Please call the individual sites directly to inquire about the events listed on our event calendars and to inquire about hours.
The Maurice D. Hinchey Hudson River Valley National Heritage Area does not own or operate any of the sites listed below. They are owned and managed by the organizations listed in the site descriptions. Please call ahead for special accommodation needs or with any questions about their sites.
Heritage Sites
Freedom & Dignity
Heritage Sites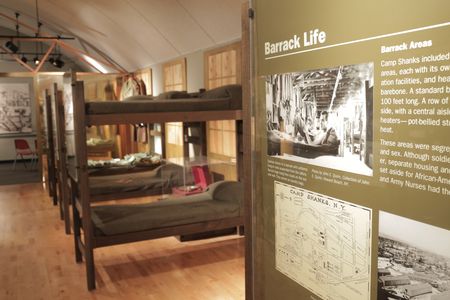 Camp Shanks Museum commemorates the largest point of embarkation for soldiers headed for the front lines during World War II.
20 Greenbush Road, Orangeburg, NY, 10962
Rockland County
Seasonal Operation
Free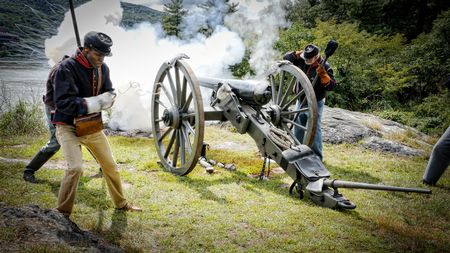 Constitution Island contains the remains of Revolutionary War fortifications and the home of two 19th-century literary figures.
South Dock, West Point, NY, 10996
Orange County
Seasonal Operation
Free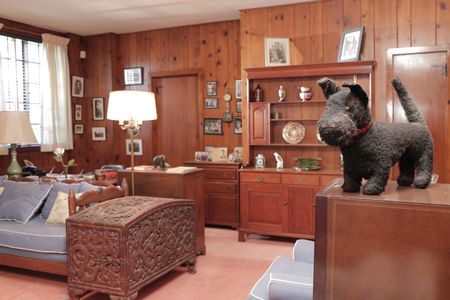 Val-Kill, the first National Historic Site devoted to a First Lady, was the home of Eleanor Roosevelt.
54 ValKill Park Rd, Hyde Park, NY, 12538
Dutchess County
Open Year Round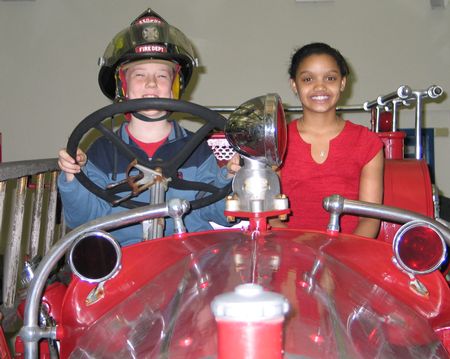 The premiere collection of American firefighting objects in the world, featuring over 90 pieces of fire apparatus on display.
117 Harry Howard Avenue, Hudson, NY, 12534
Columbia County
Open Year Round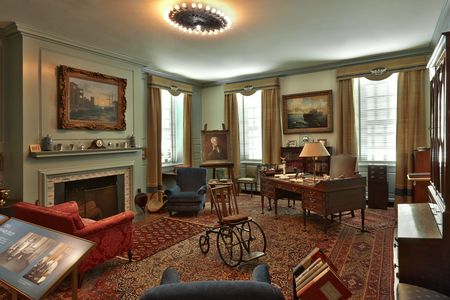 4079 Albany Post Road (Route 9), Hyde Park, NY, 12538
Dutchess County
Open Year Round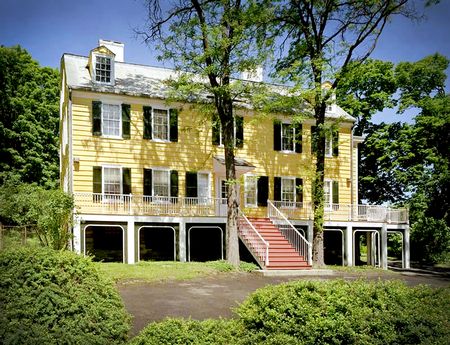 Five generations of the Van Rensselaer family lived in this gambrel-roofed Georgian house, and today its furnishings reflect that continuity.
523 1/2 South Pearl Street, Albany, NY, 12202
Albany County
Open This Season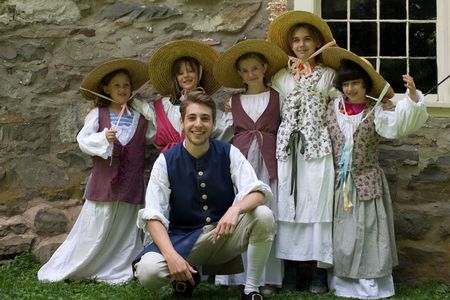 New Paltz's quiet Huguenot Street offers a glimpse into the lives of the French settlers of the 17th century.
81 Huguenot Street, New Paltz, NY, 12561
Ulster County
Open Year Round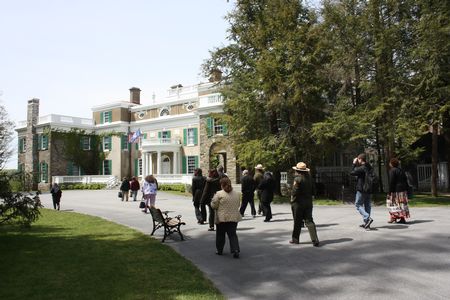 This Italianate residence was the lifelong home of Franklin Delano Roosevelt, America's 32nd President. Extensive grounds contain gardens and walking trails.
4097 Albany Post Rd., Hyde Park, NY, 12538
Dutchess County
Open Year Round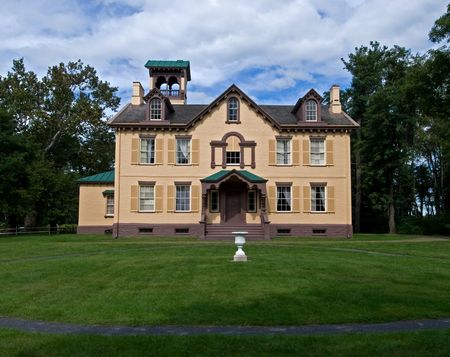 Lindenwald was the home and farm of Martin Van Buren, 8th President of the United States, from 1839 to his death in 1862
1013 Old Post Road, Kinderhook, NY, 12106-3605
Columbia County
Open Year Round
Free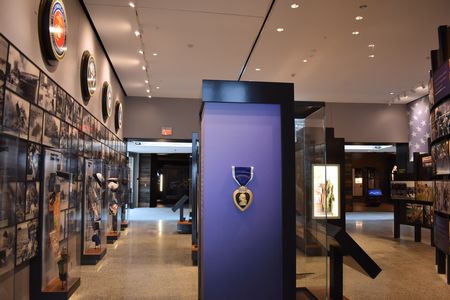 The National Purple Heart Hall of Honor collects, preserves and shares the stories of the men and women in America's armed forces who have been awarded the Purple Heart.
374 Temple Hill Road (Route 300), New Windsor, NY, 12553
Orange County
Open Year Round
Free