Please call the individual sites directly to inquire about the events listed on our event calendars and to inquire about hours.
The Hudson River Valley National Heritage Area does not own or operate any of the sites listed below. They are owned and managed by the organizations listed in the site descriptions. Please call ahead for special accommodation needs or with any questions about their sites.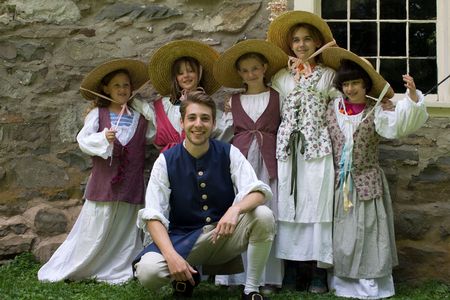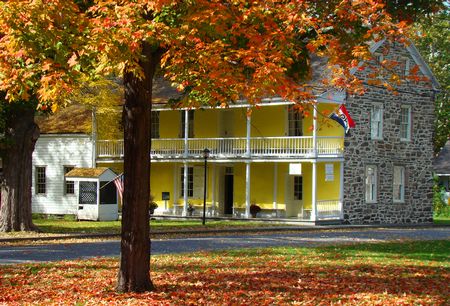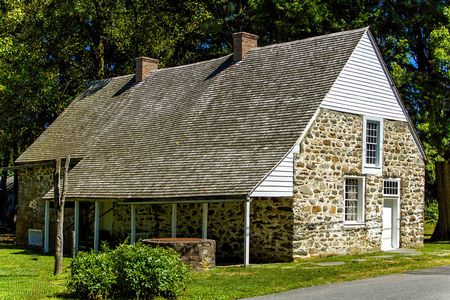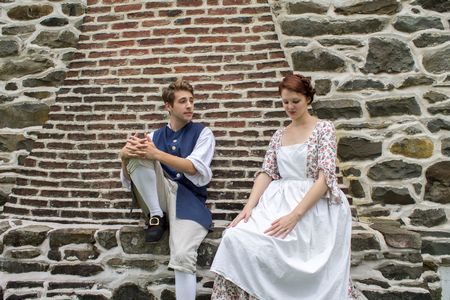 81 Huguenot Street
New Paltz, NY
Ulster County
Grounds open daily Museum shop open Thursday-Sunday 10am-4pm Guided tours open Thursday-Tuesday by appointment
Handicap Accessible
Tour prices vary
Historic Huguenot Street is the oldest authentic museum street in America. Dating to the 1677 colonial period, the museum tells the story of a pre-and post-united America through the eyes of French Huguenot immigrants and their descendants. Guests encounter engaging, relevant, and diverse tours and programs that highlight the rural life of this group of early settlers who came together to build an enduring community. Nestled between the Shawangunk Mountains and the banks of the Wallkill River, Historic Huguenot Street offers iconic Hudson Valley views. Discover America's most significant, intact architectural concentration of late 17th and early-18th century stone houses. Located on a beautifully landscaped 10-acre site, the Visitor Center and Museum Shop are located in the historic 1705 DuBois Fort. Historic houses reflect Colonial, Federal, and Colonial Revival architecture, a 1700s burying ground, and a reconstructed 1717 French Church.
Amenities: Passport Stamp, Family Friendly, Public Transportation, Restrooms
Tourism Information