Please call the individual sites directly to inquire about the events listed on our event calendars and to inquire about hours.
The Maurice D. Hinchey Hudson River Valley National Heritage Area does not own or operate any of the sites listed below. They are owned and managed by the organizations listed in the site descriptions. Please call ahead for special accommodation needs or with any questions about their sites.
Heritage Sites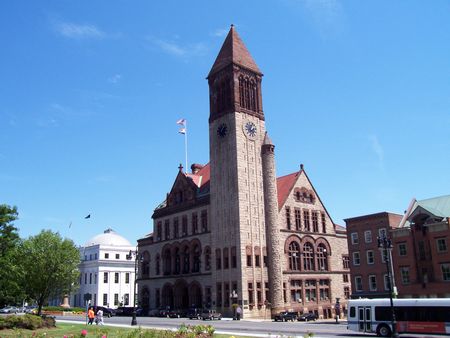 A grand Romanesque-style building, Albany's city hall was designed in 1882 by Henry Hobson Richardson, then America's greatest architect.
24 Eagle Street, Albany, NY, 12207
Albany County
Open Year Round
Free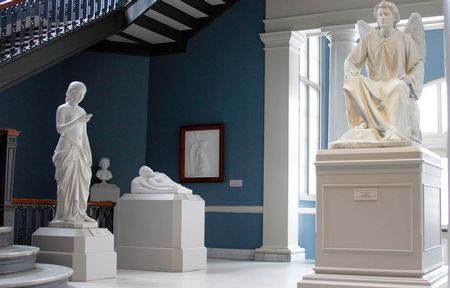 Founded in 1791, the Albany Institute of History and Art is one of the country's oldest museums and offers an excellent introduction to the fine art and culture of the upper Hudson Valley.
125 Washington Avenue, Albany, NY, 12210
Albany County
Open Year Round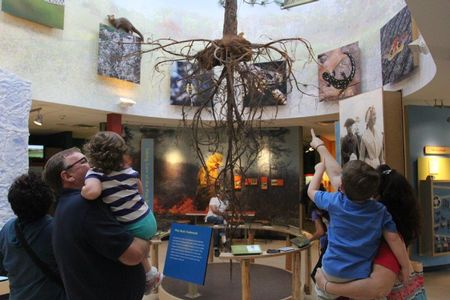 DISCOVER THE ALBANY PINE BUSH! Globally Rare Nationally Significant & Locally Distinct
195 New Karner Road, Albany, NY, 12205
Albany County
Open Year Round
Free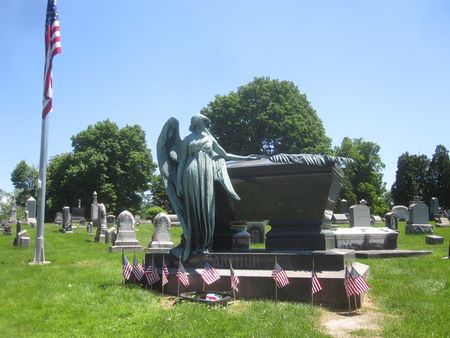 Incorporated April 2, 1841, the Albany Rural Cemetery is listed on the National Register of Historic Places and is one of the most beautiful and historic cemeteries in upstate New York.
Cemetery Avenue, Menands , NY, 12204
Albany County
Open Year Round
Free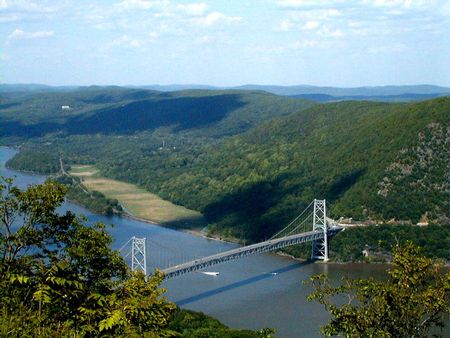 Bear Mountain Park offers many opportunities for enjoying both the outdoors and history. Walk along the Appalachian Trail or visit the Trailside Museum.
Route 9W North, Bear Mountain, NY, 10911
Orange County
Open Year Round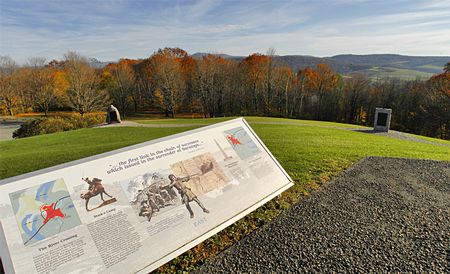 The spot where American militia under General Stark defeated the invading British army of General Burgoyne on August 16, 1777.
5157 Route 67, Walloomsac, NY, 12090
Rensselaer County
Seasonal Operation
Free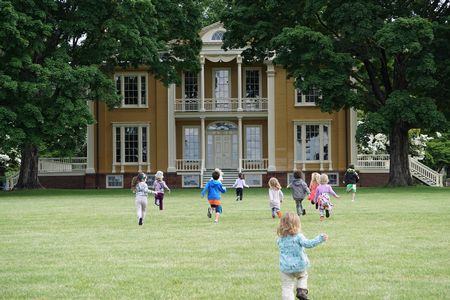 Boscobel is an elegantly furnished Federal-style house museum located within the spectacular the Hudson Highlands region of the Hudson Valley.
1601 Route 9D, Garrison, NY, 10524
Putnam County
Open Year Round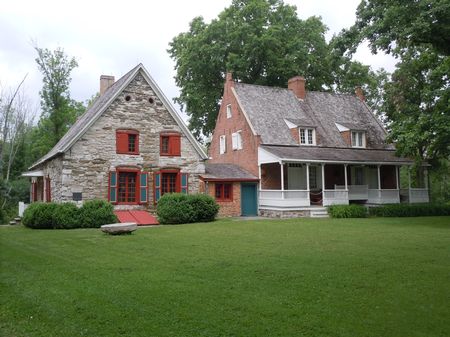 Bronck Museum features what may be the oldest dwelling in upstate New York with a design illustrating changes in early architectural styles.
90 County Rte 42, Coxsackie, NY, 12051
Greene County
Seasonal Operation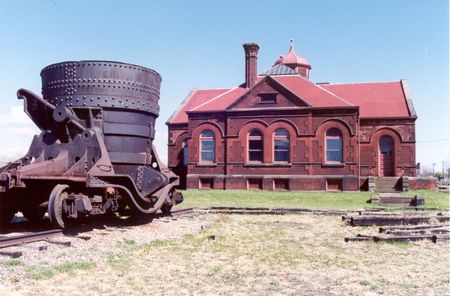 An exhibit on Greater Troy's industrial history is housed in the former office of the Burden Iron Works, constructed between 1881 and 1882.
1 East Industrial Parkway, Troy, NY, 12180
Rensselaer County
Seasonal Operation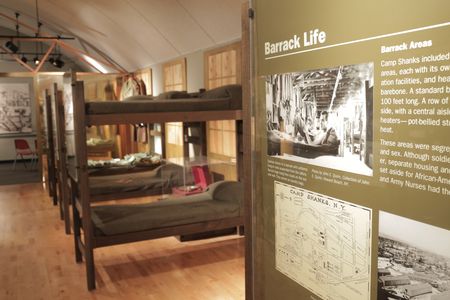 Camp Shanks Museum commemorates the largest point of embarkation for soldiers headed for the front lines during World War II.
20 Greenbush Road, Orangeburg, NY, 10962
Rockland County
Seasonal Operation
Free