Due to the developing Covid-19 situation, several of our designated heritage sites have announced that they are closing or reducing hours. Please call the individual sites directly to inquire about hours.
The Hudson River Valley National Heritage Area does not own or operate any of the sites listed below. They are owned and managed by the organizations listed in the site descriptions. Please call ahead for special accommodation needs or with any questions about their sites.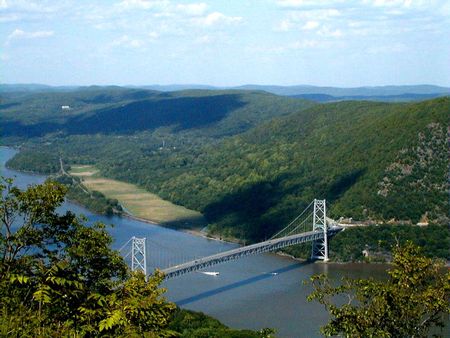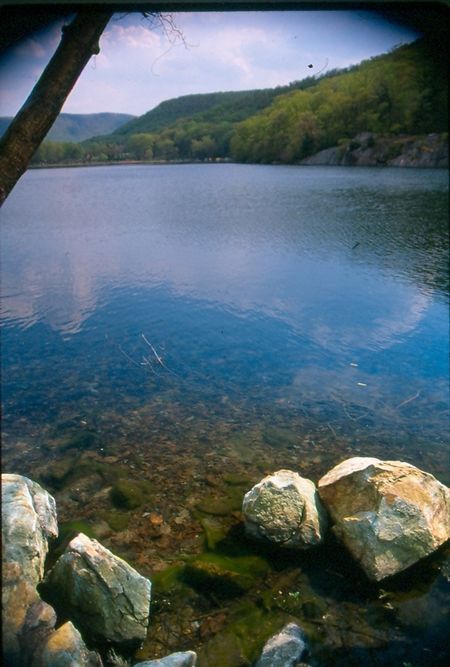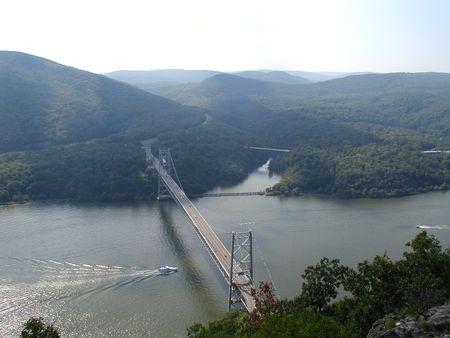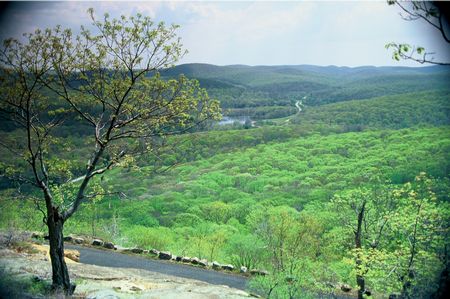 Seven Lakes Pkwy, Appalachian Trail
Bear Mountain, NY
Orange County
Park: Daily 8am-Dusk Scenic drive to the summit is open Apr 1-Nov 30, weather permitting Trailside Museum & Zoo: Daily 10:00am–4:30pm, Closed on Thanksgiving and Christmas
Handicap Accessible
Bear Mountain State Park offers many opportunities for enjoying the outdoors. Activities include hiking the Hudson Highlands, swimming, boating and fishing on Hessian Lake, ice skating, picnicking in shaded pavilions, and cross-country skiing. A merry-go-round is decorated with hand-carved animals that represent creatures native to the Hudson River Valley, while the park's Trailside Museum includes a zoo featuring live animals common to the region. Additional exhibits are devoted to natural history, Native American heritage, and the region's role in the Revolutionary War. A scenic drive leads to the summit of Bear Mountain and the Perkins Memorial Tower, which yields fine views of the Hudson River and surrounding peaks.
The Bear Mountain Inn, built in 1915, features two restaurants: Restaurant 1915 and Hiker's Cafe.
Amenities: Passport Stamp, Family Friendly, Restrooms
Tourism Information