Please call the individual sites directly to inquire about the events listed on our event calendars and to inquire about hours.
The Maurice D. Hinchey Hudson River Valley National Heritage Area does not own or operate any of the sites listed below. They are owned and managed by the organizations listed in the site descriptions. Please call ahead for special accommodation needs or with any questions about their sites.
Fort Montgomery State Historic Site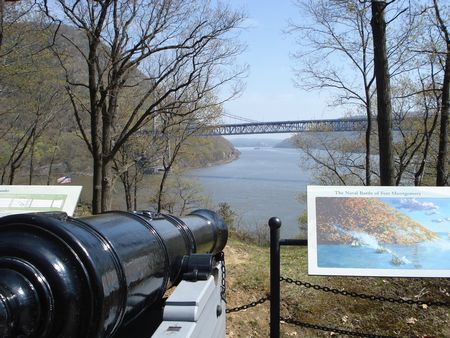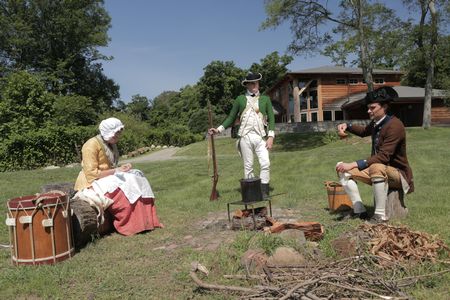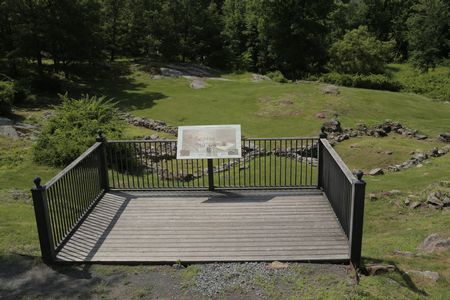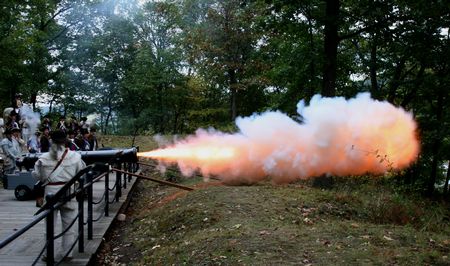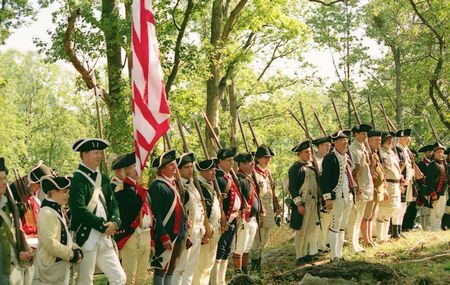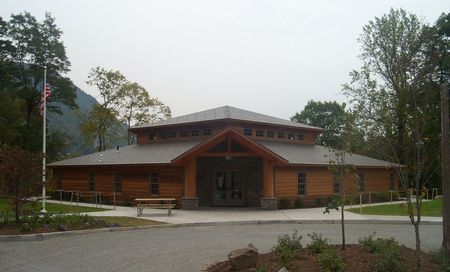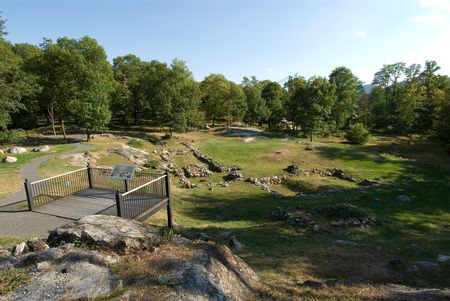 690 Route 9W
Fort Montgomery, NY
Orange County
Wednesday-Sunday 9am-5pm; by appointment only in the off-season
Handicap Accessible
On October 6, 1777, British, Loyalist and Hessian forces attacked Fort Montgomery and nearby Fort Clinton. The defending American Patriots, outnumbered 3 to 1, fought desperately until driven out of their forts at the points of the enemy bayonets. Visitors can learn about this important military post at the site's museum, which showcases original artifacts and weapons as well as large-scale models of the fort and the attack. Archeologists have revealed many of Fort Montgomery's remains, including stone foundations of barracks, the gunpowder magazine, and eroded redoubt walls. There is a spectacular view of the Hudson River from the Grand Battery, where reproduction cannon stand guard and are occasionally fired by the fort's staff. The past comes alive at Fort Montgomery with living history demonstrations of artillery, musketry, music and camp life activities.
Amenities: Passport Stamp, Family Friendly, Greenway Trail Access, Restrooms
Similar Destinations
Associated Itineraries
Tourism Information