Please call the individual sites directly to inquire about the events listed on our event calendars and to inquire about hours.
The Maurice D. Hinchey Hudson River Valley National Heritage Area does not own or operate any of the sites listed below. They are owned and managed by the organizations listed in the site descriptions. Please call ahead for special accommodation needs or with any questions about their sites.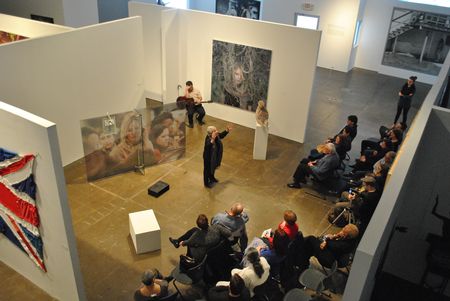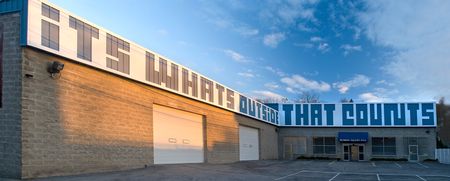 1701 Main Street
Peekskill, NY
Westchester County
Thursday and Saturday, 11am-4pm
Handicap Accessible
Adults: $30 Peekskill Residents: $25 Veterans and Military: $25 Seniors: $25 Students: $20 Children (0-8): Free Members: $20
Both emerging and renowned international contemporary art is exhibited in a 12,000 square foot former home improvement warehouse in Peekskill. Founded by the Marc and Livia Straus family, the Center is dedicated to the development and presentation of exhibitions and interdisciplinary programs that enrich our understanding of contemporary art, its contexts, and its relationship to social issues. HVCCA is the primary sponsor of the Peekskill Project, an annual, city-wide exhibition of site-specific artwork. As cited in a June 2014 City of Peekskill Proclamation, HVCCA is also committed to the enrichment of Peekskill, a multicultural community that is now a major arts destination evidenced by visitors from the global arts community. Additionally, HVCCA has installed a number of sculptural artworks throughout the downtown business district and the Peekskill riverfront, which can be found on the following map.
Amenities: Public Transportation, Restrooms
Similar Destinations
Associated Itineraries
Tourism Information