Please call the individual sites directly to inquire about the events listed on our event calendars and to inquire about hours.
The Hudson River Valley National Heritage Area does not own or operate any of the sites listed below. They are owned and managed by the organizations listed in the site descriptions. Please call ahead for special accommodation needs or with any questions about their sites.
Stony Point Battlefield State Historic Site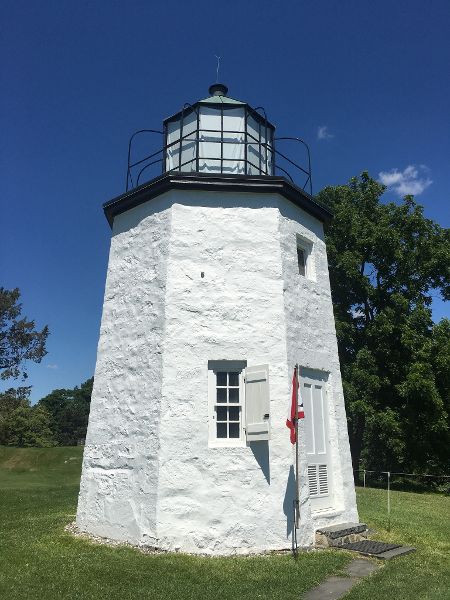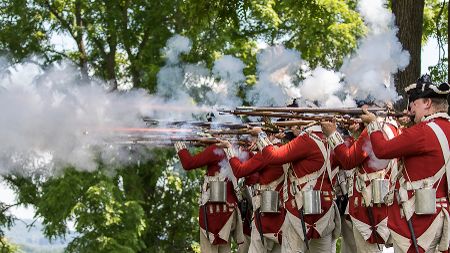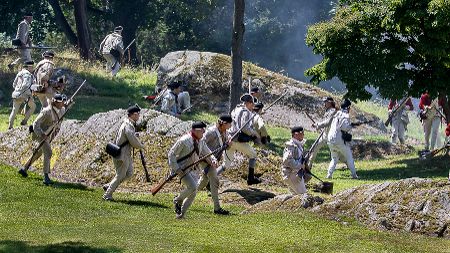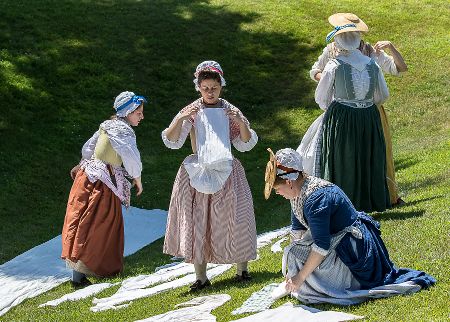 44 Battlefield Road
Stony Point, NY
Rockland County
Museum, Lighthouse, and Living History Camp closed due to COVID-19 Grounds open Wednesday-Saturday, 9am-5pm, and Sunday, 12pm-5pm
Handicap Accessible
When the British captured this rocky peninsula in May 1779, they began to construct an earthen fortress intended to disrupt Washington's Continental Army in the Hudson Highlands and block the King's Ferry crossing below. Two months later, on July 16, George Washington and Brigadier General Anthony Wayne launched a daring nighttime assault that surprised the garrison and allowed American forces to gain control of the fort within a half hour. Today, the site features a self-guided walking trail and a museum displaying artifacts uncovered during archaeological digs. Also on the grounds is the Stony Point Lighthouse, the Hudson River's oldest, which protected the southern entrance to the Hudson Highlands from 1826 to 1925.
Amenities: Passport Stamp, Family Friendly, Greenway Trail Access, Restrooms
All photos credit Alan Wells
Similar Destinations
Associated Itineraries
Tourism Information