Please call the individual sites directly to inquire about the events listed on our event calendars and to inquire about hours.
The Maurice D. Hinchey Hudson River Valley National Heritage Area does not own or operate any of the sites listed below. They are owned and managed by the organizations listed in the site descriptions. Please call ahead for special accommodation needs or with any questions about their sites.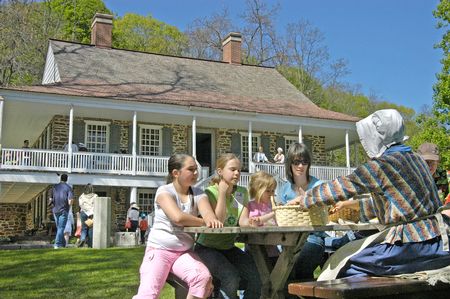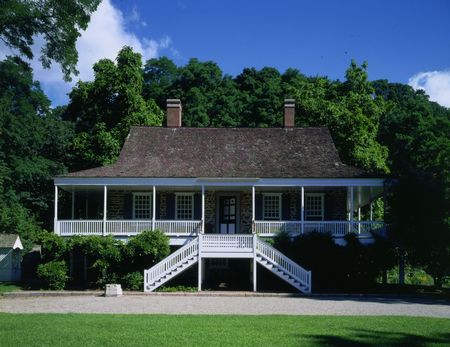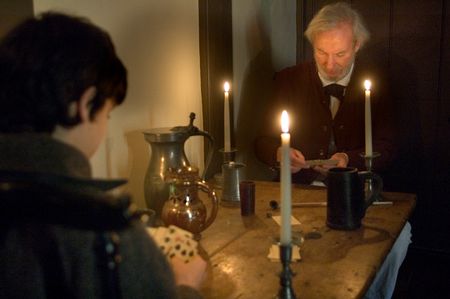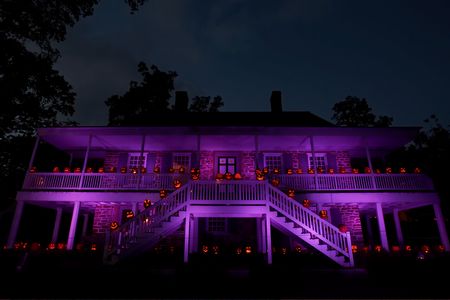 525 South Riverside Avenue
Croton-on-Hudson, NY
Westchester County
Closed temporarily for renovations.
Handicap Accessible
Adult: $12 Senior (65+): $10 Student (18-25): $10 Child (3-17): $6 Members + Children under 3: FREE
The bottom portion of this stone and brick house was built in the late 1600s by Stephanus Van Cortlandt, who amassed the surrounding land. In 1749, his grandson turned the simple hunting lodge into an elegant residence, adding the upper stories and porches. The house remained in the Van Cortlandt family until 1945 and was purchased in 1953 by John D. Rockefeller Jr. to assure its preservation. Most of the furnishings in the paneled rooms belonged to the Van Cortlandts and reflect their occupancy. The kitchen is the best equipped of its period in America. The grounds also include a restored ferry house, built before 1750, which once served travelers on the Albany Post Road, and a reconstructed tenant house, where demonstrations of textile-making and open-hearth cooking are offered. A walking trail affords a vista of the property and the Croton River. Home of the popular Great Jack O'Lantern Blaze event each fall.
Historic Hudson Valley provides a sign language interpretor for visitors who are hearing impaired. Please call in advance to request this service and note that Historic Hudson Valley does not provide transcripts of their tours.

Amenities: Family Friendly, Public Transportation, Restrooms
Similar Destinations
Associated Itineraries
Tourism Information