Please call the individual sites directly to inquire about the events listed on our event calendars and to inquire about hours.
The Maurice D. Hinchey Hudson River Valley National Heritage Area does not own or operate any of the sites listed below. They are owned and managed by the organizations listed in the site descriptions. Please call ahead for special accommodation needs or with any questions about their sites.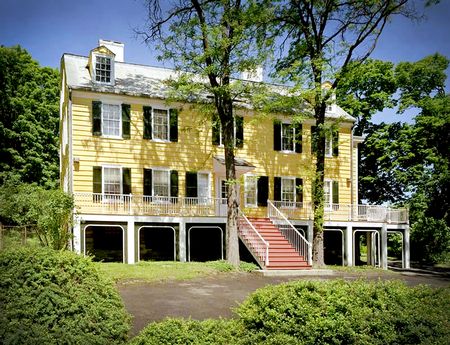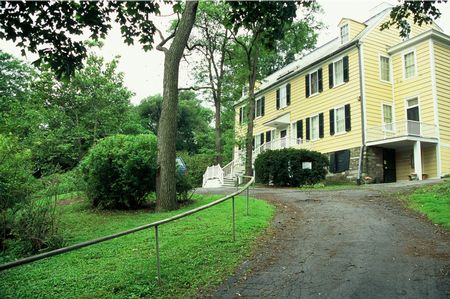 523 1/2 South Pearl Street
Albany, NY
Albany County
House tours and grounds Fridays 1-4pm & Saturdays 10am-4pm
Grounds and gardens are free Tour prices vary
This large, clapboarded Georgian-style home was built in 1787 by Philip Van Rensselaer, a member of the Albany region's largest landholding family. Van Rensselaer and his descendants filled the house with Chippendale furniture, porcelain, silver, and art. In the mid-19th century, Cherry Hill had to be sold. Conscious of the home's importance, Catherine Putman Rankin, Philip Van Rensselaer's great-granddaughter, later purchased it and returned many of its original furnishings. In 1963, the property and all of its holdings were donated to the not-for-profit Historic Cherry Hill. Today, Cherry Hill's contents reflect the history of the Van Rensselaer family as well as Catherine Rankin's struggles to ensure the continued preservation of the home and its ancestral treasures.
Amenities: Passport Stamp
Tourism Information