Please call the individual sites directly to inquire about the events listed on our event calendars and to inquire about hours.
The Maurice D. Hinchey Hudson River Valley National Heritage Area does not own or operate any of the sites listed below. They are owned and managed by the organizations listed in the site descriptions. Please call ahead for special accommodation needs or with any questions about their sites.
Empire State Plaza Art Collection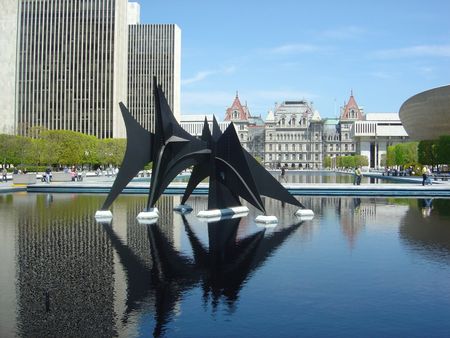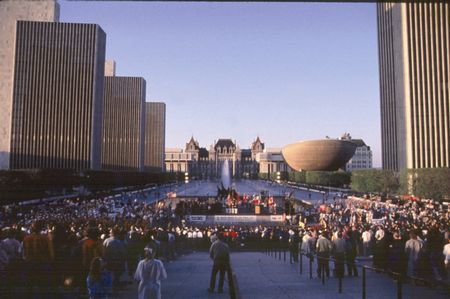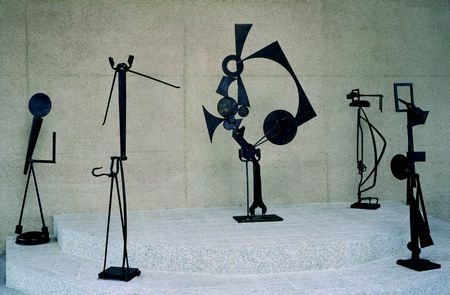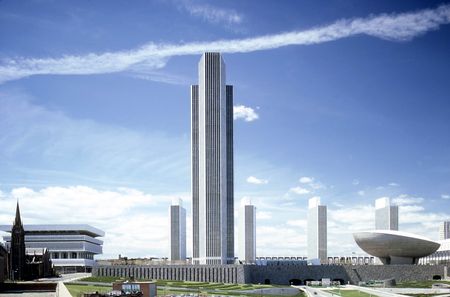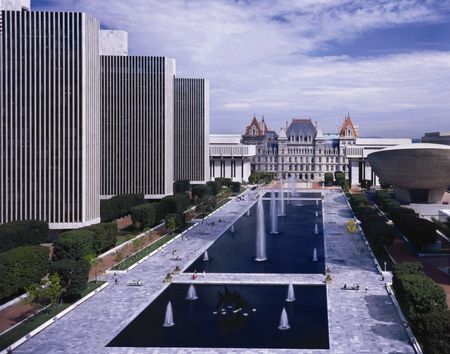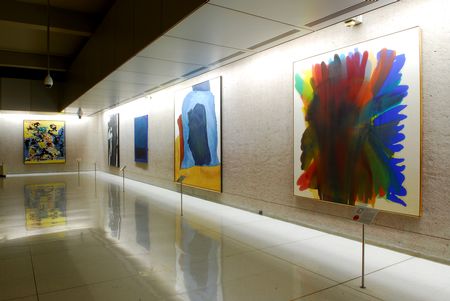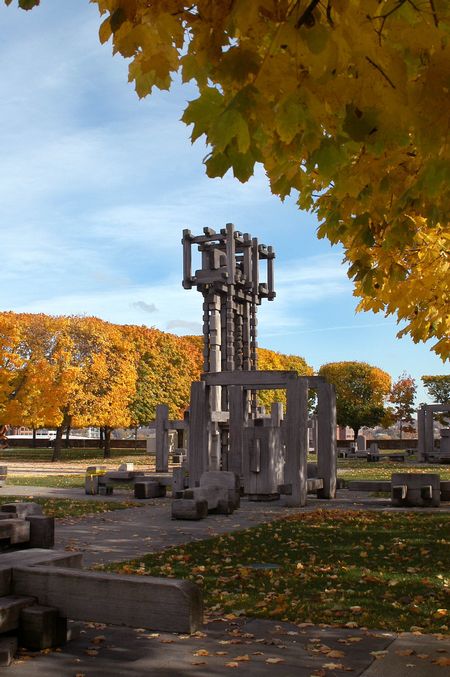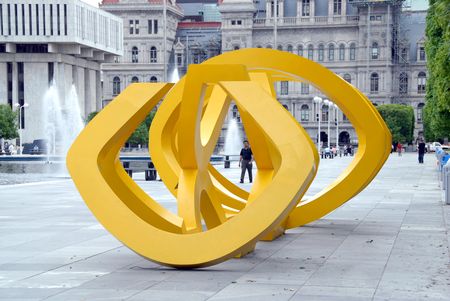 Empire State Plaza
Albany, NY
Albany County
Concourse open daily 6am-11pm
Free
Handicap Accessible
The Empire State Plaza Art Collection features 92 works of modern art. Displayed in the office buildings, quarter-mile long underground concourse, and outdoor spaces that comprise the plaza, these paintings and sculptures were intended to complement the architecture of this "Capital City," designed by Wallace K. Harrison (architect of the Metropolitan Opera House) in the 1960s. The collection, which consists almost entirely of abstract expressionist art of the 1960s and '70s, was the brainchild of Governor Nelson A. Rockefeller, an ardent collector who wished to recognize—and pay homage to—the art movement that began in New York. Nearly all of the works were created by artists who worked and lived in the state, including Jackson Pollock, Ellsworth Kelly, Beverly Pepper, Isamu Noguchi, George Segal, and David Smith. Some of the most famous pieces of art are in the Corning Tower which also has an observation deck.
Follow on Instagram: @plazaartcollection

Amenities: Passport Stamp, Family Friendly, Public Transportation, Restrooms
Similar Destinations
Associated Itineraries
Tourism Information