The mid-Hudson and Capital District regions in NYS are now in Phase IV reopening and some sites are reopening with limited hours and tours. Please call the individual sites directly to inquire about the events listed on our event calendars and to inquire about hours.
The Hudson River Valley National Heritage Area does not own or operate any of the sites listed below. They are owned and managed by the organizations listed in the site descriptions. Please call ahead for special accommodation needs or with any questions about their sites.
Katonah Museum of Art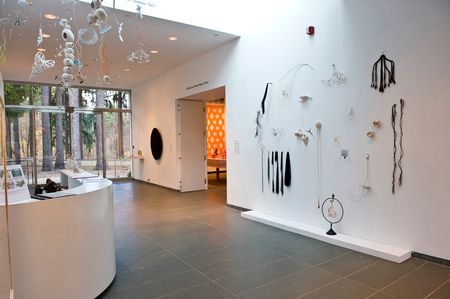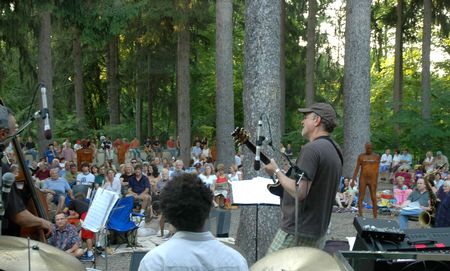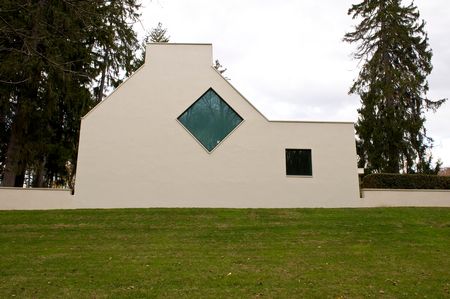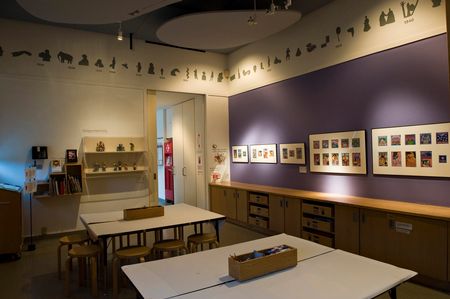 134 Jay St.
Katonah, NY
Westchester County
Limited tickets available, visit website for details Tuesday–Saturday, 10am–5pm Sunday, 12pm–5pm
The Katonah Museum of Art, housed in an elegant building designed by Edward Larrabee Barnes, presents exhibitions in a variety of media that span all cultures, artistic styles, and historical eras. Recent temporary exhibitions in the museum's intimate galleries include Buddhist art, 18th and 19th century British campaign furniture, and American folk art as well as works by contemporary artists such as Red Grooms, Richard Diebenkorn, and Sol LeWitt. An outdoor Sculpture Garden, shaded by towering pines, displays contemporary works, while the museum's Learning Center offers hands-on activities for children that complement the exhibits in the main galleries.


Tourism Information