The mid-Hudson and Capital District regions in NYS are now in Phase IV reopening and some sites are reopening with limited hours and tours. Please call the individual sites directly to inquire about the events listed on our event calendars and to inquire about hours.
The Hudson River Valley National Heritage Area does not own or operate any of the sites listed below. They are owned and managed by the organizations listed in the site descriptions. Please call ahead for special accommodation needs or with any questions about their sites.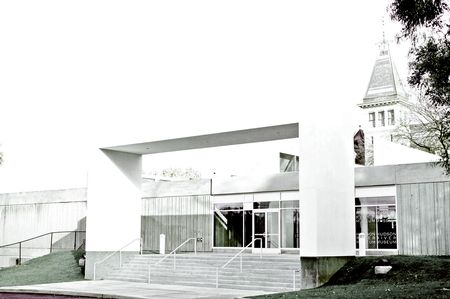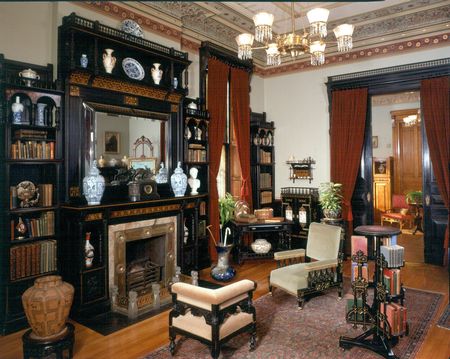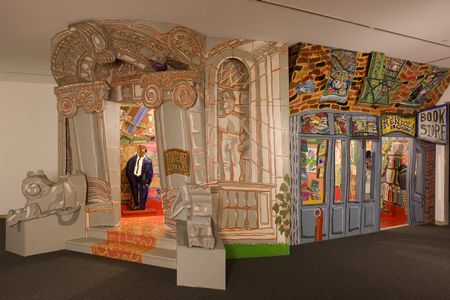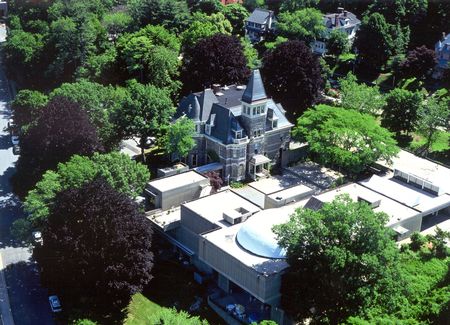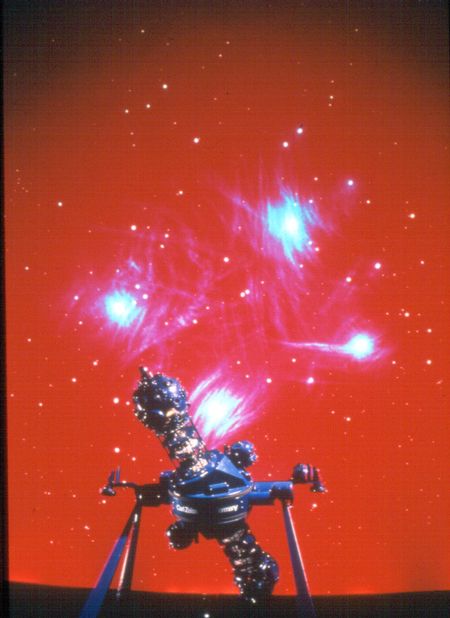 511 Warburton Avenue
Yonkers, NY
Westchester County
Museum Hours: Thursday–Sunday, 12–5pm Planetarium: Closed until further notice
Handicap Accessible
The Hudson River Museum is a complex of galleries that present changing art exhibitions; Glenview, a Hudson River home, listed on the National Register of Historic Places; the Planetarium, Westchester County's only public planetarium; and Hudson Riverama, an environmental gallery.
Glenview, built in 1876, is an example of American Aesthetic design, also known as Arts and Crafts. Restored rooms feature stenciling, carved woodwork, and ceramic tiles as well as furniture designed by Philadelphia cabinetmaker Daniel Pabst, period settings, fine china, paintings, and sculpture.

Amenities: Passport Stamp, Family Friendly, Public Transportation, Restrooms
Tourism Information