Please call the individual sites directly to inquire about the events listed on our event calendars and to inquire about hours.
The Maurice D. Hinchey Hudson River Valley National Heritage Area does not own or operate any of the sites listed below. They are owned and managed by the organizations listed in the site descriptions. Please call ahead for special accommodation needs or with any questions about their sites.
John Jay Homestead State Historic Site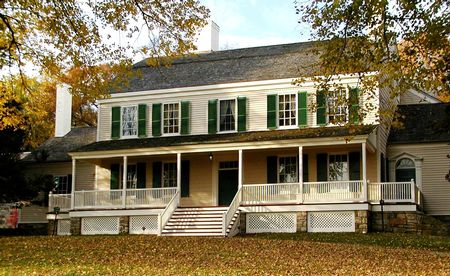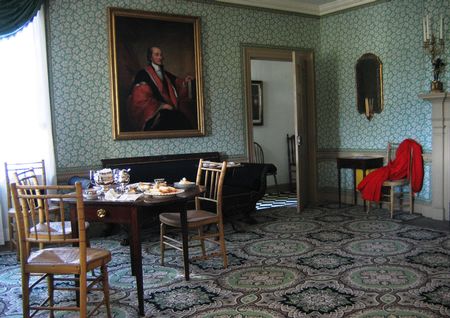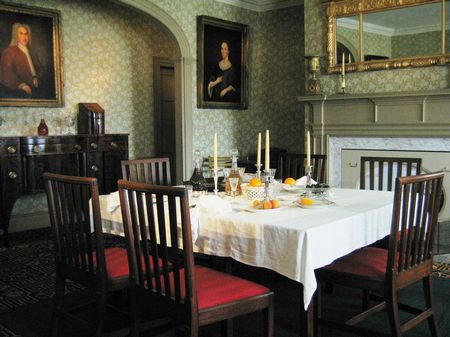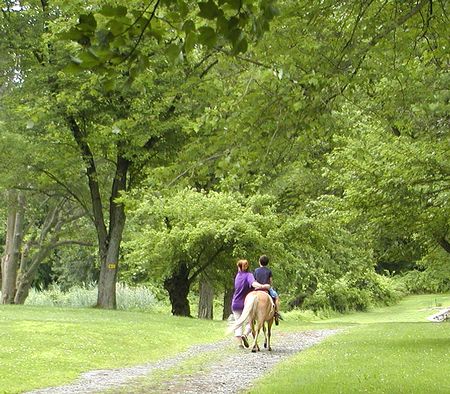 400 Jay Street
Katonah, NY
Westchester County
Grounds: Year-round, sunrise–sunset Historic House & Discovery Center is closed See website for Visitor Centers hours
Handicap Accessible
Grounds and Visitor Center are Free See website for further details
When John Jay left public life in 1801, after having served as president of the Continental Congress, drafter of the Treaty of Paris, chief justice of the United States Supreme Court, and governor of New York, he and his family moved into a 24-room Federal-style mansion that was built to befit his new career as a gentleman farmer on his 714-acre estate. Through four succeeding generations, the house's size increased to 60 rooms. In 1958, the homestead was purchased by Westchester County and gifted to New York State. Today, the house is furnished to reflect changing tastes, with reproduction wallpapers and carpets as well as furniture primarily crafted in New York that Jay purchased for his new home. Family portraits, porcelain, and other artwork adorn the rooms. Outdoors, there is a magnificent beech allée, as well as three restored gardens. An early 19th century barn features an exhibit about the Jays' agricultural pursuits.
Amenities: Passport Stamp, Family Friendly, Restrooms
Similar Destinations
Associated Itineraries
Tourism Information