Please call the individual sites directly to inquire about the events listed on our event calendars and to inquire about hours.
The Maurice D. Hinchey Hudson River Valley National Heritage Area does not own or operate any of the sites listed below. They are owned and managed by the organizations listed in the site descriptions. Please call ahead for special accommodation needs or with any questions about their sites.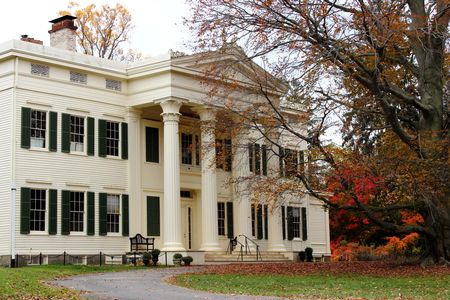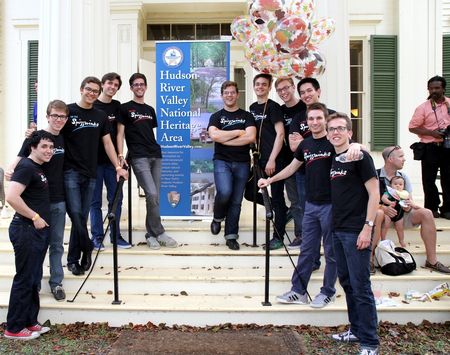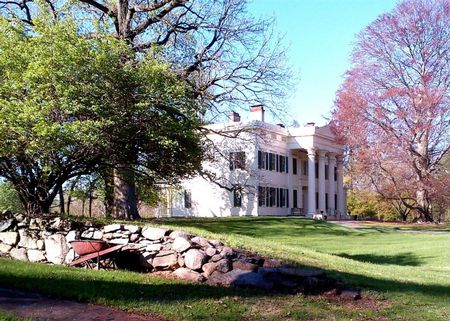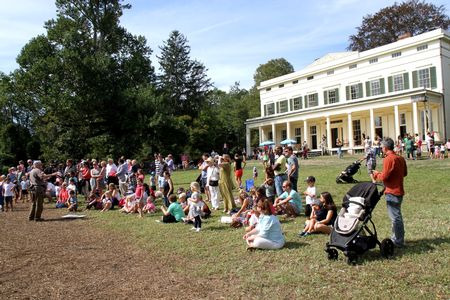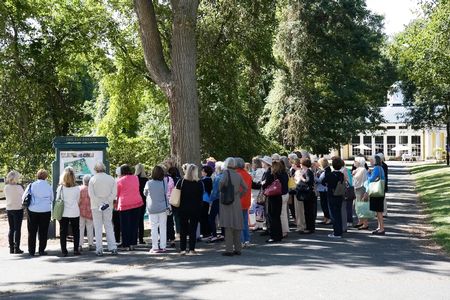 210 Boston Post Road
Rye, NY
Westchester County
House is temporarily closed due to Covid-19. Guided tours of the mansion will be open in April 2022. Grounds are open from 10am-5pm
Free
Handicap Accessible
The 23-acre Jay Estate is the childhood home of American Founding Father, John Jay (1745–1829). Jay's character was nurtured by this land. He became one of our nation's greatest patriots, diplomats and jurists, an antislavery advocate, spymaster, Governor of New York, and co-author of the Federalist Papers. Together with John Adams and Benjamin Franklin, he negotiated the Treaty of Paris that ended the Revolutionary War. His descendants became civic leaders and ambassadors. Visitors will see what he saw—an unparalleled water view over a 10,000-year-old meadow, the oldest in New York State. One and a half acres of sunken gardens feature a parterre, reflecting pool and 100-foot arbor. Buildings open to the public include the 1838 Greek Revival Peter Augustus Jay House presented in various stages of historic preservation; it is the oldest National Historic Landmark in New York with geo-thermal technology.
Amenities: Passport Stamp, Family Friendly, Restrooms
Similar Destinations
Associated Itineraries
Tourism Information