The mid-Hudson and Capital District regions in NYS are now in Phase IV reopening and some sites are reopening with limited hours and tours. Please call the individual sites directly to inquire about the events listed on our event calendars and to inquire about hours.
The Hudson River Valley National Heritage Area does not own or operate any of the sites listed below. They are owned and managed by the organizations listed in the site descriptions. Please call ahead for special accommodation needs or with any questions about their sites.
Playland Amusement Park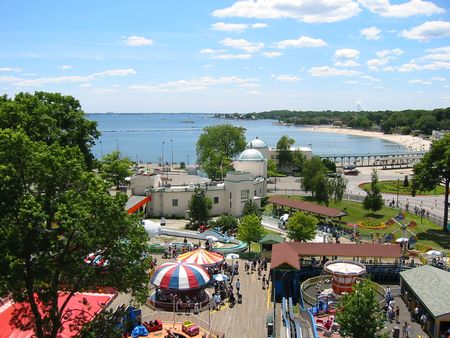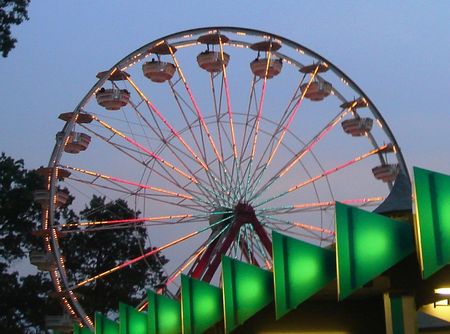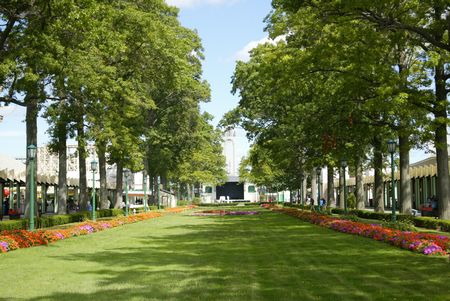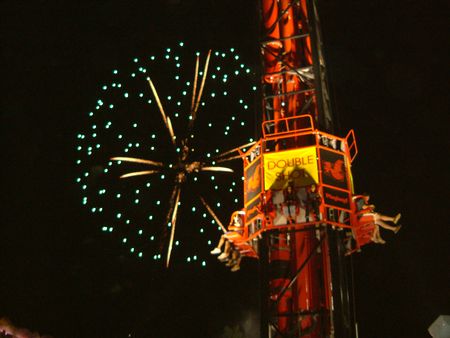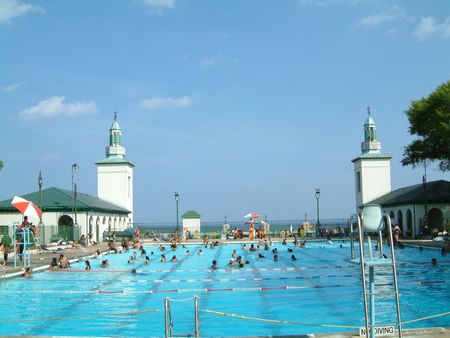 Playland Parkway
Rye, NY
Westchester County
Closed due to COVID-19
During the 1920s, the shoreline in Rye along the Long Island Sound began attracting an increasingly rowdy crowd. To combat this situation, Westchester County decided in 1927 to construct the nation's first planned amusement park. The 280-acre venue featured a variety of family-friendly diversions, including rides, a freshwater pool, beaches, a boardwalk, and skating rinks. Buildings were designed in the streamlined Art Deco style, while the grounds were pleasingly landscaped. The park opened in 1928 and much of its original architecture remains, as do seven original rides, among them the Dragon Coaster, and the Derby Racer, a carousel that reaches speeds of 25 miles an hour. Today, Playland also features modern rides, swimming, boating, and indoor skating. Live entertainment and fireworks are offered on summer evenings.
Amenities: Family Friendly, Public Transportation, Restrooms
Tourism Information