Please call the individual sites directly to inquire about the events listed on our event calendars and to inquire about hours.
The Maurice D. Hinchey Hudson River Valley National Heritage Area does not own or operate any of the sites listed below. They are owned and managed by the organizations listed in the site descriptions. Please call ahead for special accommodation needs or with any questions about their sites.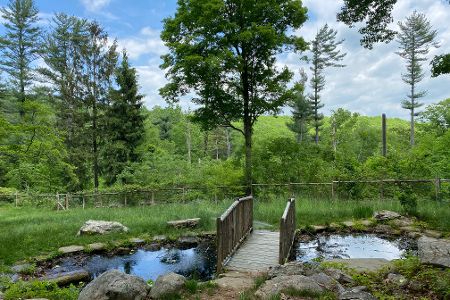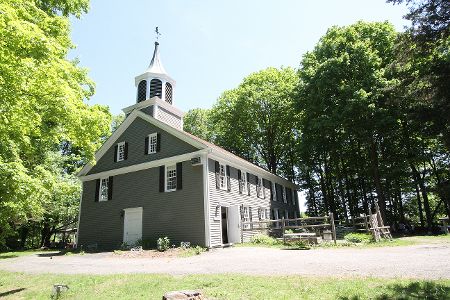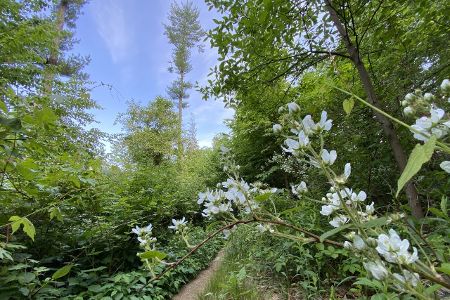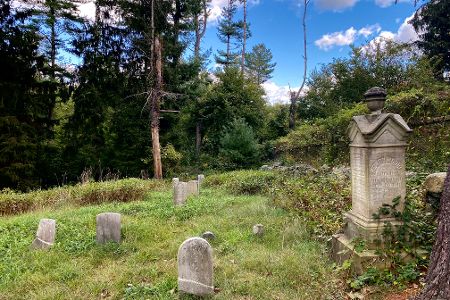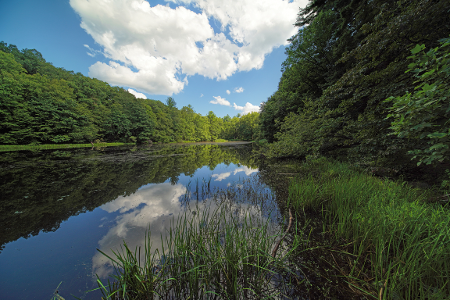 260 Chestnut Ridge Road
Mount Kisco, NY
Westchester County
Daily, 9am-5pm
Free
Handicap Accessible
Westmoreland Sanctuary Welcomes all Nature Lovers!
Westmoreland Sanctuary's mission is to acquire, enrich, and preserve land for the free use, enjoyment, and education of the public. At Westmoreland Sanctuary you will find immersive environmental education programming, our 670-acre wildlife sanctuary with 8.5 miles of hiking trails featuring the highest point in Bedford, NY, and a natural science museum with live animals and exhibits to observe and learn from. All are free and open to all, seven days a week!
Similar Destinations
Associated Itineraries
Tourism Information