Please call the individual sites directly to inquire about the events listed on our event calendars and to inquire about hours.
The Maurice D. Hinchey Hudson River Valley National Heritage Area does not own or operate any of the sites listed below. They are owned and managed by the organizations listed in the site descriptions. Please call ahead for special accommodation needs or with any questions about their sites.
Albany Pine Bush Preserve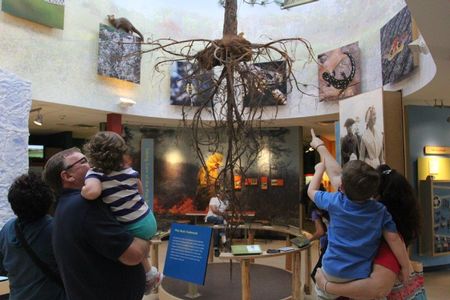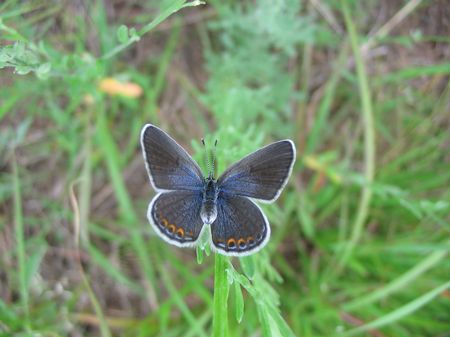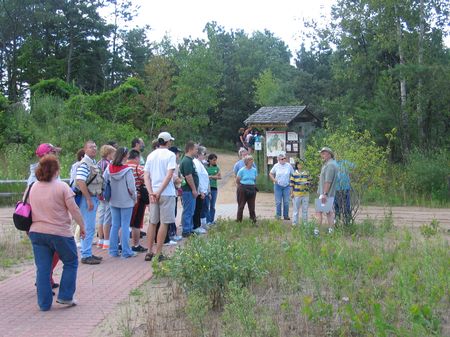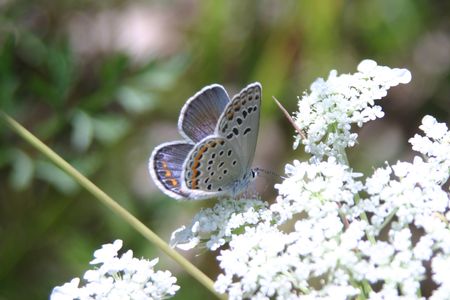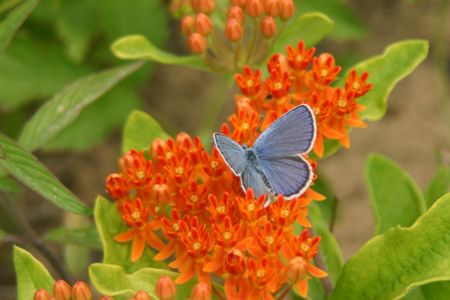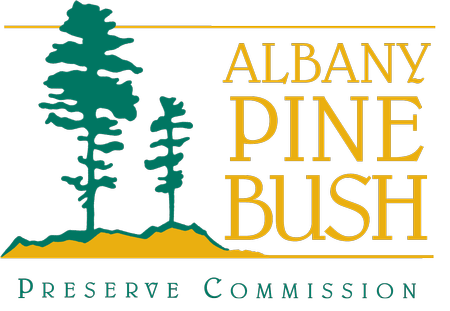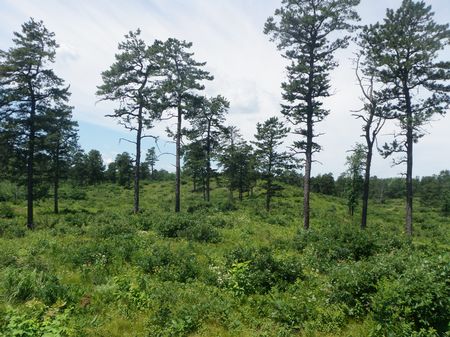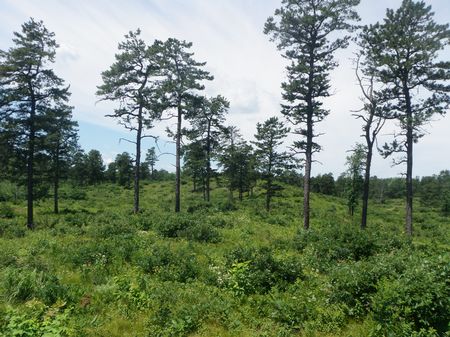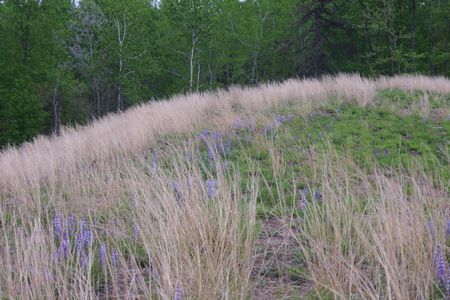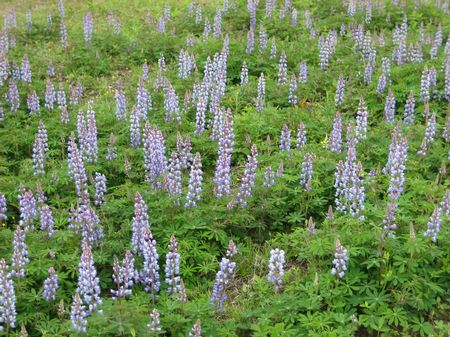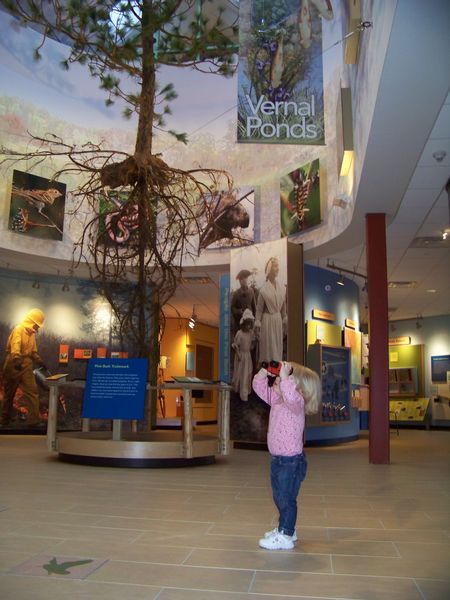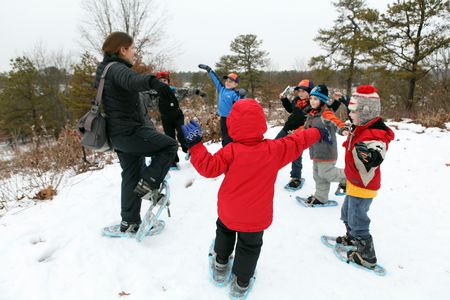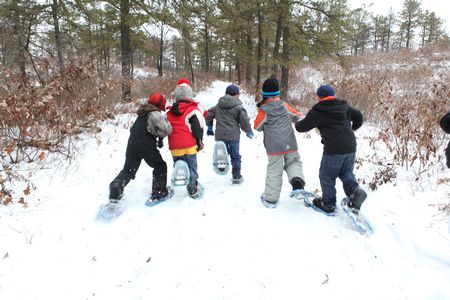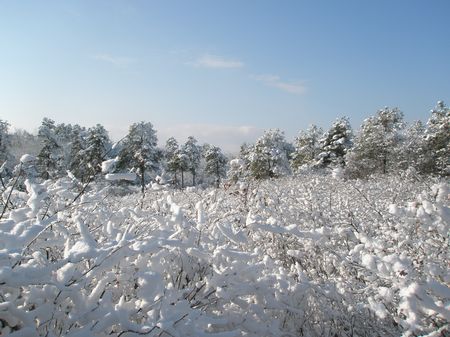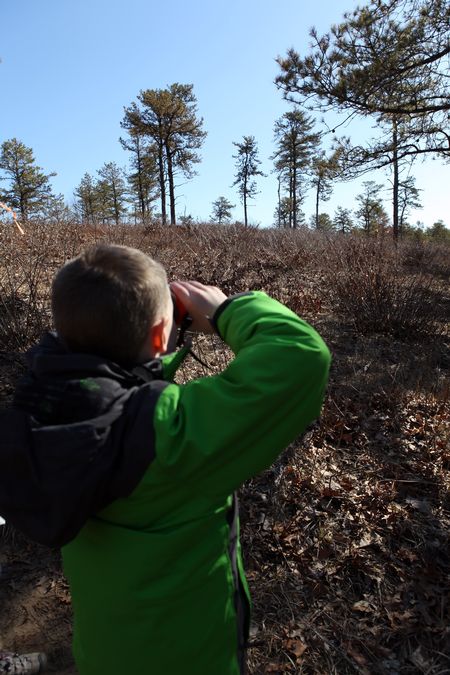 195 New Karner Road
Albany, NY
Albany County
Grounds year-round, 24/7 Discovery Center: Monday through Friday: 9am to 4pm Saturday and Sunday: 10am to 4pm Closed on Thanksgiving, Christmas Eve and Day, New Year's Day Gift shop is open during Discovery Center hours
Free
Admission to the Preserve and Discovery Center is free (there is a small fee for programs)
Discover the Albany Pine Bush!
The 3,300 acre Albany Pine Bush Preserve is open year-round 7 days a week and twenty four hours a day. The Albany Pine Bush Discovery Center located at 195 New Karner Road in Albany, NY is also open year-round and daily weekdays 9am-4pm, weekends and most holidays 10am-4pm. The Discovery Center is a fully accessible facility. Gift shop is open during Discovery Center hours.
The Preserve
• A globally rare ecosystem located in the heart of the Capital District.
• 3,300 acre nature preserve with more than 20 miles of trails.
• Staff and volunteers conduct on-the-ground natural resource protection and management, scientific research and environmental education.
• Chosen as a National Natural Landmark for its extraordinary sand dunes, the Preserve is also a Hudson River Valley National Heritage Site, New York State Unique Area, Bird Conservation Area and a National Audubon Society Important Bird Area.
• A fire-dependent habitat that provides a home for more than 1,500 plant and animal species, including the federally endangered Karner blue butterfly.
The Discovery Center
• As the gateway to the Pine Bush, the Discovery Center introduces you to everything that makes the Preserve rare, significant & distinct.
• A one-of-a-kind interpretive center with interactive exhibits and a fully accessible outdoor Discovery Trail featuring local artwork, green technology and demonstration gardens.
• Indoor and outdoor classrooms where learning comes alive for schools and special interest groups.
• Our expert educators, scientists and stewards offer a variety of natural, historical and cultural programs.
Amenities: Passport Stamp, Family Friendly, Public Transportation (on Saturdays), Restrooms

Similar Destinations
Associated Itineraries
Tourism Information