Please call the individual sites directly to inquire about the events listed on our event calendars and to inquire about hours.
The Maurice D. Hinchey Hudson River Valley National Heritage Area does not own or operate any of the sites listed below. They are owned and managed by the organizations listed in the site descriptions. Please call ahead for special accommodation needs or with any questions about their sites.
Underground Railroad Education Center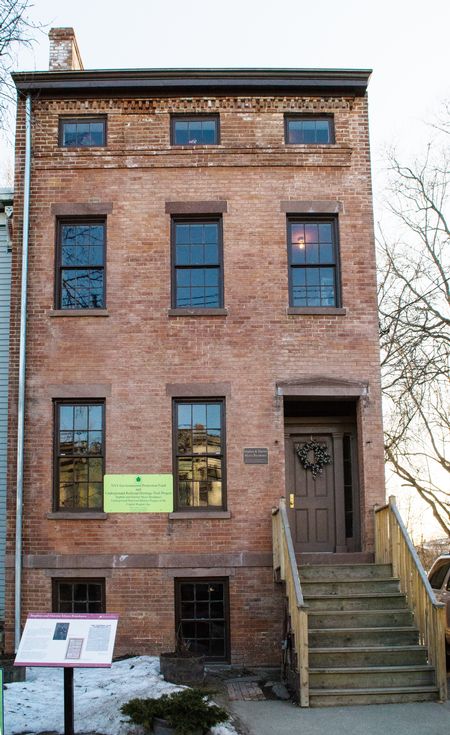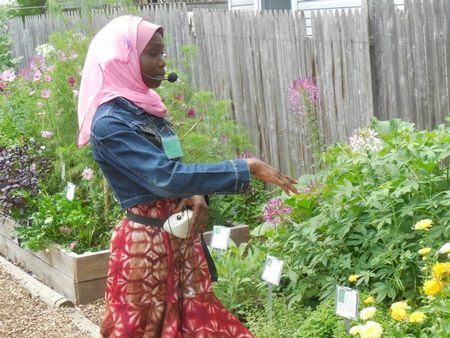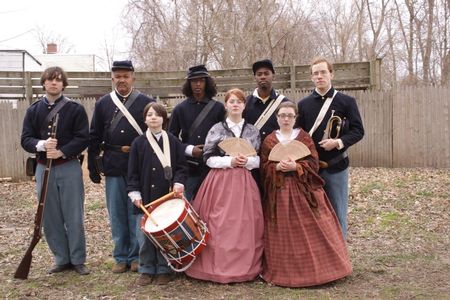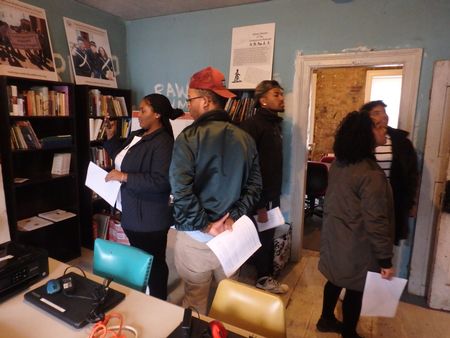 194 Livingston Avenue
Albany, NY
Albany County
Mon-Fri: 5pm-8pm Sat: 12pm-4pm Sun: CLOSED
Adults: $10 ($8 with AAA) Seniors: $8 ($6 with AAA) Children 5-12 years: $5 Under 5 years: FREE
An award winning Greek Revival Underground Railroad site recalling the anti-slavery activism of Stephen and Harriet Myers and their colleagues, the meetings of The Vigilance Committee, and the Freedom Seekers who stopped here to request assistance. Come experience history and its relevance for us today.
The Stephen and Harriet Myers Residence sits amidst a residential community and is a place alive with activity. As the centerpiece of the Underground Railroad Campus, The Myers Residence was built in 1847 by Black Sloop Captain John Johnson. The Residence boasts seven rooms in its three stories, with a full basement that housd the kitchen and dining area, and displays many Greek Revival architectural features. It was the home of Stephen and Harriet Myers and their four children in the mid-1850s, at which time it was also the office and meeting place of the Vigilance Committee, and it was the place to which over 50 Freedom Seekers were directed to request assistance. Stephen Myers was born enslaved in New York State. Upon obtaining his freedom, he, along with his wife Harriet, became the central figures in Northeastern New York's Underground Railroad movement. This award winning historic site is listed on the State and National Register of Historic Places, it is listed on the National Park Service Network to Freedom, and it is listed on the NYS Underground Railroad Freedom Trail.
Amenities: Family Friendly, Public Transportation, Restrooms, Gift Shop
Tourism Information