Please call the individual sites directly to inquire about the events listed on our event calendars and to inquire about hours.
The Maurice D. Hinchey Hudson River Valley National Heritage Area does not own or operate any of the sites listed below. They are owned and managed by the organizations listed in the site descriptions. Please call ahead for special accommodation needs or with any questions about their sites.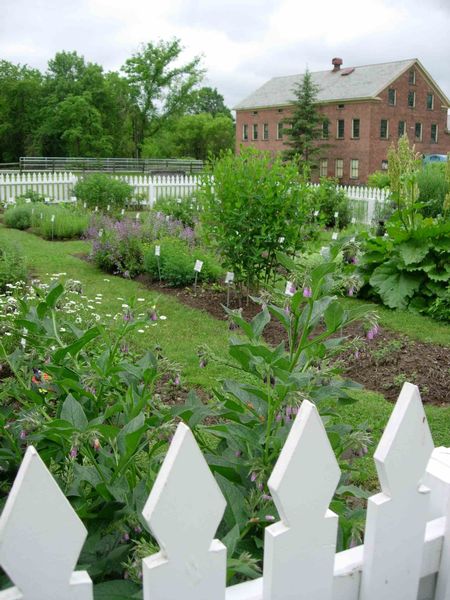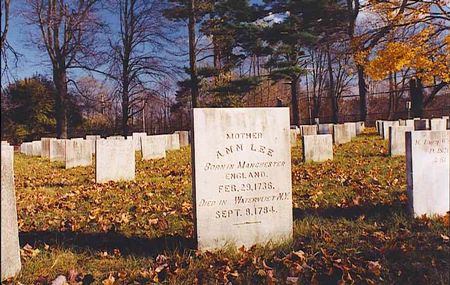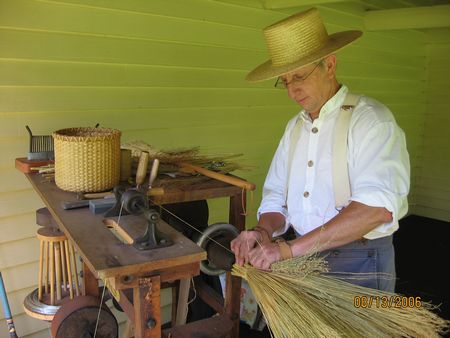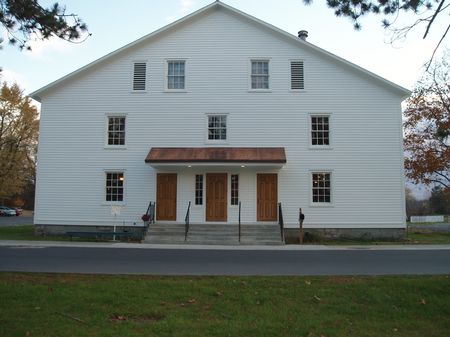 25 Meeting House Road
Albany, NY
Albany County
Mar-Oct 6 Tue-Sat: 10am-4pm Oct 13-Dec 19 Tues-Monday: 11am-5pm CLOSED 4th of July Thanksgiving Day
Free
Handicap Accessible
Suggested donation $5
The first settlement of the United Society of Believers in Christ's Second Appearing—the Utopian religious community commonly known as the Shakers—was established here in 1776 by "Mother" Ann Lee. The Shakers are renowned for their technological innovations, music, architecture, and furniture. The Watervliet (Albany) Shakers were the first to package and sell garden seeds, invented the flat broom, were pacifists involved in abolitionist causes, and strove to achieve gender and racial equality. The last Shakers left the community in 1938. Located adjacent to Albany Airport, it is a rural oasis with farm animals on-site during the summer season. The 1848 Meeting House features a small museum and gift shop that features locally made crafts. Visitors may take a self-guided tour using a brochure or mobile application past eight additional Shaker buildings, an herb garden, the cemetery where Ann Lee is buried, and the nearby Ann Lee Pond Nature Preserve.
Amenities: Family Friendly, Restrooms, Passport Stamp
Similar Destinations
Associated Itineraries
Tourism Information