Please call the individual sites directly to inquire about the events listed on our event calendars and to inquire about hours.
The Maurice D. Hinchey Hudson River Valley National Heritage Area does not own or operate any of the sites listed below. They are owned and managed by the organizations listed in the site descriptions. Please call ahead for special accommodation needs or with any questions about their sites.
Shaker Museum | Mount Lebanon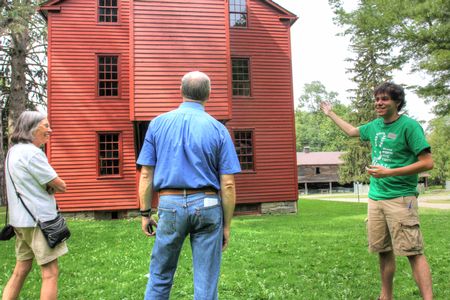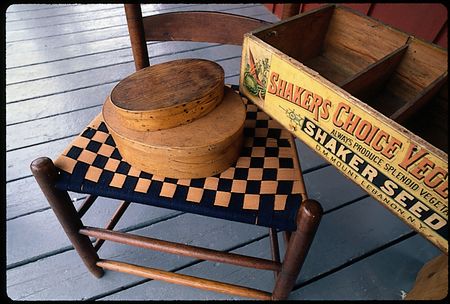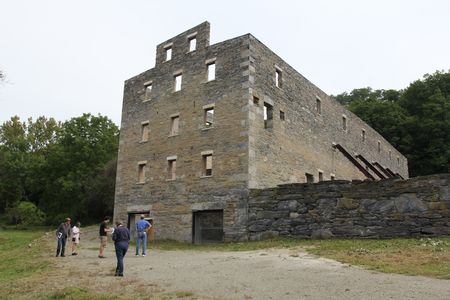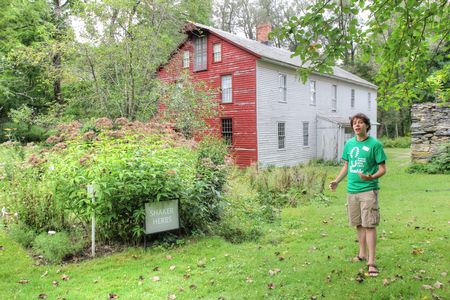 202 Shaker Road
New Lebanon, NY
Columbia County
Tours available by appointment, see calendar Grounds open year round, Monday-Friday, 9am-5pm
See website for ticket prices
Mount Lebanon was the leading Shaker society in America from its founding in 1787 through its closing in 1947, and the North Family was its face to the wider World, composed of some of the most progressive and public Shakers in history. While the historic site is under restoration, Shaker Museum | Mount Lebanon is open for guided tours of the North Family and exhibitions from June through October. Guided tours are $10 per person, and standalone entry to exhibitions is by donation. The Museum Store, located in the historic Wash House, features a carefully chosen selection of items, including new and used books, Shaker reproductions, locally-made gifts, and products made by the living Shakers of Sabbathday Lake, ME.
Founded in 1787 as the first organized Shaker society in America, Mount Lebanon was the spiritual and secular heart of Shaker life. It was home to the central ministry which oversaw a community that, at its height in the mid-19th century, spread from Maine to Kentucky and comprised some 6,000 members. The last seven Shakers left Mount Lebanon in 1947, and since 2004, 91 acres of the North Family have been preserved by the Shaker Museum | Mount Lebanon for tours and exhibitions. The site is a National Historic Landmark and contains the only World Monuments Fund-designated site in Columbia County–The Great Stone Barn, built in 1859 as the largest stone cattle barn in America.
Amenities: Family Friendly, Partially Accessible
Similar Destinations
Associated Itineraries
Tourism Information