Please call the individual sites directly to inquire about the events listed on our event calendars and to inquire about hours.
The Maurice D. Hinchey Hudson River Valley National Heritage Area does not own or operate any of the sites listed below. They are owned and managed by the organizations listed in the site descriptions. Please call ahead for special accommodation needs or with any questions about their sites.
Martin Van Buren National Historic Site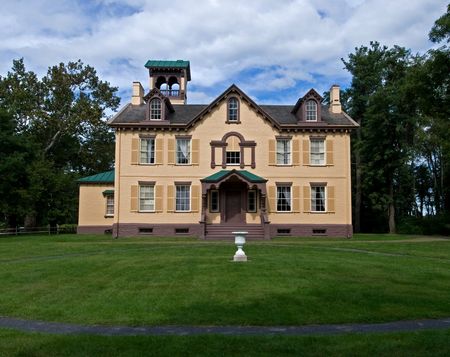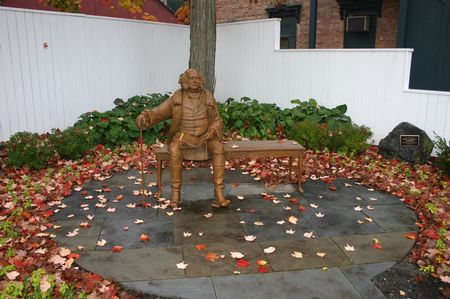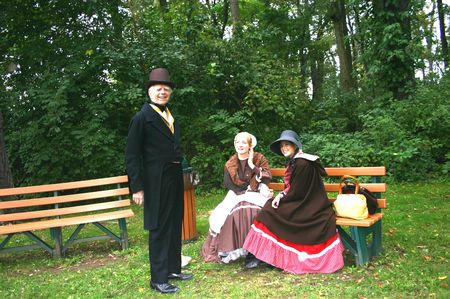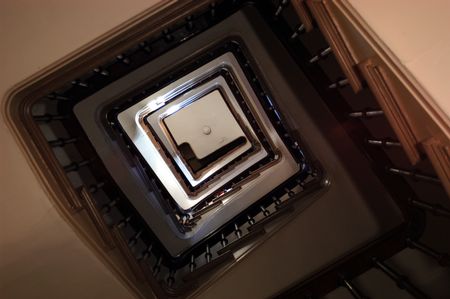 1013 Old Post Road
Kinderhook, NY
Columbia County
Park trails and grounds open year-round, 7am-sunset House currently closed. Visitor Center will be open beginning June 3, 2022.
Free
Handicap Accessible
Martin Van Buren was the eighth President of the United States (1837-1841) and a native of Kinderhook. Following his defeat for a second term, he returned to Kinderhook and moved into Georgian-style Lindenwald, where he entertained politicians and dignitaries until his death in 1862. The house's facade features a Palladian window, while carved woodwork adorns its first floor. In 1849, Van Buren hired Richard Upjohn to design a Tuscan-style tower and front porch that combined elements of Gothic and Romanesque design. Van Buren farmed Lindenwald's grounds, which retain orchards, ponds, meadows, and formal garden elements typical of Hudson Valley estates in the mid-19th century. Today, Lindenwald reflects Van Buren's occupancy, with Empire furniture as well as china and original French wallpaper. Visitors can tour restored servants' rooms and learn how they kept the house running.
Amenities: Passport Stamp, Family Friendly, Restrooms
Similar Destinations
Associated Itineraries
Tourism Information