Due to the developing Covid-19 situation, several of our designated heritage sites have announced that they are closing or reducing hours. Please call the individual sites directly to inquire about hours.
The Hudson River Valley National Heritage Area does not own or operate any of the sites listed below. They are owned and managed by the organizations listed in the site descriptions. Please call ahead for special accommodation needs or with any questions about their sites.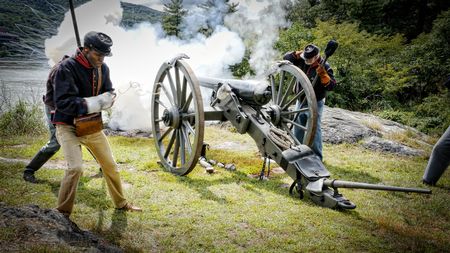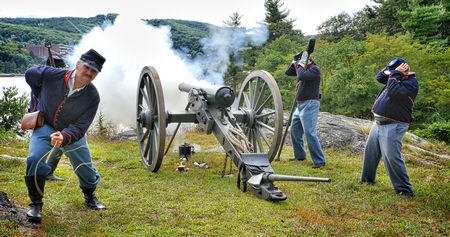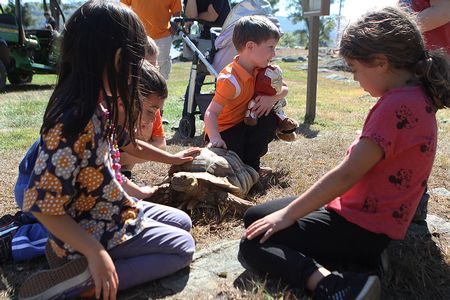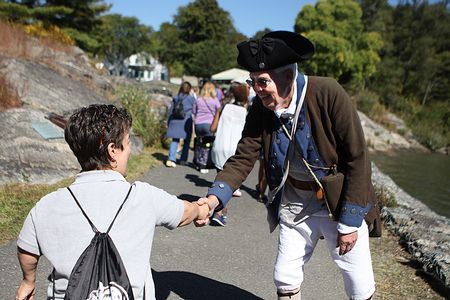 South Dock
West Point, NY
Orange County
June–October: Tours on select Wednesdays, see website for details.
Donations suggested.
Located on a strategic curve in the Hudson River, Constitution Island was fortified by the American army in 1775. Dubbed "Fort Constitution," the fortifications were unfinished when British troops destroyed them in 1777. The following year, Polish engineer Thaddeus Kosciusko designed Fortress West Point as a series of forts and redoubts on both sides of the river. In the 19th century, Anna and Susan Warner lived on the island in a clapboard house. The two women were survivors, who had to earn their own way after the loss of the family's fortune. They became renowned authors. Susan was famous for her novels, especially "The Wide, Wide World," considered the first American bestseller. Mrs. Margaret Olivia Slocum Sage, on behalf of Anna Warner, presented Constitution Island as a gift to the Nation but with the expressed intent that the land be preserved as a historic landmark forever linked to the U.S. Military Academy that she and her sister Susan loved.

Amenities: Restrooms
Similar Destinations
Associated Itineraries
Tourism Information