Due to the developing Covid-19 situation, several of our designated heritage sites have announced that they are closing or reducing hours. Please call the individual sites directly to inquire about hours.
The Hudson River Valley National Heritage Area does not own or operate any of the sites listed below. They are owned and managed by the organizations listed in the site descriptions. Please call ahead for special accommodation needs or with any questions about their sites.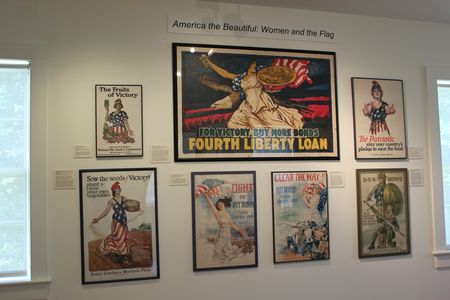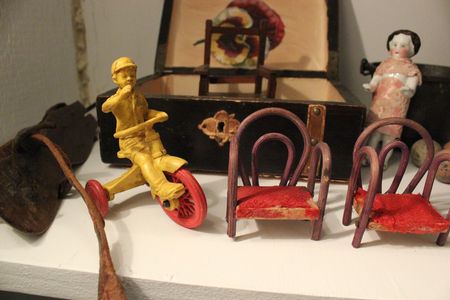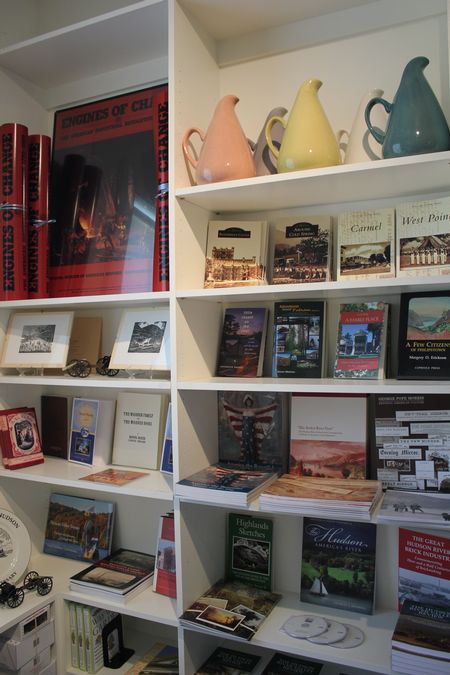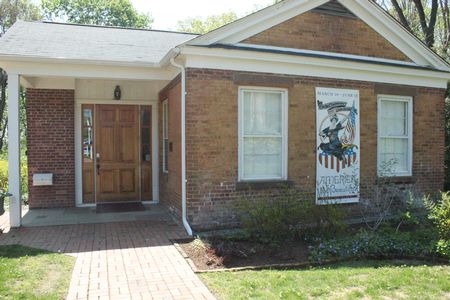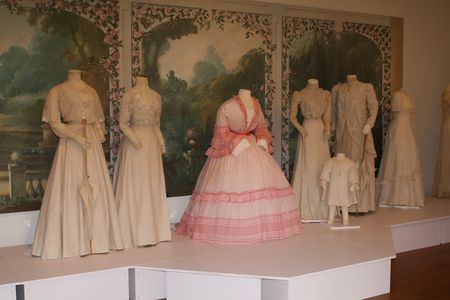 63 Chestnut Street
Cold Spring, NY
Putnam County
Seasonal hours through Fall 2016: Wednesday–Sunday, 11am–5pm Research Library open by appointment only
Handicap Accessible
The Putnam History Museum tells the story of the West Point Foundry in a new permanent exhibition. Large-scale photographs and an interactive stereoview display show how the foundry was essential to 19th century industrial and military endeavors in the United States. View John Ferguson Weir's acclaimed 1866 large-scale painting "The Gun Foundry." A recently acquired 10-pounder size Parrott gun measures five feet long weighing 900 pounds is on display. Additional rotating exhibitions feature artwork and artifacts related to local history.
Amenities: Passport Stamp, Family Friendly, Public Transportation, Greenway Trail Access



Similar Destinations
Associated Itineraries
Tourism Information