Please call the individual sites directly to inquire about the events listed on our event calendars and to inquire about hours.
The Maurice D. Hinchey Hudson River Valley National Heritage Area does not own or operate any of the sites listed below. They are owned and managed by the organizations listed in the site descriptions. Please call ahead for special accommodation needs or with any questions about their sites.
Heritage Sites
Corridor of Commerce
Heritage Sites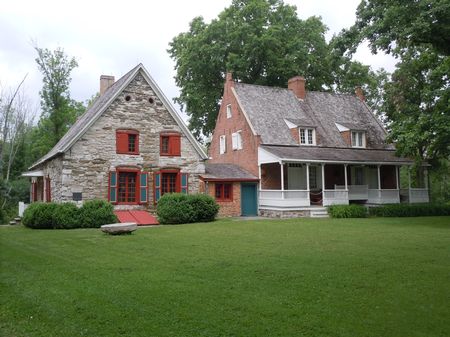 Bronck Museum features what may be the oldest dwelling in upstate New York with a design illustrating changes in early architectural styles.
90 County Rte 42, Coxsackie, NY, 12051
Greene County
Seasonal Operation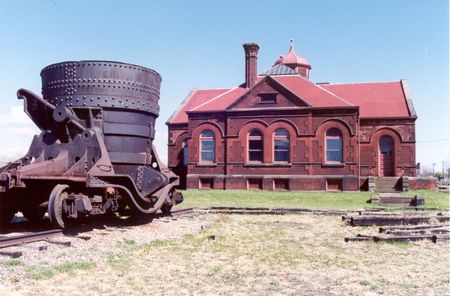 An exhibit on Greater Troy's industrial history is housed in the former office of the Burden Iron Works, constructed between 1881 and 1882.
1 East Industrial Parkway, Troy, NY, 12180
Rensselaer County
Seasonal Operation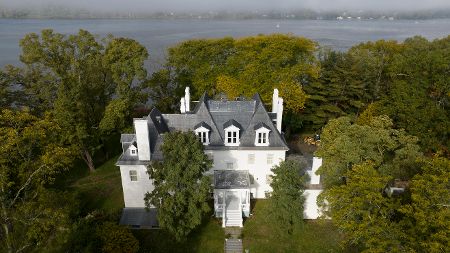 Clermont offers a glimpse into seven generations of the prominent Livingston family, with grounds that afford superb views and settings.
1 Clermont Ave., Germantown, NY, 12526
Columbia County
Open Year Round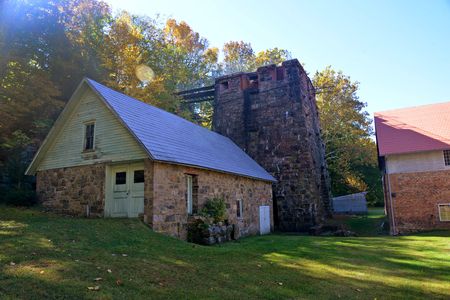 Clove Furnace Site is a 19th-century blast furnace and a small museum about iron making in the Hudson River Valley.
21 Clove Furnace Drive, Arden, NY, 10910
Orange County
Seasonal Operation
Free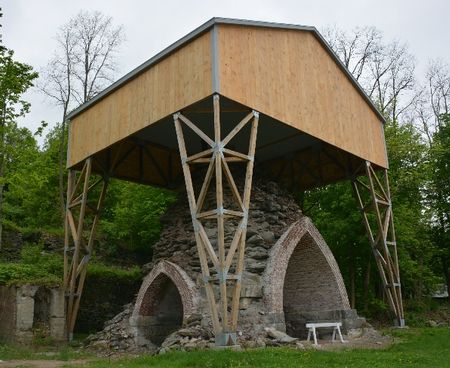 The Copake Iron Works historic site, located in a pristine natural setting in Taconic State Park, showcases a 19th century, 40-foot high stone blast furnace, a museum of iron-making artifacts, and extensive interpretive signage recounting the history of iron-making in the area.
33 Valley View Road, Copake Falls, NY, 12517
Columbia County
Open Year Round
Free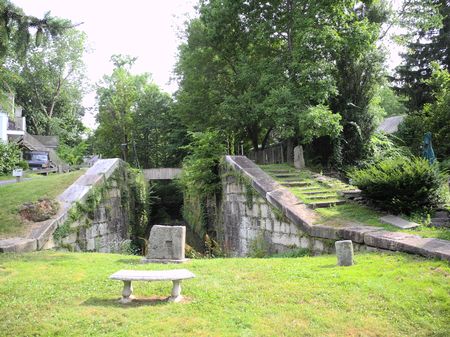 D&H Canal Museum commemorates the Delaware & Hudson Canal built from the coalfields of Pennsylvania to the Hudson River in the 1820s.
23 Mohonk Road, High Falls, NY, 12440
Ulster County
Open Year Round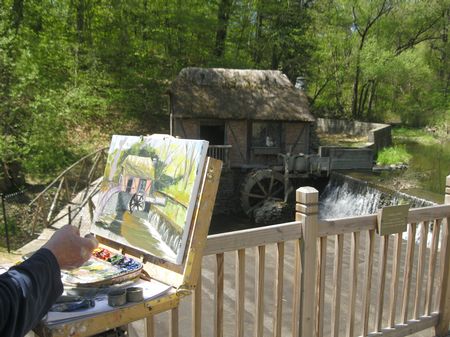 Gomez Mill House is the oldest Jewish residence in the North America with furnishings reflecting its occupancy by five families.
11 Mill House Road, Marlboro, NY, 12542
Ulster County
Seasonal Operation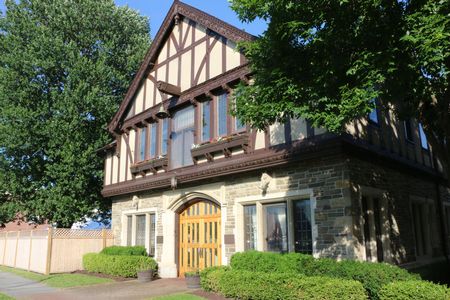 Harness Racing Museum pays tribute to racing horses and the men and women who have bred, trained, and raced them.
240 Main Street, Goshen, NY, 10924
Orange County
Seasonal Operation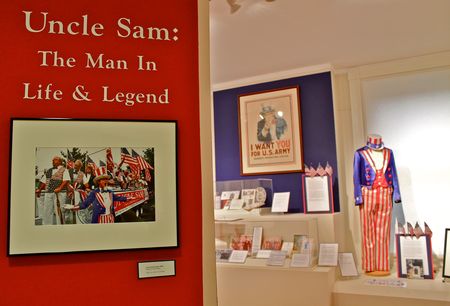 Troy's elegant Hart-Cluett House is an excellent example of a late Federal-style urban townhouse, built between 1825 and 1827 for banker Richard Hart.
57 Second Street, Troy, NY, 12180
Rensselaer County
Open Year Round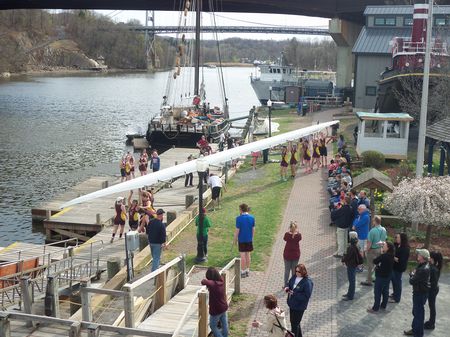 The Hudson River Maritime Museum is the only museum in New York State exclusively preserving the maritime history of the Hudson River.
50 Rondout Landing, Kingston, NY, 12401
Ulster County
Open Year Round