Please call the individual sites directly to inquire about the events listed on our event calendars and to inquire about hours.
The Maurice D. Hinchey Hudson River Valley National Heritage Area does not own or operate any of the sites listed below. They are owned and managed by the organizations listed in the site descriptions. Please call ahead for special accommodation needs or with any questions about their sites.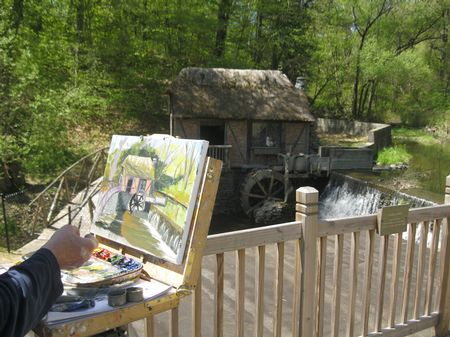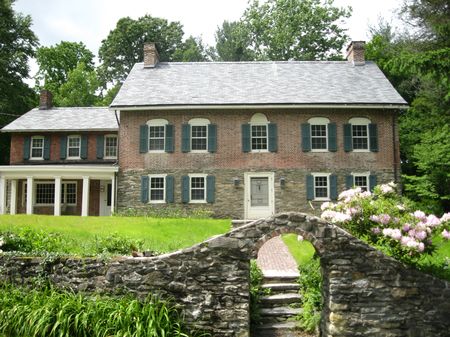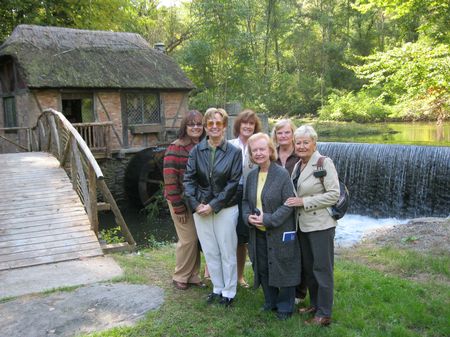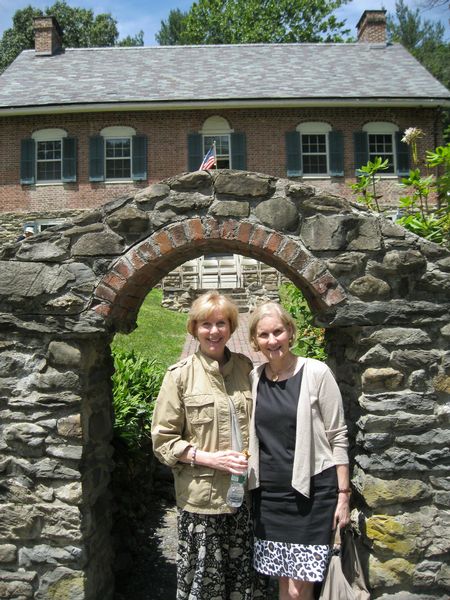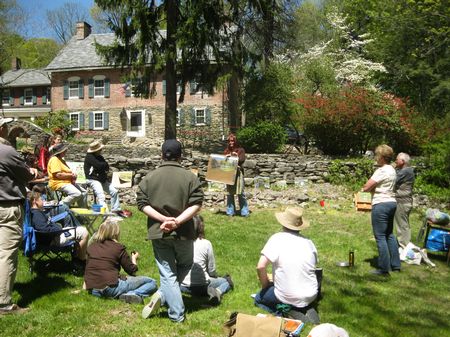 11 Mill House Road
Marlboro, NY
Ulster County
Closed until further notice
Adults: $10 Senior Citizens (age 62): $7 Child (7-17 & Students w/ ID): $4.00 Child (0-6): Free
The oldest Jewish dwelling in North America, the Gomez Mill House was founded in 1714 by Luis Moses Gomez, a Sephardic Jew, for his trading, stone-lime, and timber operations along the nearby Hudson River. Wolfert Ecker, an entrepreneur and local Patriot leader during the Revolutionary War, bought the trading post in 1772. For much of the 19th century, it was the residence of gentleman farmer William Henry Armstrong and his prominent political family. From 1912–18, it belonged to Arts and Crafts legend Dard Hunter, who built his first paper mill on the property where he produced his highly-prized handmade books. The house's interior holds items from all its residents: a richly carded 17th century kas; Wolfert Ecker's 16th century Bible box; chandeliers by Dard Hunter's friend, Gustav Stickley; the 1705 Gomez Denization and a 1754 Gomez land indenture; examples of Hunter's watermarks; and a Maitland Armstrong painting.
Amenities: Passport Stamp
Tourism Information