Please call the individual sites directly to inquire about the events listed on our event calendars and to inquire about hours.
The Maurice D. Hinchey Hudson River Valley National Heritage Area does not own or operate any of the sites listed below. They are owned and managed by the organizations listed in the site descriptions. Please call ahead for special accommodation needs or with any questions about their sites.
Copake Iron Works Historic Site in Taconic State Park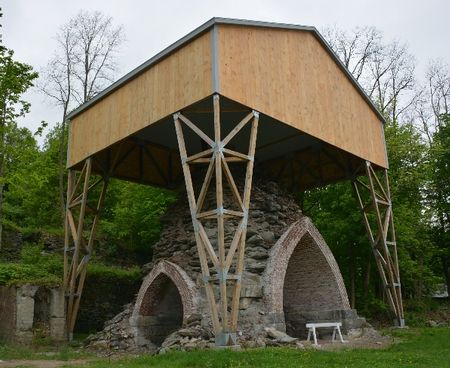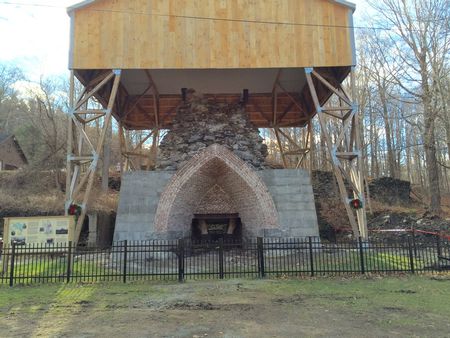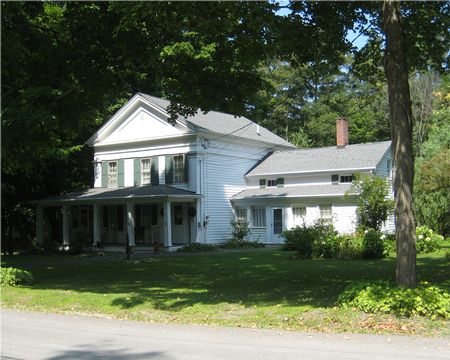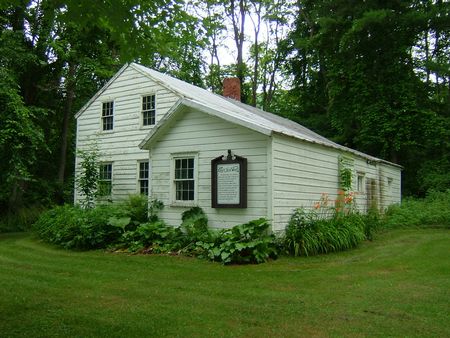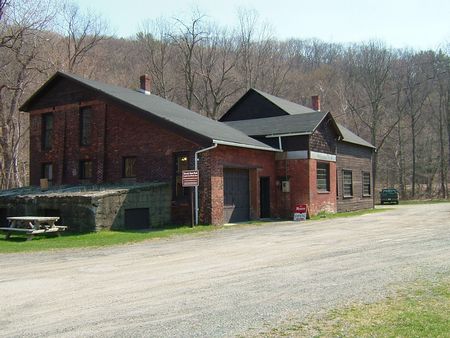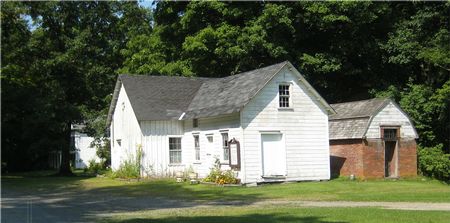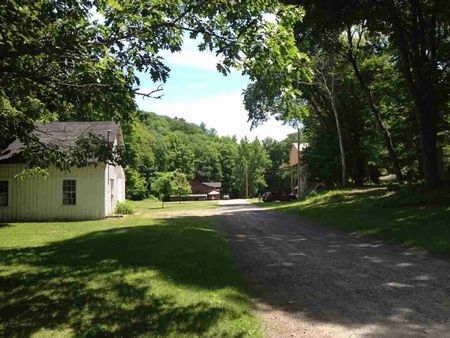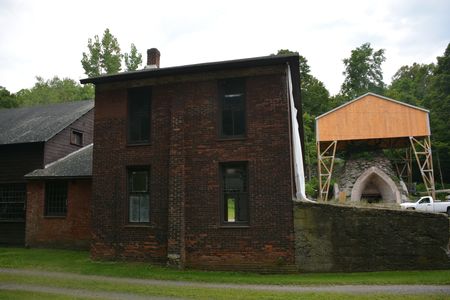 33 Valley View Road, c/o Friends of Taconic State Park, PO Box 222
Copake Falls, NY
Columbia County
Year-round self-guided tours: Dawn to dusk, guides available online Check website for museum hours
Free
Handicap Accessible
The Copake Iron Works was established in 1845 at the base of the Taconic Ridge in Copake Falls, New York. The ironworks, operated from 1848 until 1903, has long been recognized as one of the most complete rural ironworks in the four state Litchfield Iron District.
New York State acquired the abandoned Copake Iron Works in 1926 when Taconic State Park was formed. In 2007, the ironworks and 18 acres surrounding the site were listed on the State and National Register of Historic Places.
Components of this extraordinarily intact 19th century industrial complex include a rare blast furnace, the blowing engine house, a machine shop with equipment still in place, the ironworkers' duplex, the Carpenter-Gothic style office building, and the elegant residence of Isaac Chesbrough, one of the first ironmasters for the site.
Friends of Taconic State Park, established in 2008, has accomplished much important preservation work at the site.
Amenities: Family Friendly, Greenway Trail Access, Restrooms, Museum is partially accessible, Passport Stamp
Similar Destinations
Associated Itineraries
Tourism Information