Please call the individual sites directly to inquire about the events listed on our event calendars and to inquire about hours.
The Maurice D. Hinchey Hudson River Valley National Heritage Area does not own or operate any of the sites listed below. They are owned and managed by the organizations listed in the site descriptions. Please call ahead for special accommodation needs or with any questions about their sites.
Clermont State Historic Site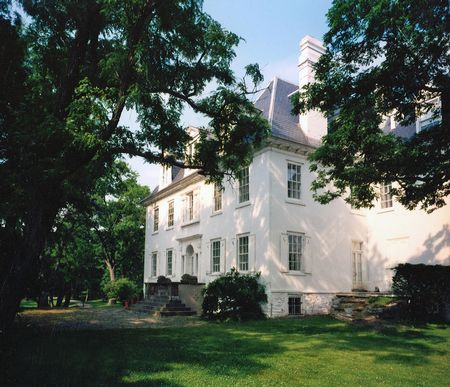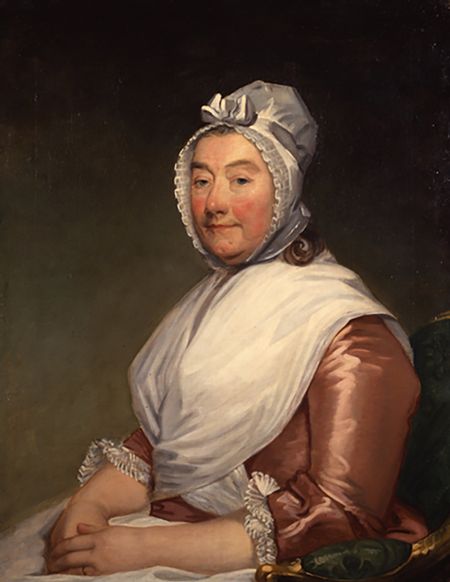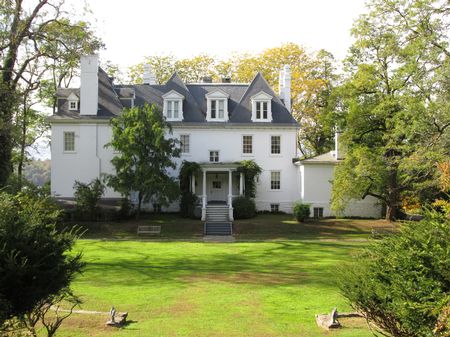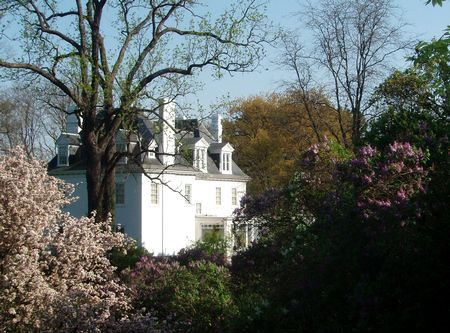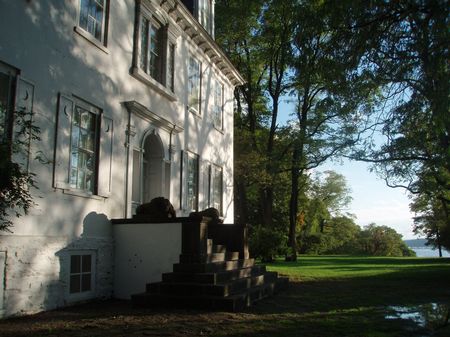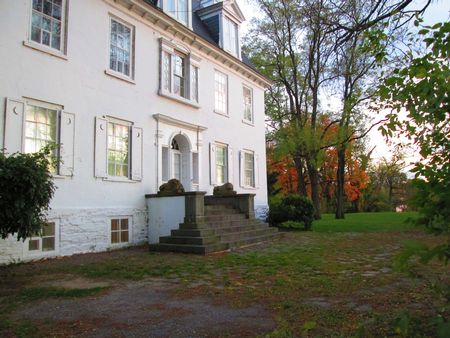 1 Clermont Ave.
Germantown, NY
Columbia County
Gardens, Trails & Grounds: Year-round, 8:30am to Sunset Currently the house is closed for tours due to renovations. Free guided outdoor tours offered on weekends, see website for details
Handicap Accessible
Vehicle fee Saturdays & Sundays, and Monday holidays
Between 1730 and 1750, Robert Livingston Jr. built a grand brick and stone home on a hill alongside the Hudson River. Over the next 230 years, the house underwent many changes, including a nearly complete rebuilding after being burned by the British in 1777 by Margaret Beekman Livingston and a remodeling in the Colonial Revival style in the 1920s. The house, its contents, and grounds were given to the state in 1962. Today, the home appears as it did in the 1930s, with furnishings that reflect all three centuries of the Livingston family's occupancy. Fine Empire period furniture is complemented by exquisite chandeliers, porcelain, and artwork. The surrounding grounds feature a walled garden, 1820s Lilac Walk, and a wilderness garden. Clermont's trails feature some of the best bird watching in the region.
Amenities: Passport Stamp, Family Friendly, Greenway Trail Access, Restrooms
Similar Destinations
Associated Itineraries
Tourism Information