The mid-Hudson and Capital District regions in NYS are now in Phase IV reopening and some sites are reopening with limited hours and tours. Please call the individual sites directly to inquire about the events listed on our event calendars and to inquire about hours.
The Hudson River Valley National Heritage Area does not own or operate any of the sites listed below. They are owned and managed by the organizations listed in the site descriptions. Please call ahead for special accommodation needs or with any questions about their sites.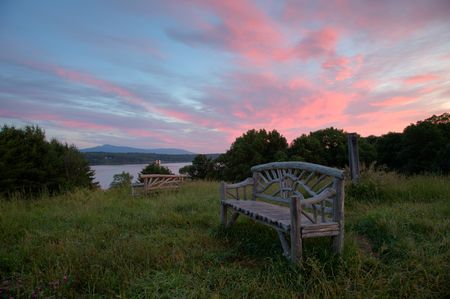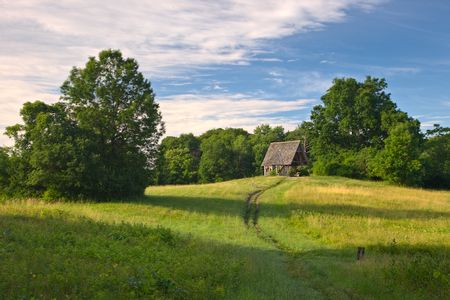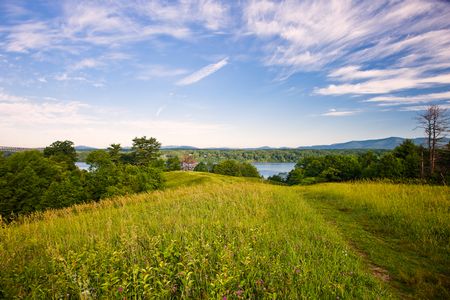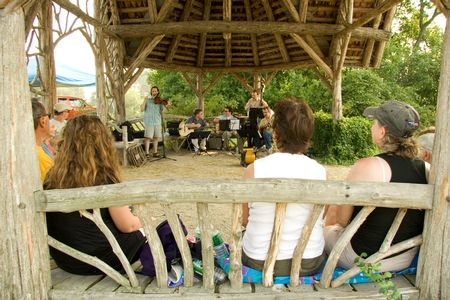 740 River Road, (County Road 103)
Red Hook, NY
Dutchess County
Open daily at 8:30am, closing times varies depending on season, see website for details
Free
In 1849, members of the Astor and Delano families, who lived in adjacent estates, commissioned Germanborn landscape architect Hans Jacob Ehlers to make improvements on these grounds. The classic wooded vistas, sunlit fields and thick forest were the main focus of Ehlers' vision for the property. He fashioned a series of "outdoor rooms," using stands of foliage and stone walls to break up the landscape, which includes rolling meadows, forests, and a ravine. Ehlers also created a shaded, streamside path, dubbed Poets' Walk in honor of Washington Irving and other literary figures who reputedly strolled here. Today, the 120-acre park features two miles of trails through woods with rustic pavilions, bridges and benches. Conservation easements protect 780 acres of private lands around the park, ensuring serenity while enjoying outstanding Hudson River and Catskill Mountain views.
Amenities: Restrooms, Family Friendly
Tourism Information