National Purple Heart Hall of Honor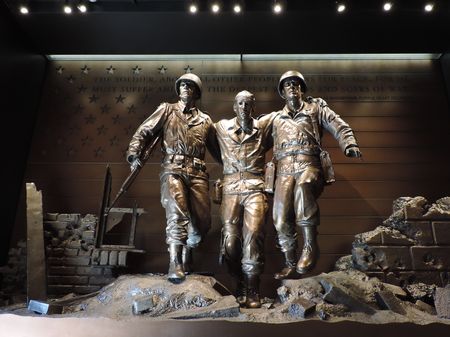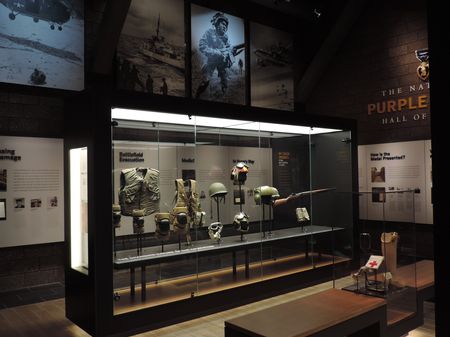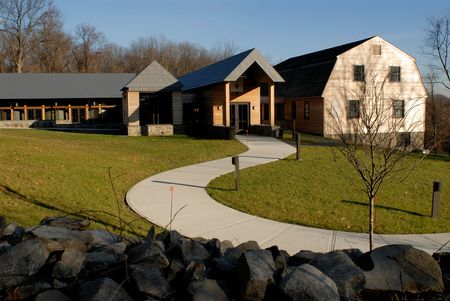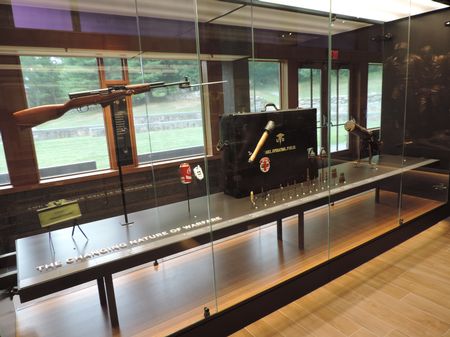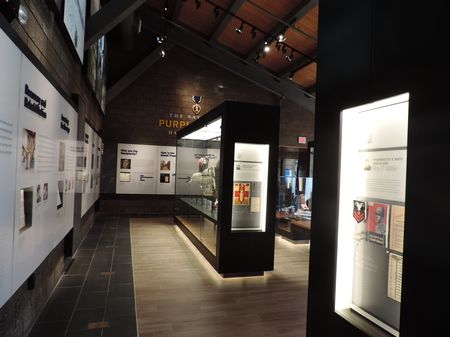 374 Temple Hill Road (Route 300)
New Windsor, NY
Orange County
Tuesday-Saturday, 10am-5pm Sunday, 1pm-5pm; call for holiday hours
Free
Handicap Accessible
The National Purple Heart Hall of Honor collects, preserves and shares the stories of the men and women in America's
armed forces who have been awarded the Purple Heart. The award is made to those who have been wounded or
killed by enemy action. Exhibits chronicle the changing nature of warfare and combatants through images, artifacts and personal narratives of individual recipients. A visual timeline of America's 20th-21st century conflicts is complemented by a timeline interactive display which provides information on conflicts from the Civil War to today, reflecting the range of conflicts for which the Purple Heart has been available. Visitors can search for information about enrolled Purple Heart recipients using the Roll of Honor, a computerized database. There is also a ten minute video which provides a window into the experience of nine Purple Heart recipients.
Amenities: Passport Stamp, Family Friendly, Restrooms