The mid-Hudson and Capital District regions in NYS are now in Phase IV reopening and some sites are reopening with limited hours and tours. Please call the individual sites directly to inquire about the events listed on our event calendars and to inquire about hours.
The Hudson River Valley National Heritage Area does not own or operate any of the sites listed below. They are owned and managed by the organizations listed in the site descriptions. Please call ahead for special accommodation needs or with any questions about their sites.
National Purple Heart Hall of Honor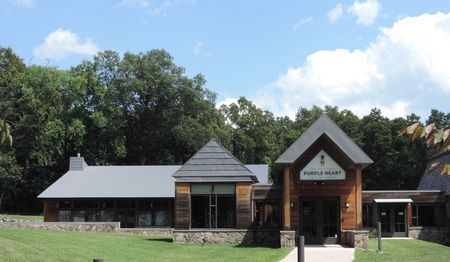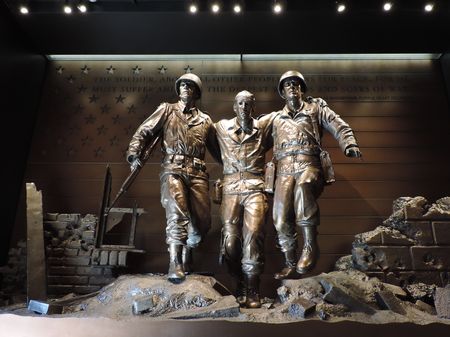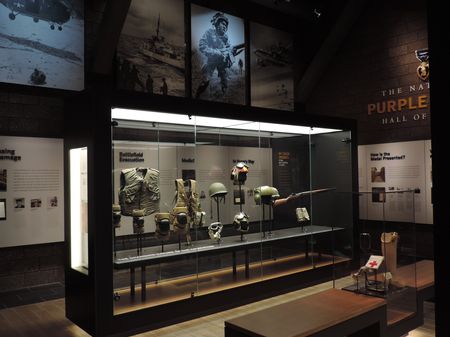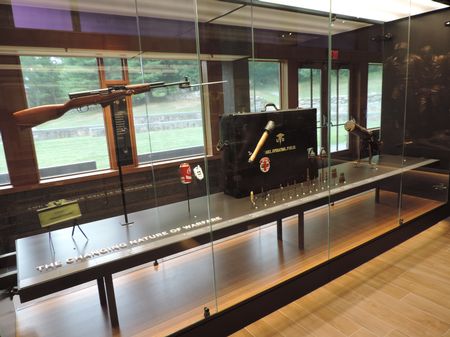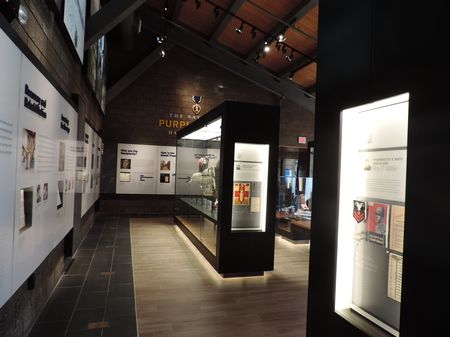 374 Temple Hill Road (Route 300)
New Windsor, NY
Orange County
Temporarily closed due to construction. Anticipated re-opening: Fall 2020
Free
Handicap Accessible
The National Purple Heart Hall of Honor honors the men and women who have been awarded the Purple Heart, by collecting, preserving and sharing their stories. The award is made to those members of the Armed Forces who have been wounded or killed by enemy action. The Hall of Honor is located here to commemorate the 1932 ceremony awarding of the Purple Heart to 137 local World War I veterans on these grounds.
Exhibits begin with a visual timeline of America's 20th-21st century conflicts and is complemented by a timeline interactive display providing information on conflicts from the Civil War to today, reflecting the range of conflicts for which the Purple Heart has been available. The Main Gallery chronicles the changing nature of warfare and combatants through images, artifacts and personal narratives of individual recipients. The Roll of Honor database is available for visitors to search for Purple Heart recipients. A ten minute video provides a window into the experience of nine Purple Heart recipients.
Amenities: Passport Stamp, Family Friendly, Restrooms
Similar Destinations
Associated Itineraries
Tourism Information