Please call the individual sites directly to inquire about the events listed on our event calendars and to inquire about hours.
The Maurice D. Hinchey Hudson River Valley National Heritage Area does not own or operate any of the sites listed below. They are owned and managed by the organizations listed in the site descriptions. Please call ahead for special accommodation needs or with any questions about their sites.
Knox's Headquarters State Historic Site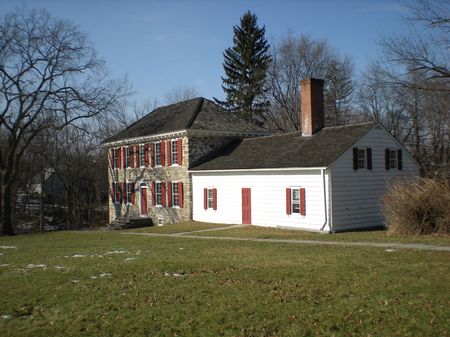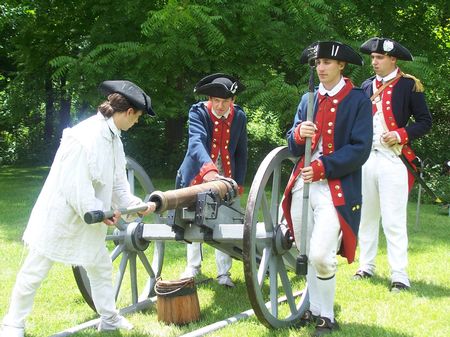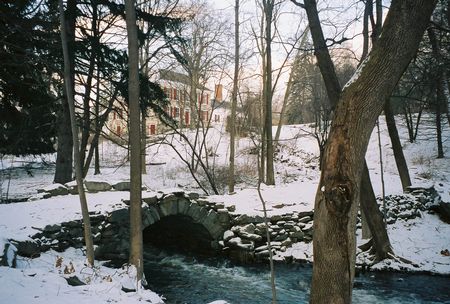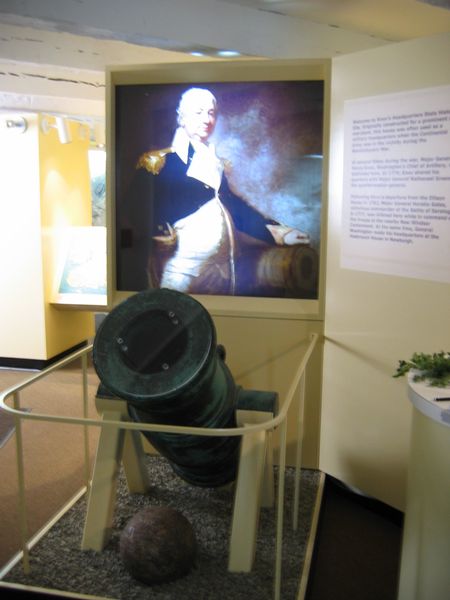 289 Forge Hill Rd
Vails Gate, NY
Orange County
House Tours: Wednesdays - Saturdays, 10am-5pm; Sundays, 1pm-5pm Grounds open year-round dawn-dusk
Call for details
The Georgian/Dutch-style fieldstone house was built in 1754 for prosperous merchant John Ellison. General Henry Knox, the Continental Army's commander of artillery, used the home as his headquarters in 1779 and during the winter of 1780 to 1781, while training soldiers in a nearby artillery park. Quartermaster General Nathanael Greene also lived here in the summer of 1779, while Major General Horatio Gates took up residence in the fall of 1782, when he commanded the nearby New Windsor Cantonment, the Continental Army's final encampment. Throughout its military use, Ellison and his wife, Catharine, continued to live in the house. Today, it is furnished with pieces that reflect the wealth of the Ellison family as well as its military heritage.
Amenities: Passport Stamp, Family Friendly, Public Transportation, Restrooms
Similar Destinations
Associated Itineraries
Tourism Information