Please call the individual sites directly to inquire about the events listed on our event calendars and to inquire about hours.
The Maurice D. Hinchey Hudson River Valley National Heritage Area does not own or operate any of the sites listed below. They are owned and managed by the organizations listed in the site descriptions. Please call ahead for special accommodation needs or with any questions about their sites.
New Windsor Cantonment State Historic Site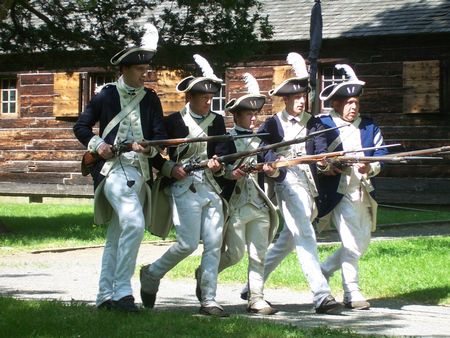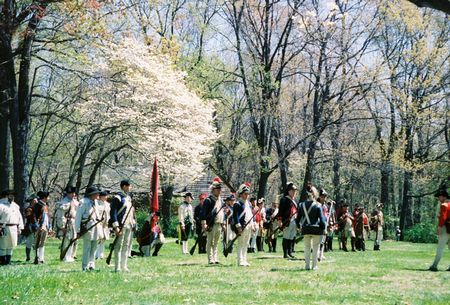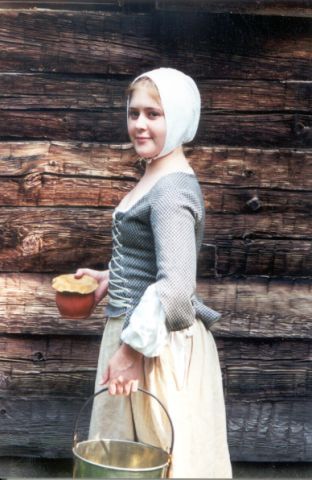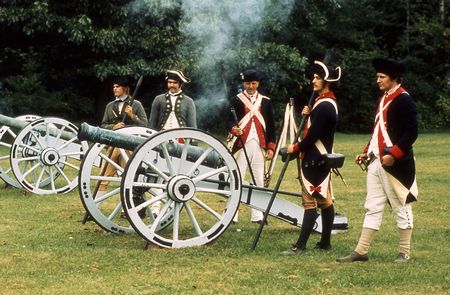 374 Temple Hill Road (Route 300)
New Windsor, NY
Orange County
Tuesday-Saturday, 10am-5pm; Sunday, 1pm-5pm
Free
School & Group Tours $5.00 per person
By the end of 1782, the British army's last stronghold in America was New York City. To be nearby, the Continental Army set up its quarters for the winter in New Windsor, 60 miles north on the Hudson River. While the officers were billeted in nearby homes, the soldiers constructed nearly 600 log huts aligned in rows that stretched over 1,600 acres. The men (and some 500 of their wives and children) remained here through April 1783, when a cease-fire was declared. The New Windsor Cantonment commemorates the Continental Army's final encampment and explores the day-to-day lives of the soldiers who built and lived in this virtual city. Uniformed interpreters offer demonstrations of blacksmithing,
camp life, and military drills The museum building contains artifacts uncovered during archaeological digs, dioramas, and a large exhibit of artillery.
Amenities: Passport Stamp, Restrooms
Similar Destinations
Associated Itineraries
Tourism Information