Please call the individual sites directly to inquire about the events listed on our event calendars and to inquire about hours.
The Maurice D. Hinchey Hudson River Valley National Heritage Area does not own or operate any of the sites listed below. They are owned and managed by the organizations listed in the site descriptions. Please call ahead for special accommodation needs or with any questions about their sites.
Heritage Sites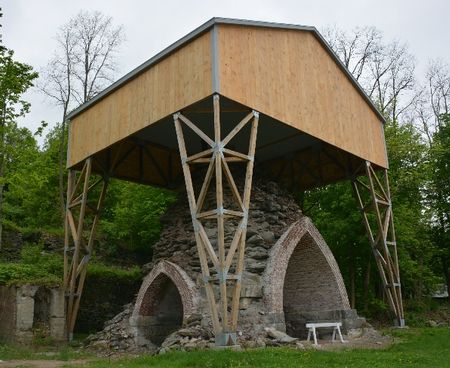 The Copake Iron Works historic site, located in a pristine natural setting in Taconic State Park, showcases a 19th century, 40-foot high stone blast furnace, a museum of iron-making artifacts, and extensive interpretive signage recounting the history of iron-making in the area.
33 Valley View Road, Copake Falls, NY, 12517
Columbia County
Open Year Round
Free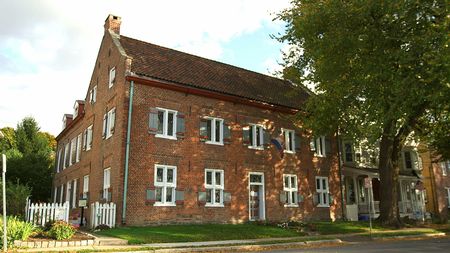 Crailo is the museum of the colonial Dutch in the Hudson River Valley and contains interactive exhibits on the Dutch and Native Americans.
9-1/2 Riverside Avenue, Rensselaer, NY, 12144
Rensselaer County
Seasonal Operation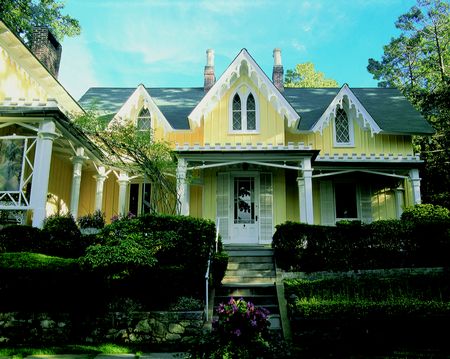 Jasper Francis Cropsey was a noted Hudson River painter. His house and studio contain an important collection of works by him.
49 Washington Avenue, Hastings-on-Hudson, NY, 10706
Westchester County
Open Year Round
Free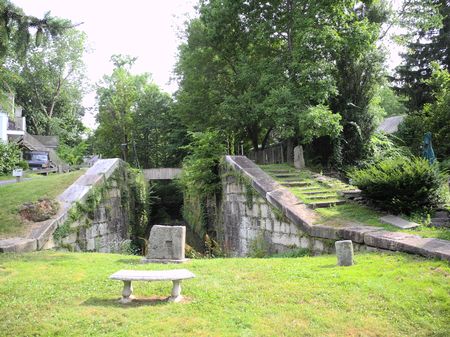 D&H Canal Museum commemorates the Delaware & Hudson Canal built from the coalfields of Pennsylvania to the Hudson River in the 1820s.
23 Mohonk Road, High Falls, NY, 12440
Ulster County
Open Year Round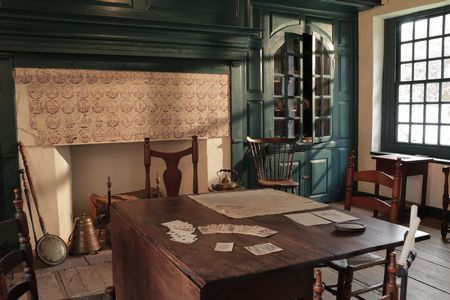 DeWint House served as headquarters for Washington during the American Revolution. The house is also the oldest surviving building in Rockland County.
20 Livingston Avenue, Tappan, NY, 10983
Rockland County
Seasonal Operation
Free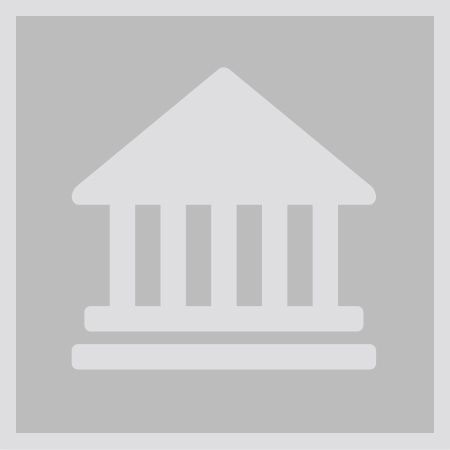 Located in the c. 1870s Quackenbush Pumping Station, the Albany Heritage Area Visitors Center provides access to info on Albany's history and tourism resources 7 days a week for visitors to the City of Albany.
25 Quackenbush Square, Albany, NY, 12207
Albany County
Seasonal Operation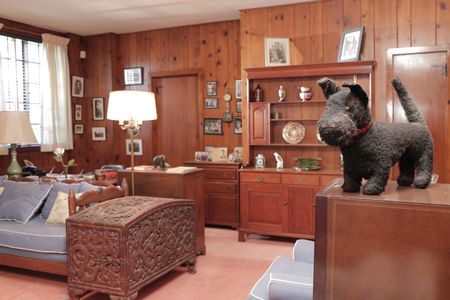 Val-Kill, the first National Historic Site devoted to a First Lady, was the home of Eleanor Roosevelt.
54 ValKill Park Rd, Hyde Park, NY, 12538
Dutchess County
Open Year Round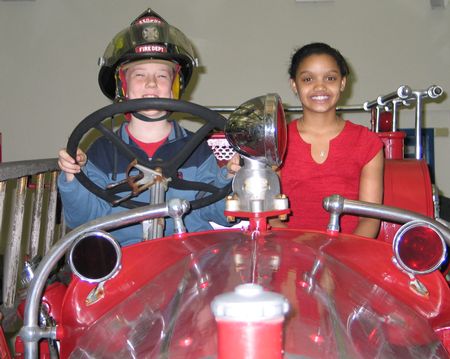 The premiere collection of American firefighting objects in the world, featuring over 90 pieces of fire apparatus on display.
117 Harry Howard Avenue, Hudson, NY, 12534
Columbia County
Open Year Round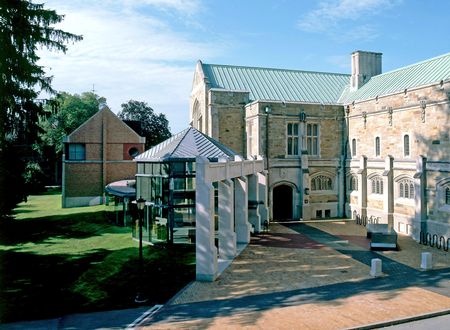 Located on the Vassar College campus, the Frances Lehman Loeb Art gallery is home to the institution's collection of over 18,000 works.
Vassar College, Poughkeepsie, NY, 12604
Dutchess County
Open Year Round
Free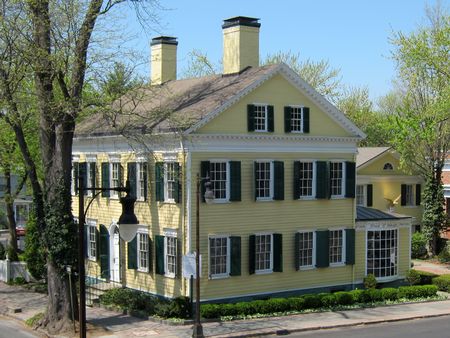 63 Main St, Kingston, NY, 12402
Ulster County
Seasonal Operation