Please call the individual sites directly to inquire about the events listed on our event calendars and to inquire about hours.
The Maurice D. Hinchey Hudson River Valley National Heritage Area does not own or operate any of the sites listed below. They are owned and managed by the organizations listed in the site descriptions. Please call ahead for special accommodation needs or with any questions about their sites.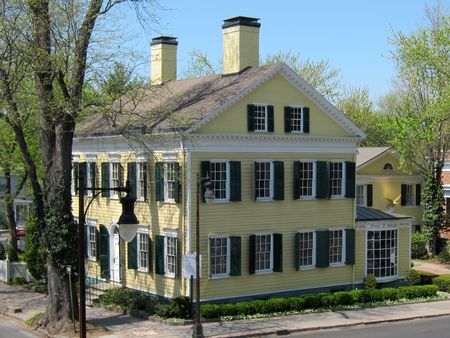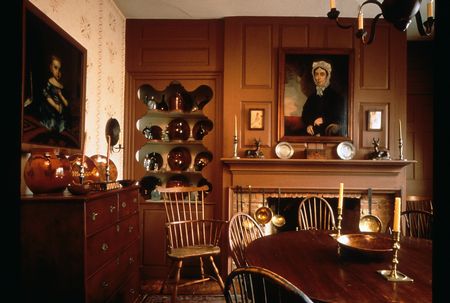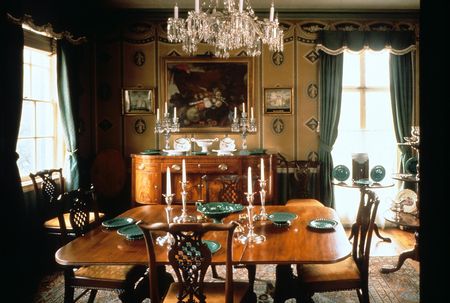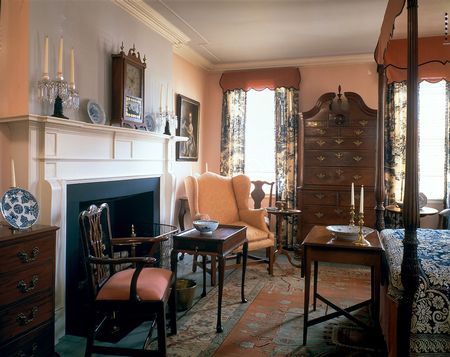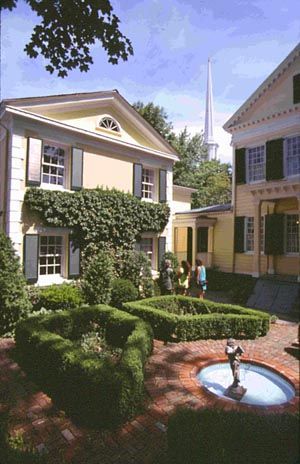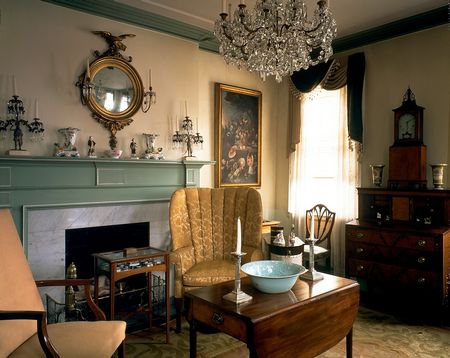 63 Main St
Kingston, NY
Ulster County
Friday & Saturday, 11am 4pm
Handicap Accessible
The Federal style clapboard house was built circa 1812 as the residence for John Sudam (1782-1835), a prominent
attorney, New York State Senator and Regent. In the 1880s, it was sold to the Van Leuven family, whose
descendants decided in 1938 to sell the house for commercial use. Fred J. Johnston, a local antiques dealer
was able to purchase the house, and save the site from becoming a gas station. He devoted the remainder of his
life to restoring the property and preserving the Federal style exterior details. Under his stewardship, the house
attained historic landmark status in the Stockade National Historic District of uptown Kingston. Johnston used the
site as both his home and showroom for a successful trade in American decorative arts. When he died in 1993,
he handed the stewardship of the property to the Friends of Historic Kingston.
Amenities: Family Friendly, Restrooms, Passport Stamp
Tourism Information