Due to the developing Covid-19 situation, several of our designated heritage sites have announced that they are closing or reducing hours. Please call the individual sites directly to inquire about hours.
The Hudson River Valley National Heritage Area does not own or operate any of the sites listed below. They are owned and managed by the organizations listed in the site descriptions. Please call ahead for special accommodation needs or with any questions about their sites.
Staatsburgh State Historic Site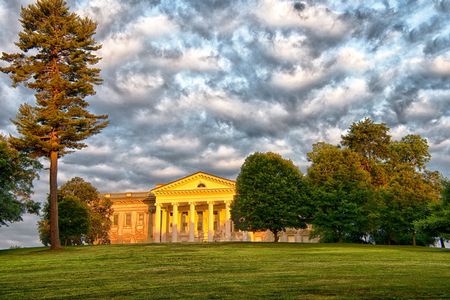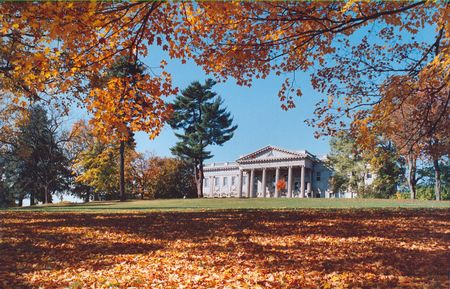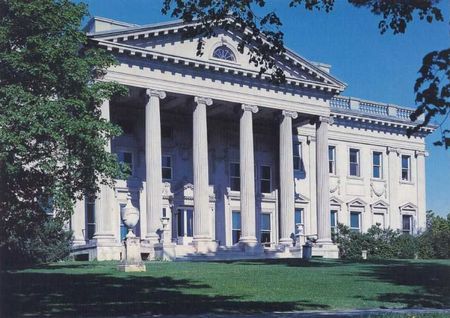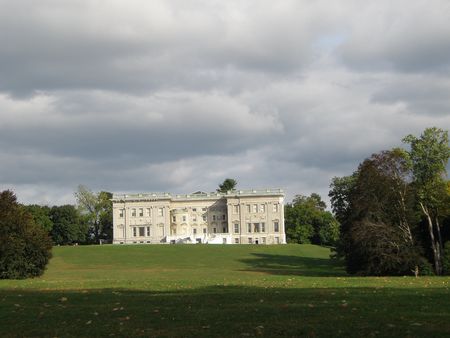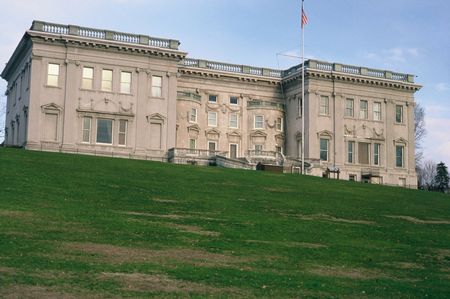 75 Mills Mansion Dr.
Staatsburg, NY
Dutchess County
Mid-April-Oct: Thu–Sun, 11am–5pm Special holiday hours from the day after Thanksgiving until late Dec January-March: Group tours and school groups by appointment Closed Easter, Nov 1-Thanksgiving, and Christmas Eve & Day
In 1895, Ruth Livingston Mills (a member of the Livingston family, prominent land owners in the Hudson Valley) and her husband, capitalist Ogden Mills, commissioned architects McKim, Mead and White to enlarge and remodel their 25-room Greek Revival home. The building was transformed into a 79-room Beaux-Arts mansion. After their deaths, Staatsburgh was inherited by their son, Ogden L. Mills, who served as Secretary of the Treasury under Herbert Hoover. The estate was donated to the state in 1938. Today, the home features original furnishings and objets d'art from Europe and the Far East. The 60-foot-long dining room boasts a marble floor, marble walls and 17th century Belgian tapestries. Staatsburgh, which overlooks the Hudson River, is located within Mills-Norrie State Park. The mansion's sloping western lawn is a popular spot for sledding.
Amenities: Passport Stamp, Family Friendly, Greenway Trail Access
Similar Destinations
Associated Itineraries
Tourism Information