Please call the individual sites directly to inquire about the events listed on our event calendars and to inquire about hours.
The Maurice D. Hinchey Hudson River Valley National Heritage Area does not own or operate any of the sites listed below. They are owned and managed by the organizations listed in the site descriptions. Please call ahead for special accommodation needs or with any questions about their sites.
Vanderbilt Mansion National Historic Site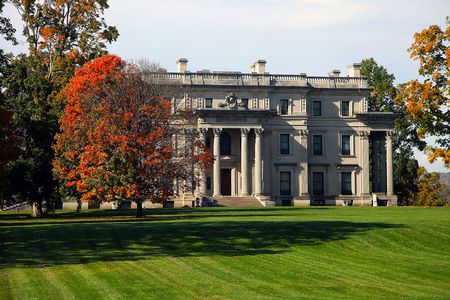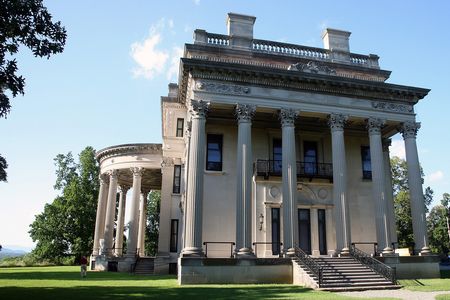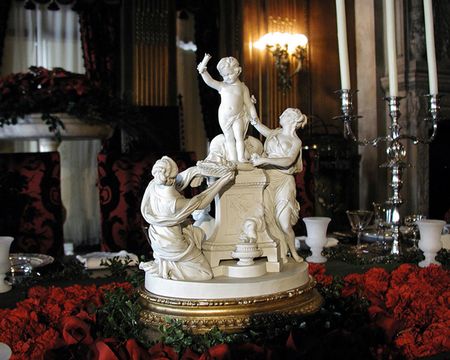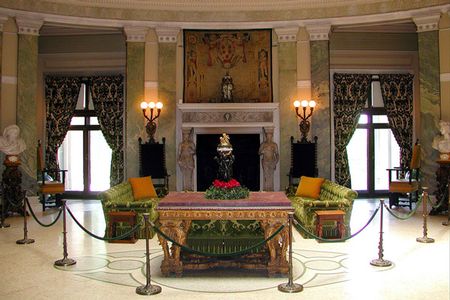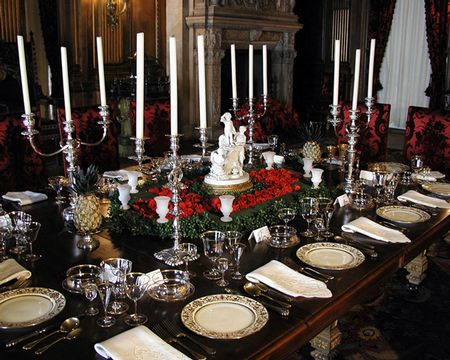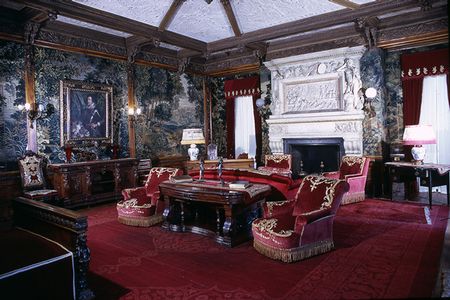 119 Vanderbilt Park Rd
Hyde Park, NY
Dutchess County
The grounds and gardens are open everyday from 8 AM to 7 PM. Outside programming Friday, Saturday, Sunday and Monday (weather permitting). The Visitor Center is open everyday from 9 AM to 5 PM. The Mansion is currently open for limited tours Thursday through Monday between 10 AM and 4 PM.
Admission fee for house
The 50-room Classical-style mansion was built in 1898 by Frederick William Vanderbilt, a grandson of
"Commodore" Cornelius Vanderbilt—the shipping and railroad magnate and richest man in America during his
lifetime. One of eight heirs to his family's fortune, Frederick purchased the property in 1895 and hired Charles McKim
(of McKim, Mead and White, then the country's leading architecture firm) to fashion a "country house" in which
the family could entertain guests during the spring and fall. Vanderbilt also used the property as a "gentleman's
farm," often spending hours among its gardens and specimen trees. The limestone façade features columns on
all four sides. Stanford White created most of the interiors, which are intact and include an antique carved and
painted Venetian ceiling, 15th century Flemish tapestries, Ming vases, Renaissance chairs, and 16th century
Florentine chests. Landscaped grounds feature a formal terraced garden, expansive lawns, carriage roads, and a
three-mile-long riverside hiking trail.
Amenities: Passport Stamp, Family Friendly, Greenway Trail Access, Restrooms
Similar Destinations
Associated Itineraries
Tourism Information