Top Cottage (FDR's Retreat)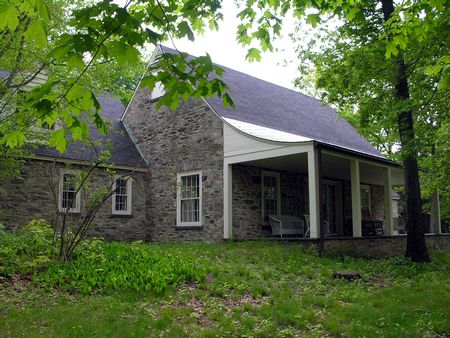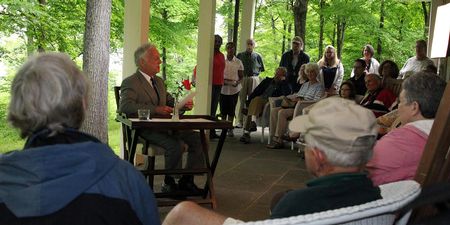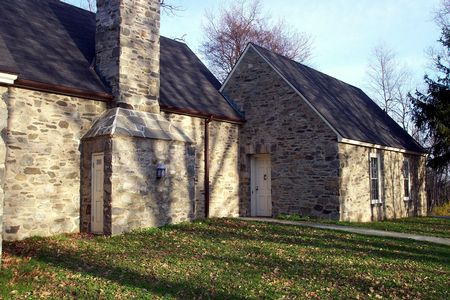 98 Val-Kill Dr.
Poughkeepsie, NY
Dutchess County
Inquire at the FDR Library
Handicap Accessible
In 1938, Roosevelt commissioned professional architect Henry Toombs to design his private retreat. Since FDR
rarely left his wheelchair by this point, all aspects of the two bedroom house accommodated his disability, from
its single-floor layout to the height of light switches. When he won an unprecedented third term in 1940,
Roosevelt's retirement plans were shelved, but he continued to enjoy Top Cottage, often bringing
dignitaries there. Among those who enjoyed the commanding Hudson Valley views from its front porch
were England's King George VI and Queen Elizabeth, to whom the president served hot dogs. Top Cottage is
one of only two buildings designed by a sitting U.S. President (Thomas Jefferson's Poplar Forest is the other)
and one of the first structures designed by and for a disabled person. Today, Top Cottage contains a mix of
period pieces and reproductions matching the furnishings that were in the house at the time of Roosevelt's death in 1945.
Amenities: Family Friendly, Greenway Trail Access, Public Transportation, Passport Stamp