Please call the individual sites directly to inquire about the events listed on our event calendars and to inquire about hours.
The Maurice D. Hinchey Hudson River Valley National Heritage Area does not own or operate any of the sites listed below. They are owned and managed by the organizations listed in the site descriptions. Please call ahead for special accommodation needs or with any questions about their sites.
Wilderstein Historic Site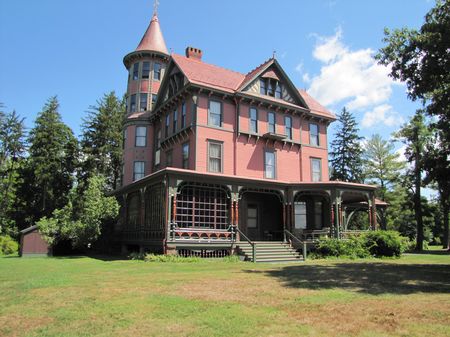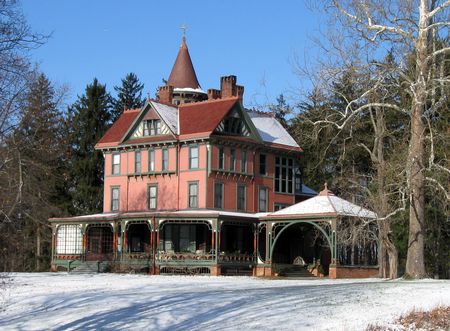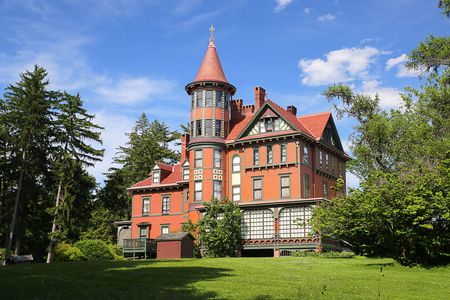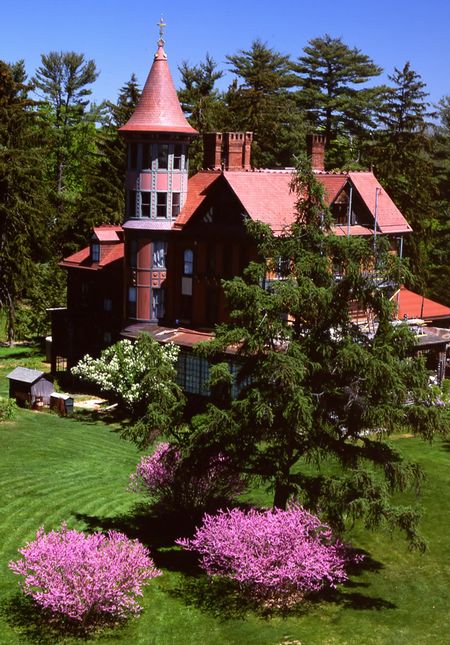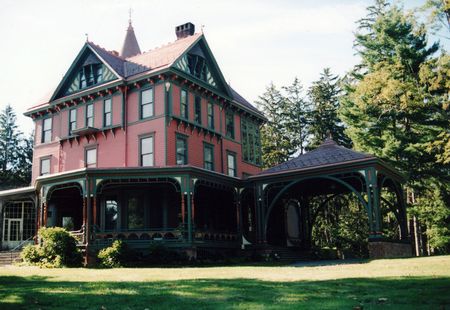 330 Morton Road
Rhinebeck, NY
Dutchess County
Saturday & Sunday, tours at 12p, 1pm, 2pm, and 3pm.
Check website for details. Grounds are free for self-guided walks.
The home of the Suckley family for three generations, Wilderstein was built in the Italianate style for Thomas
Suckley in 1852 and was later remodeled by his son, Robert, in the Queen Anne style. During remodeling,
the interior was decorated with wall coverings in wood, leather, and cloth, as well as stained-glass windows. The
rooms, including a Flemish library, silk-draped Louis XVI salon, Colonial Revival parlor, and English Renaissancestyle
dining room sheathed in mahogany, represent the styles of late 19th-century interior design. In 1890, Robert
Suckley hired Calvert Vaux to landscape the grounds, with trails leading to scenic overlooks. Wilderstein's last
resident, Margaret "Daisy" Suckley, transferred ownership of the estate to a not-for-profit institution in the
early 1980s to assure the home's preservation for future generations. A distant cousin and confidante of Franklin
D. Roosevelt (she gave the president his Scottish terrier, Fala), Suckley lived in the home until her death in 1991.
Amenities: Passport Stamp, Family Friendly, Restrooms
Tourism Information