The mid-Hudson and Capital District regions in NYS are now in Phase IV reopening and some sites are reopening with limited hours and tours. Please call the individual sites directly to inquire about the events listed on our event calendars and to inquire about hours.
The Hudson River Valley National Heritage Area does not own or operate any of the sites listed below. They are owned and managed by the organizations listed in the site descriptions. Please call ahead for special accommodation needs or with any questions about their sites.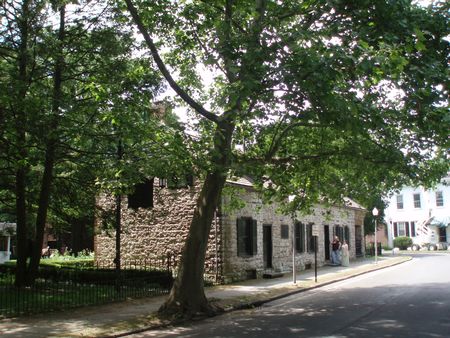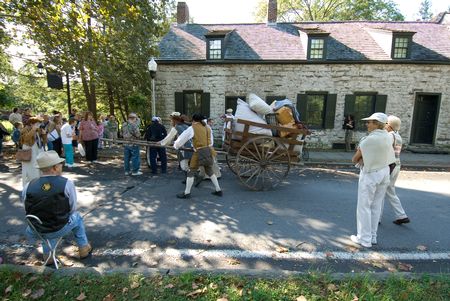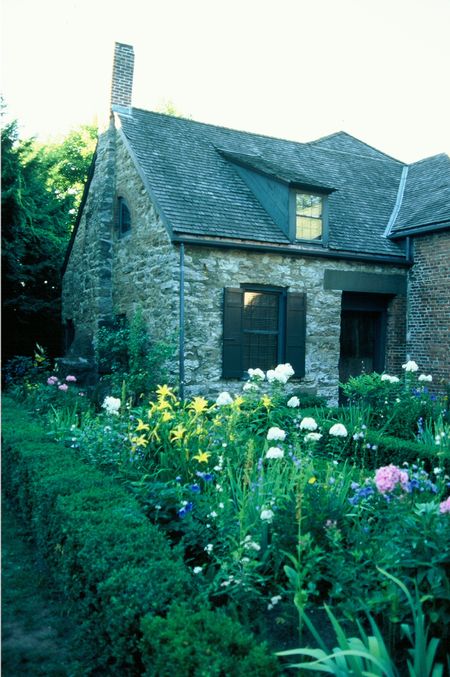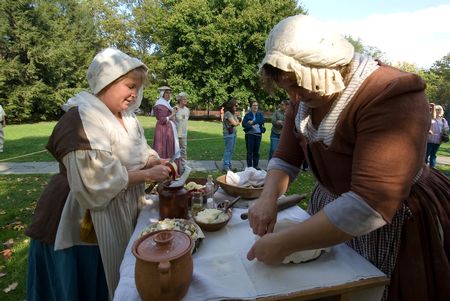 296 Fair Street
Kingston, NY
Ulster County
Group tours offered year-round by appointment April 24th-October 31st: Monday-Saturday 10am-5pm; Sunday 1pm-5pm
Originally a single-story dwelling built in 1676, this Dutch stone house was later enlarged by merchant Abraham Van Gaasbeek, who rented out a room to the newly created state Senate in September 1777, shortly after Kingston became New York's first capital. A month later, the government was forced to flee when the British, moving upriver to aid the army of General John Burgoyne at Saratoga, torched the town. Today, the dwelling's wide-plank floors, low ceilings, and large fireplaces remain. Two main rooms contain 18th century furniture and portraits by Nehemiah Partridge and Pieter Vanderlyn, two of America's earliest artists. The Senate chamber features reproduction furniture similar to that used by the legislators. There is also a re-created Colonial kitchen. Adjacent to the Senate House is a museum with two floors of exhibits, including the site's latest exhibit, "Kingston Stockade: New Netherland's Third City".
Amenities: Passport Stamp, Restrooms, Picnic Tables
Similar Destinations
Associated Itineraries
Tourism Information