Please call the individual sites directly to inquire about the events listed on our event calendars and to inquire about hours.
The Maurice D. Hinchey Hudson River Valley National Heritage Area does not own or operate any of the sites listed below. They are owned and managed by the organizations listed in the site descriptions. Please call ahead for special accommodation needs or with any questions about their sites.
Frances Lehman Loeb Art Center (Vassar College)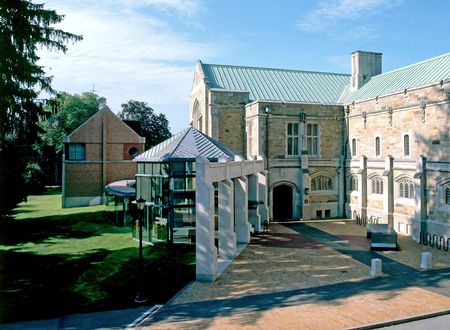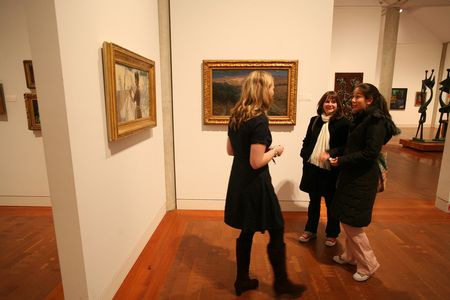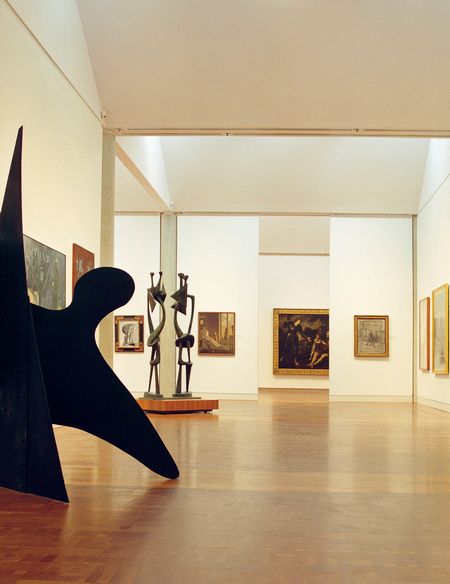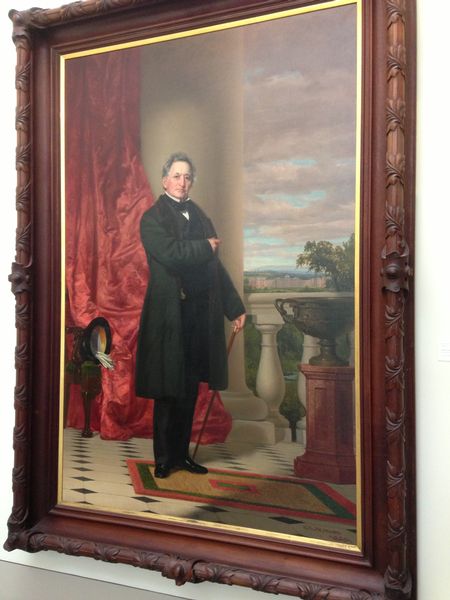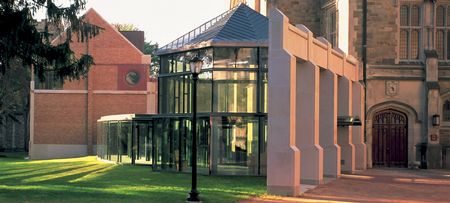 Vassar College, 124 Raymond Avenue
Poughkeepsie, NY
Dutchess County
Tuesday to Sunday from 11am to 5pm
Free
Handicap Accessible
The Frances Lehman Loeb Art Center, designed by architect Cesar Pelli, opened in 1993. The entrance pavilion (a hexagonal glass atrium) and glass-enclosed walkway afford views across campus lawns. The rectangular brick building housing the galleries features numerous skylights, allowing natural light to filter into the spacious rooms. The objects in the collection— which was begun at the college's inception in 1861— are displayed in multiple galleries. Highlights include Greek and Egyptian sculptures, as well as paintings by Cézanne, Picasso, and Pollock. Matthew Vassar purchased one of the very first collections of Hudson River paintings from the Reverend Elias Magoon in 1864; these works by Church, Cole, Cropsey, Gifford, and others are on display. An enclosed outdoor sculpture garden includes a variety of unusual trees and vines as well as modern works.
Amenities: Family Friendly; Restrooms
Similar Destinations
Associated Itineraries
Tourism Information