The Hudson River Valley National Heritage Area does not own or operate any of the sites listed below. They are owned and managed by the organizations listed in the site descriptions. Please call ahead for special accommodation needs or with any questions about their sites.
Heritage Sites
Architecture
Heritage Sites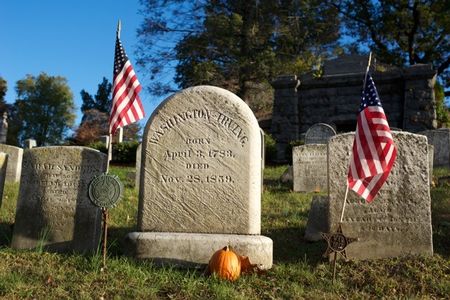 Walk the very hills that Washington Irving, famous author of The Legend of Sleepy Hollow, once did and pause at his final resting place to pay your respects! Other notable stops include William Rockefeller's imposing mausoleum, Henry Villard's exquisite sculpture and the stained glass windows in the Helmsley mausoleum, and many more.
540 North Broadway, Sleepy Hollow, NY, 10591
Westchester County
Open Year Round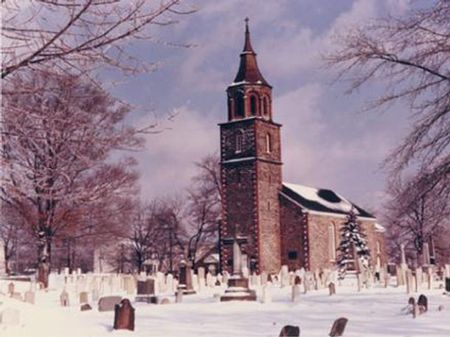 The 18th-century church and graveyard the make up St. Paul's Church include a museum on local events that helped shape the nation.
897 South Columbus Ave, Mt. Vernon, NY, 10550
Westchester County
Open Year Round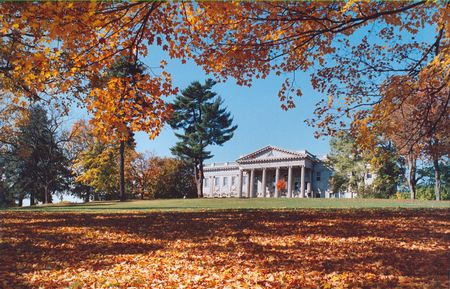 Staatsburgh marries the prestige of one of New York's oldest families with the new money of the Gilded Age.
75 Mills Mansion Dr., Staatsburg, NY, 12580
Dutchess County
Open Year Round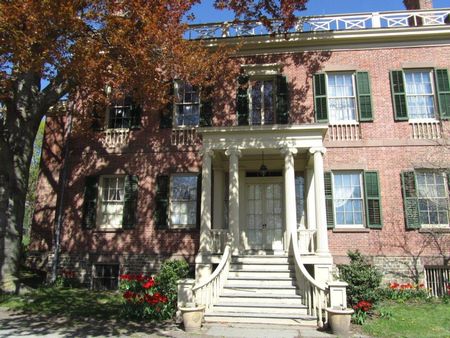 The elegant Ten Broeck Mansion was built in 1798 for General Abraham Ten Broeck and later became the residence of philanthropist Thomas Worth Olcott
9 Ten Broeck Place, Albany, NY, 12210
Albany County
Seasonal Operation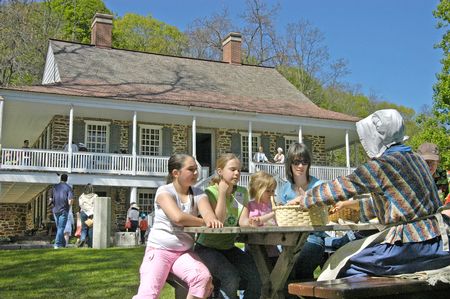 Van Cortlandt Manor, a museum of living history, offers glimpses into the life of a Hudson Valley Patriot family.
525 South Riverside Avenue, Croton-on-Hudson, NY, 10520
Westchester County
Seasonal Operation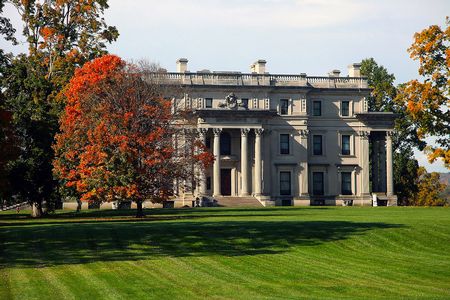 The Vanderbilt Mansion is a monument to the social and economic changes taking place afforded new industrialist during the Gilded Age.
119 Vanderbilt Park Rd, Hyde Park, NY, 12538
Dutchess County
Open Year Round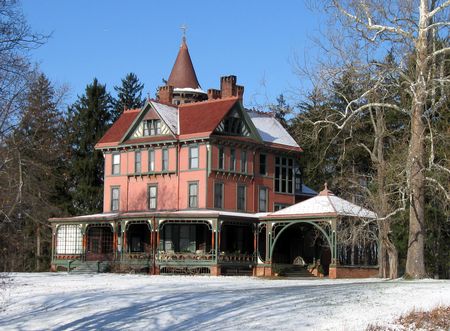 Wilderstein Historic Site is located on a wooded bluff overlooking the Hudson River. The estate consists of 40 acres created over a century ago in the Romantic Style by landscape architect Calvert Vaux, one of the preeminent founders of this movement and was his last private commission.
330 Morton Road, Rhinebeck, NY, 12572
Dutchess County
Seasonal Operation