Please call the individual sites directly to inquire about the events listed on our event calendars and to inquire about hours.
The Maurice D. Hinchey Hudson River Valley National Heritage Area does not own or operate any of the sites listed below. They are owned and managed by the organizations listed in the site descriptions. Please call ahead for special accommodation needs or with any questions about their sites.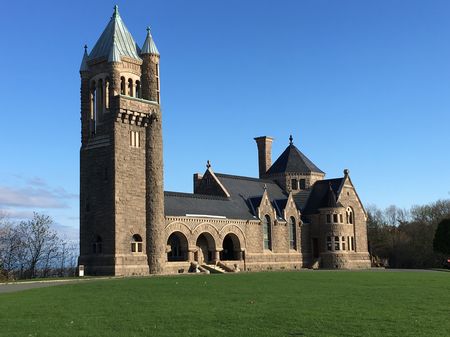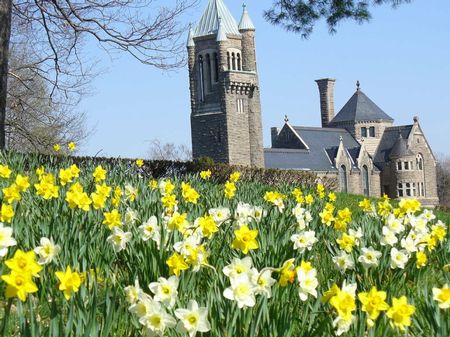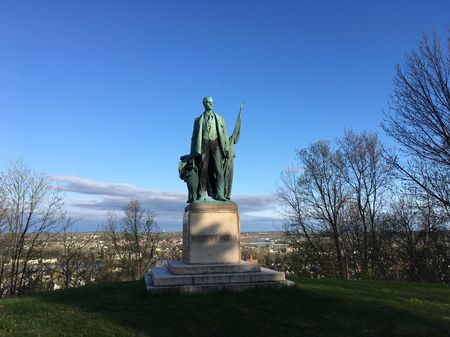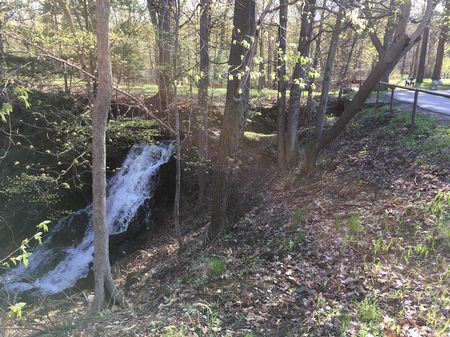 186 Oakwood Ave
Troy, NY
Rensselaer County
Grounds are open 8am-7pm during the spring, summer, and fall; 8am-5pm during the winter.
Free
Oakwood Cemetery is a place to honor loved ones, contemplate nature, explore art and architecture, and discover the rich history of Upstate New York.
A historic treasure
Founded in 1848, Oakwood is one of America's largest rural cemeteries, commanding a spectacular panoramic view of the Hudson Valley. Oakwood is the final resting place of many of the area's most prominent citizens, including "Uncle Sam" Wilson, progenitor of the famous Uncle Sam icon.
An active cemetery
Non-sectarian and open to all, Oakwood offers burial spaces, family plots and affordable cremation services to meet the needs of today's families.
A haven of serenity for the community
Oakwood's picturesque landscape and stately monuments make it a popular spot for runners, dog- walkers, families, nature lovers and history buffs. Oakwood is a place for all seasons-a place to reflect ...
Similar Destinations
Associated Itineraries
Tourism Information