Please call the individual sites directly to inquire about the events listed on our event calendars and to inquire about hours.
The Maurice D. Hinchey Hudson River Valley National Heritage Area does not own or operate any of the sites listed below. They are owned and managed by the organizations listed in the site descriptions. Please call ahead for special accommodation needs or with any questions about their sites.
Heritage Sites
Architecture
Heritage Sites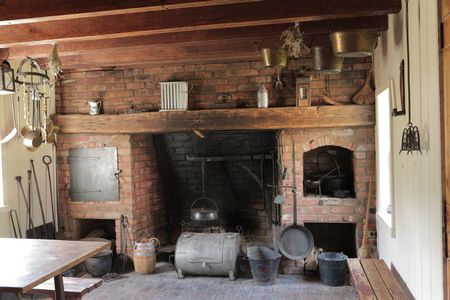 The 1832 Jacob Blauvelt House offers a glimpse of early 19th-century rural life in Rockland County with period rooms and exhibits.
20 Zukor Road, New City, NY, 10956
Rockland County
Seasonal Operation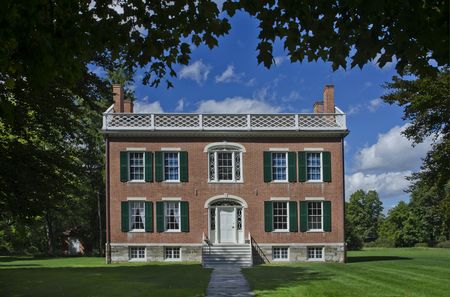 Built c. 1819, the James Vanderpoel House is a superb example of Federal architecture with a Chippendale-style balustrade, Palladian windows, and fanlights.
16 Broad Street, Kinderhook, NY, 12106
Columbia County
Seasonal Operation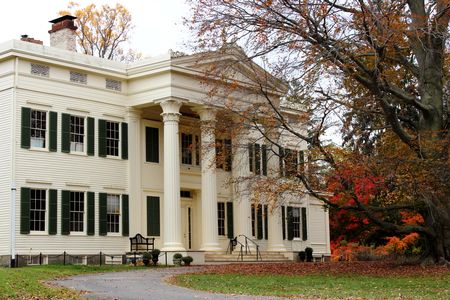 The Jay Property is the boyhood home of New York State's only native Founding Father, John Jay and offers rare vistas.
210 Boston Post Road, Rye, NY, 10580
Westchester County
Seasonal Operation
Free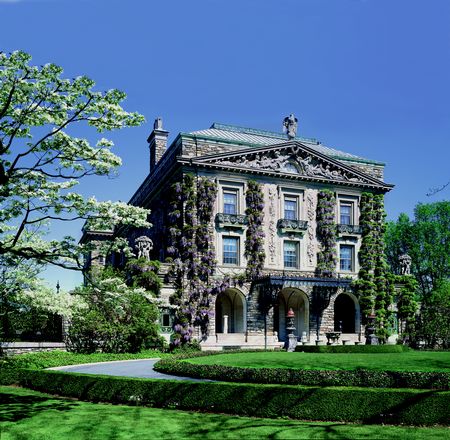 Kykuit, the country home of the Rockefeller family, contains a collection of art and antiques, and grounds featuring formal gardens and rare sculpture
381 North Broadway, Sleepy Hollow, NY, 10591
Westchester County
Open This Season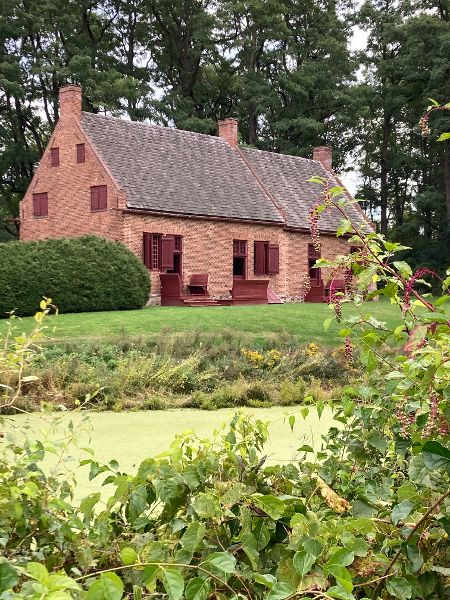 Luykas Van Alen house is a restored Dutch Colonial homestead built 1737 in the style of rural residences of the Netherlands.
2589 ROUTE 9H, Kinderhook, NY, 12106
Columbia County
Open This Season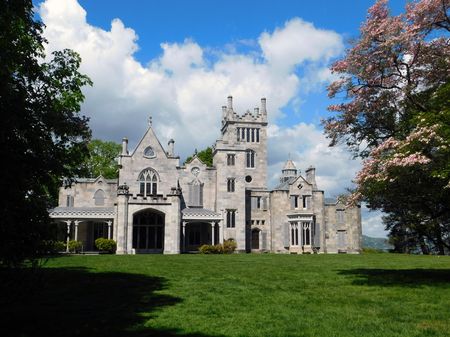 Lyndhurst, built 1838 by Alexander Jackson Davis is a Gothic Revival mansion whose 67-acre grounds offer fine views of the Hudson River.
635 South Broadway, Tarrytown, NY, 10591
Westchester County
Seasonal Operation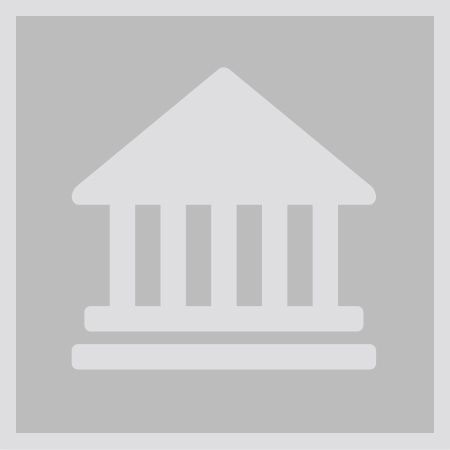 The Madam Brett Homestead, the oldest house in Dutchess County, explores the evolution of American heritage through seven generations of a single family.
50 Van Nydeck Avenue, Beacon, NY, 12508-3326
Dutchess County
Open This Season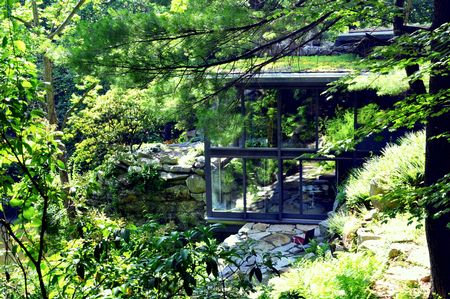 Manitoga is the home and studio of industrial designer Russel Wright built to reflect his belief that man should live in harmony with nature.
584 Route 9D, Garrison, NY, 10524
Putnam County
Open This Season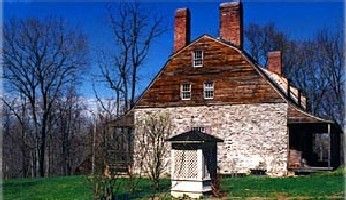 Mount Gulian is a reconstruction of the 18th-century Dutch house that served as the headquarters for drillmaster of the Continental Army, in 1783.
145 Sterling Street, Beacon, NY, 12508
Dutchess County
Open This Season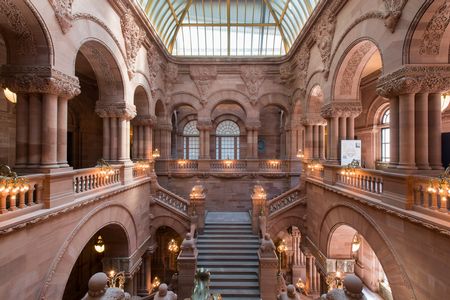 The capitol resembles a giant French chateau, but the three-acre, five-story building is a variety of styles contributed over 32 years by five architects
New York State Capitol, Albany, NY, 12224
Albany County
Open Year Round
Free