Please call the individual sites directly to inquire about the events listed on our event calendars and to inquire about hours.
The Maurice D. Hinchey Hudson River Valley National Heritage Area does not own or operate any of the sites listed below. They are owned and managed by the organizations listed in the site descriptions. Please call ahead for special accommodation needs or with any questions about their sites.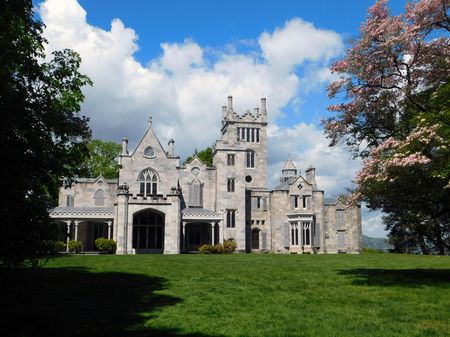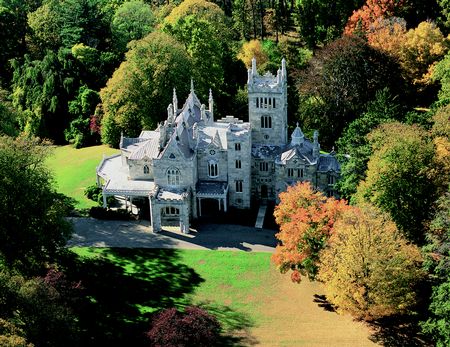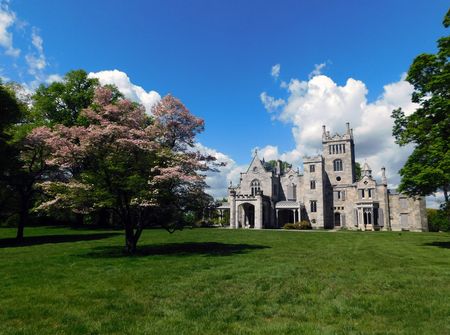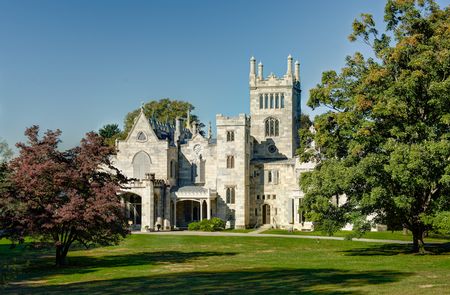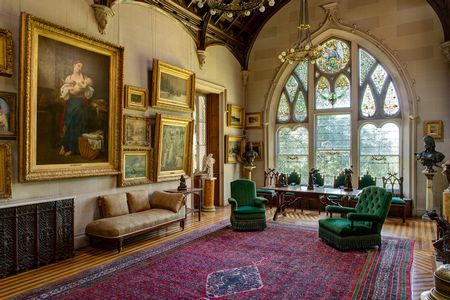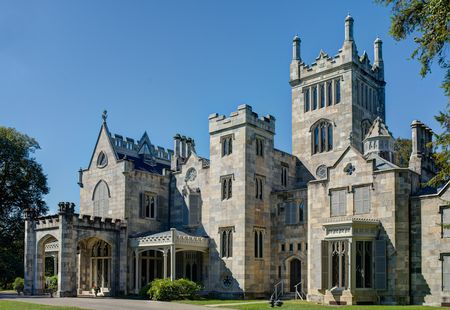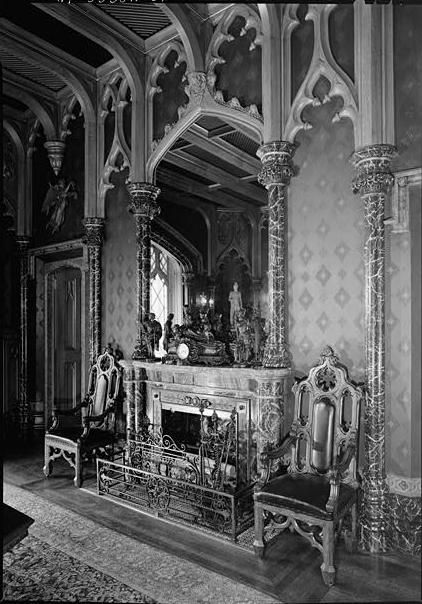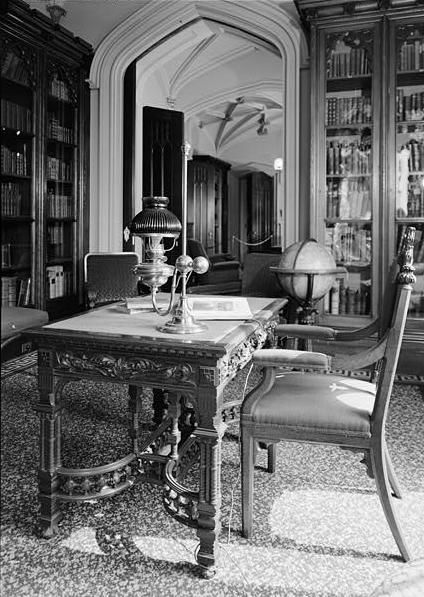 635 South Broadway
Tarrytown, NY
Westchester County
Email site for details
Handicap Accessible
Email site for details
Designed in 1838 by Alexander Jackson Davis, Lyndhurst's architectural brilliance is complemented by a vast collection of art, antiques, and furniture which have remained largely intact due to the mansion's primary use as a country residence. In most instances, the furnishings are original to the mansion, and more than fifty pieces were designed by the architect himself. The present arrangement of Lyndhurst's rooms reflects the lives of each of the three noteworthy families who lived in the mansion, including those of: former New York City mayor William Paulding, merchant George Merritt, and railroad tycoon Jay Gould. The grounds at Lyndhurst survive as an outstanding example of 19th century landscape design, with sprawling lawns and surprise views of the Gothic roofline through towering trees. Lyndhurst invites you to explore the evolution of American identity and taste through a tour of 16 elaborately decorated rooms in the mansion interior. Visitors can also join tours that explore Lyndhurst's unique spaces like the recently restored bowling alley, majestic landscape, kitchens, laundry room, and observation tower overlooking widest part of the lower Hudson River to Manhattan.
First floor is wheelchair accessible, second floor tours are not.
Amenities: Passport Stamp, Family Friendly, Greenway Trail Access, Public Transportation, Restrooms
Tourism Information