Please call the individual sites directly to inquire about the events listed on our event calendars and to inquire about hours.
The Maurice D. Hinchey Hudson River Valley National Heritage Area does not own or operate any of the sites listed below. They are owned and managed by the organizations listed in the site descriptions. Please call ahead for special accommodation needs or with any questions about their sites.
Union Church of Pocantico Hills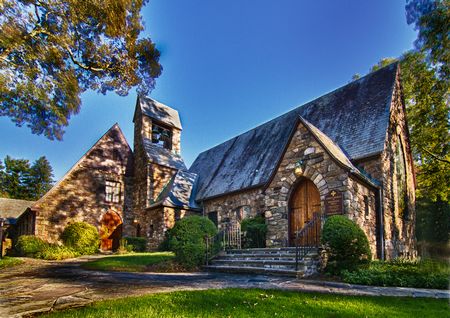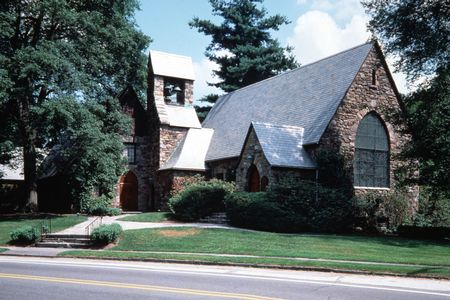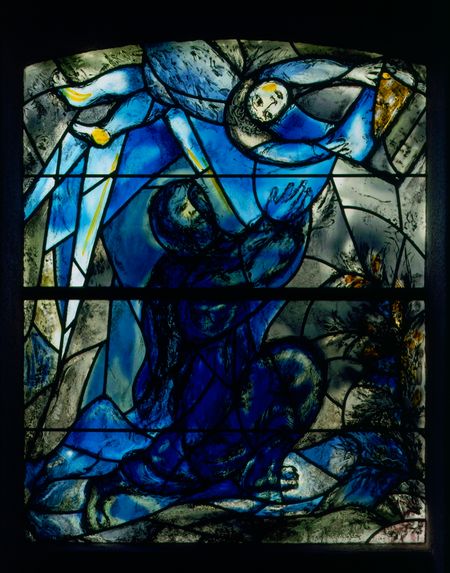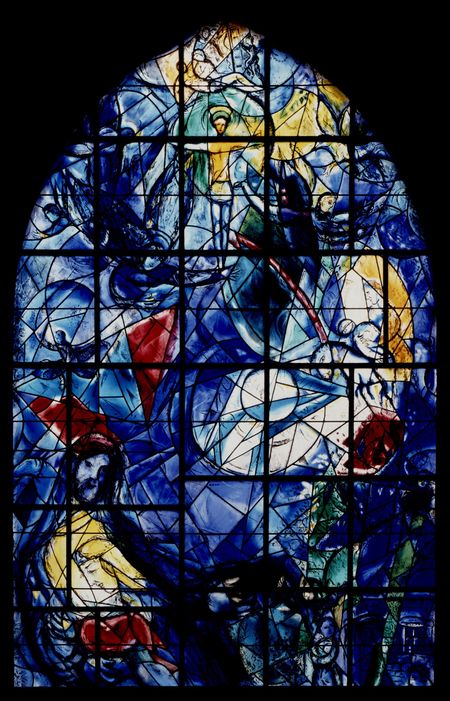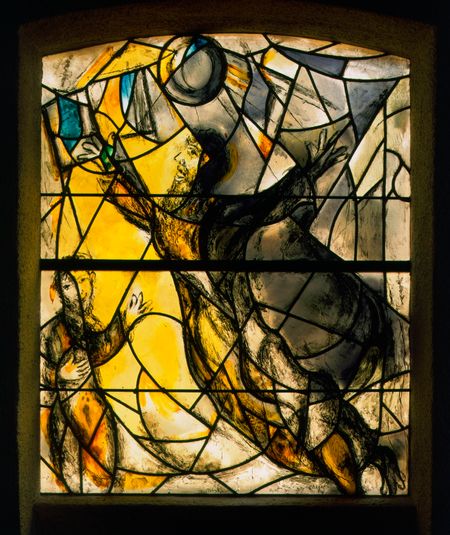 555 Bedford Road
Sleepy Hollow, NY
Westchester County
Open Friday-Sunday and Labor Day, Columbus Day
Handicap Accessible
Adults/Children/Seniors/Students: $9 Members: FREE
What appears from the outside to be a simple stone country church contains fine examples of modern stained-glass art commissioned as memorials by members of the Rockefeller family. Henri Matisse's rose window, in shades of vivid yellow, light green, and blue, was the artist's last work. He finished its design—including the selection of its colors and the exact type of glass—just two days before his death in 1954. It was fabricated under the supervision of his daughter and is dedicated to Abby Aldrich Rockefeller, a patron of modern art and a founder of the Museum of Modern Art, in 1956. Nine years later, Marc Chagall's huge "The Good Samaritan," saturated with a deep blue, was installed in the church's nave as a memorial to John D. Rockefeller Jr. Chagall went on to design eight smaller windows, seven on Old Testament themes and one inspired by the New Testament, within the sanctuary. The church still houses an active congregation.
Historic Hudson Valley provides a sign language interpretor for visitors who are hearing impaired. Please call in advance to request this service and note that Historic Hudson Valley does not provide transcripts of their tours.

Amenities: Family Friendly, Restrooms
Tourism Information