Please call the individual sites directly to inquire about the events listed on our event calendars and to inquire about hours.
The Hudson River Valley National Heritage Area does not own or operate any of the sites listed below. They are owned and managed by the organizations listed in the site descriptions. Please call ahead for special accommodation needs or with any questions about their sites.
Heritage Sites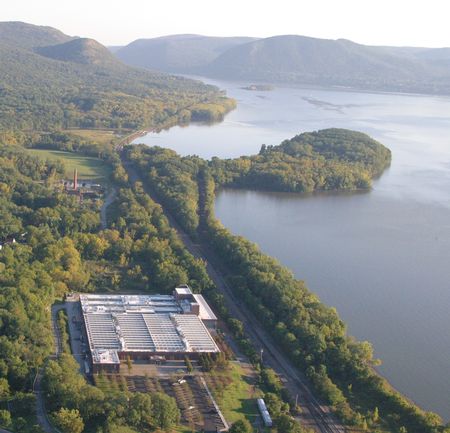 Dia:Beacon is a museum of contemporary art with over 240,000 square feet of exhibition space and a formal garden.
3 Beekman Street, Beacon, NY, 12508
Dutchess County
Seasonal Operation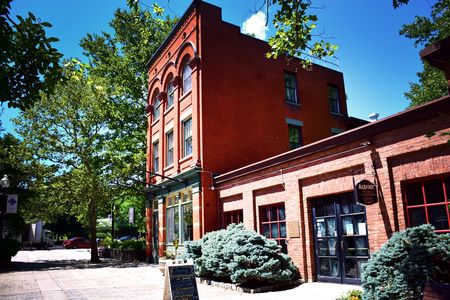 Located in the c. 1870s Quackenbush Pumping Station, the Albany Heritage Area Visitors Center provides access to info on Albany's history and tourism resources 7 days a week for visitors to the City of Albany.
25 Quackenbush Square, Albany, NY, 12207
Albany County
Seasonal Operation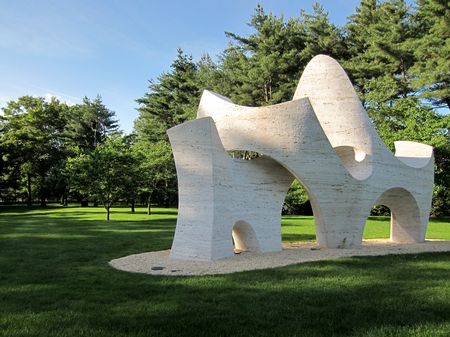 Donald M. Kendall Sculpture Garden features a collection of 20th-century sculpture set within landscaped acres surrounding the world headquarters of PepsiCo.
700 Anderson Hill Road, Purchase, NY, 10577
Westchester County
Seasonal Operation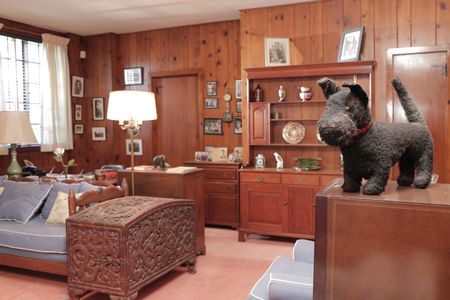 Val-Kill, the first National Historic Site devoted to a First Lady, was the home of Eleanor Roosevelt.
54 ValKill Park Rd, Hyde Park, NY, 12538
Dutchess County
Open Year Round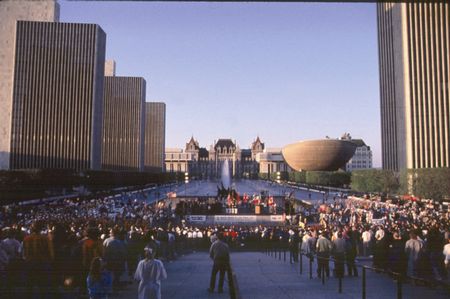 The Empire State Plaza Art Collection is the most important grouping of modern art owned by any state.
Empire State Plaza, Albany, NY, 12242
Albany County
Open Year Round
Free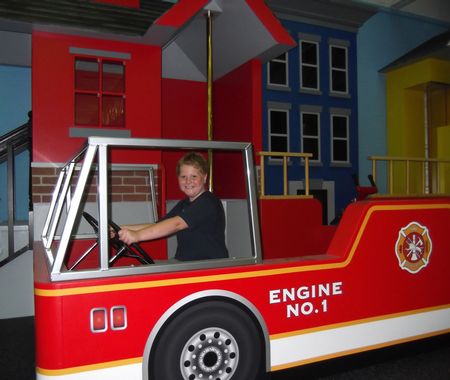 The premiere collection of American firefighting objects in the world, featuring over 90 pieces of fire apparatus on display.
117 Harry Howard Avenue, Hudson, NY, 12534
Columbia County
Open Year Round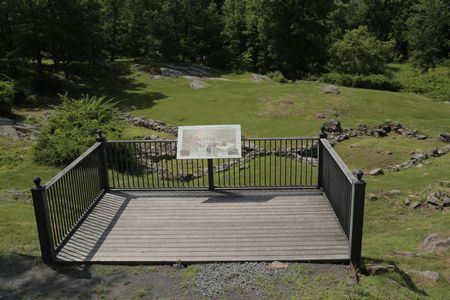 Fort Montgomery was the scene of a Revolutionary War battle for control of the Hudson River. Visitors can tour the remains of the fortification.
690 Route 9W, Fort Montgomery, NY, 10922
Orange County
Open Year Round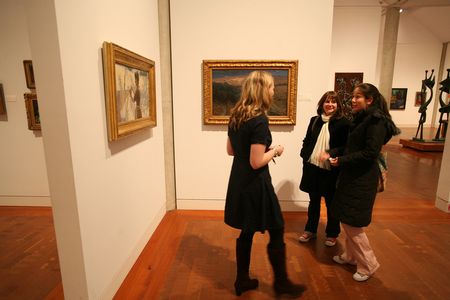 Located on the Vassar College campus, the Frances Lehman Loeb Art gallery is home to the institution's collection of over 18,000 works.
Vassar College, Poughkeepsie, NY, 12604
Dutchess County
Open Year Round
Free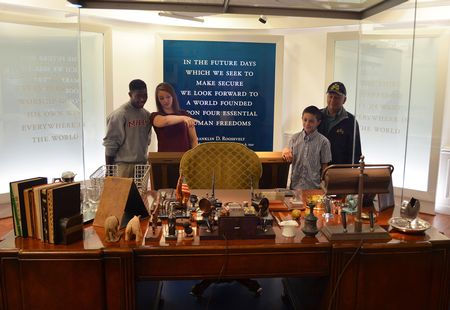 4079 Albany Post Road (Route 9), Hyde Park, NY, 12538
Dutchess County
Open Year Round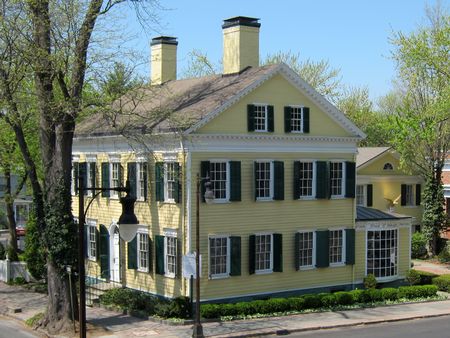 63 Main St, Kingston, NY, 12402
Ulster County
Open This Season