The mid-Hudson and Capital District regions in NYS are now in Phase IV reopening and some sites are reopening with limited hours and tours. Please call the individual sites directly to inquire about the events listed on our event calendars and to inquire about hours.
The Hudson River Valley National Heritage Area does not own or operate any of the sites listed below. They are owned and managed by the organizations listed in the site descriptions. Please call ahead for special accommodation needs or with any questions about their sites.
Heritage Sites
Revolutionary War
Heritage Sites
The spot where American militia under General Stark defeated the invading British army of General Burgoyne on August 16, 1777.
5230 NY–67, Walloomsac, NY, 12090
Rensselaer County
Open This Season
Free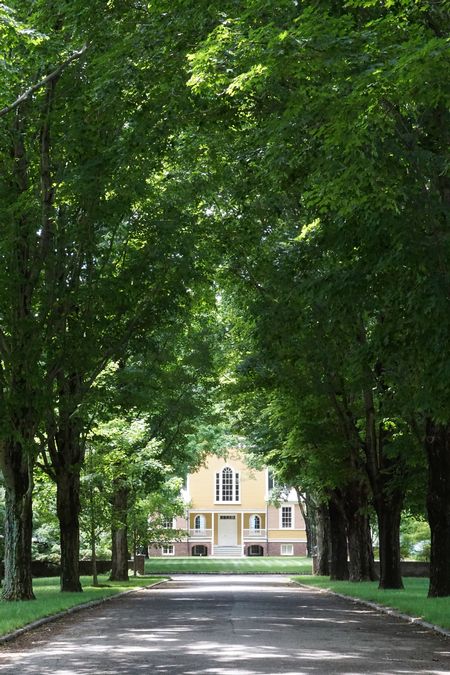 Boscobel is an elegantly furnished Federal-style house museum located within the spectacular the Hudson Highlands region of the Hudson Valley.
1601 Route 9D, Garrison, NY, 10524
Putnam County
Open Year Round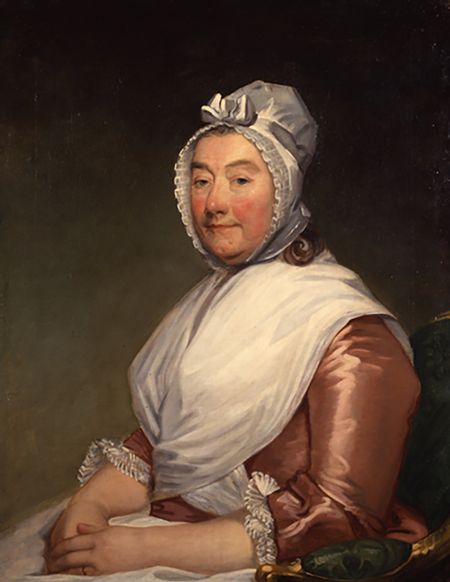 Clermont offers a glimpse into seven generations of the prominent Livingston family, with grounds that afford superb views and settings.
1 Clermont Ave., Germantown, NY, 12526
Columbia County
Open Year Round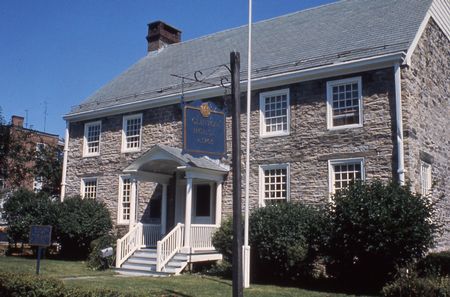 Clinton House was built in 1765 and played an active role in state politics when Poughkeepsie was the state capital.
549 Main Street, Poughkeepsie, NY, 12601
Dutchess County
Seasonal Operation
Free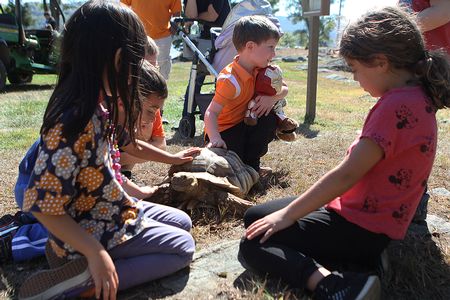 Constitution Island contains the remains of Revolutionary War fortifications and the home of two 19th-century literary figures.
South Dock, West Point, NY, 10996
Orange County
Seasonal Operation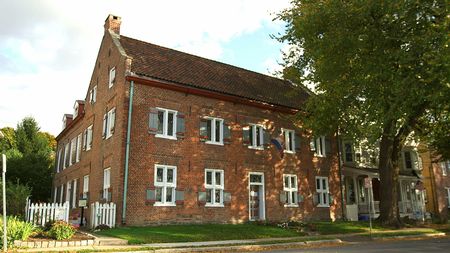 Crailo is the museum of the colonial Dutch in the Hudson River Valley and contains interactive exhibits on the Dutch and Native Americans.
9-1/2 Riverside Avenue, Rensselaer, NY, 12144
Rensselaer County
Seasonal Operation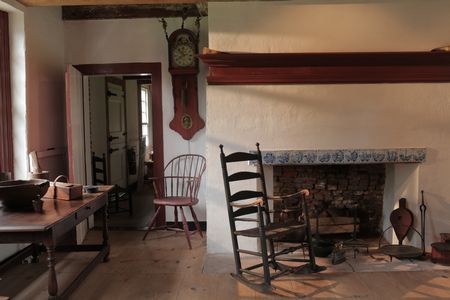 DeWint House served as headquarters for Washington during the American Revolution. The house is also the oldest surviving building in Rockland County.
20 Livingston Avenue, Tappan, NY, 10983
Rockland County
Seasonal Operation
Free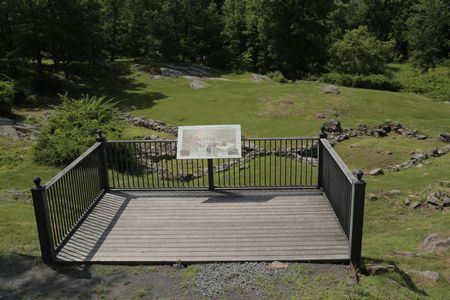 Fort Montgomery was the scene of a Revolutionary War battle for control of the Hudson River. Visitors can tour the remains of the fortification.
690 Route 9W, Fort Montgomery, NY, 10922
Orange County
Open Year Round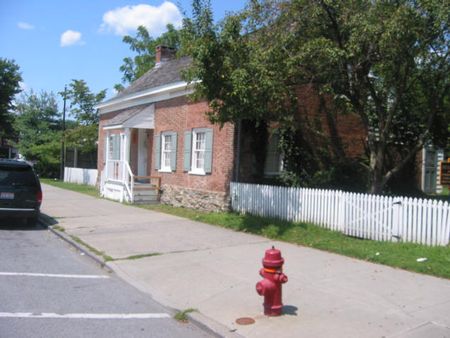 The Glebe House was constructed in 1767 and offers a glimpse into the lifestyle of a middle-class Colonial family.
635 Main Street, Poughkeepsie, NY, 12601
Dutchess County
Seasonal Operation
Free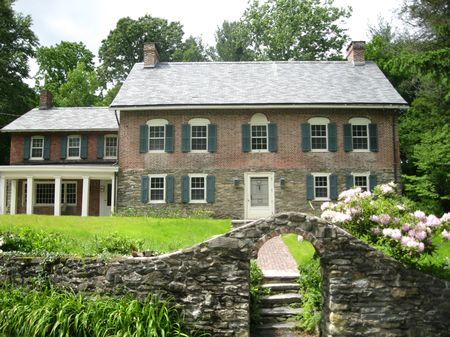 Gomez Mill House is the oldest Jewish residence in the North America with furnishings reflecting its occupancy by five families.
11 Mill House Road, Marlboro, NY, 12542
Ulster County
Seasonal Operation