Please call the individual sites directly to inquire about the events listed on our event calendars and to inquire about hours.
The Maurice D. Hinchey Hudson River Valley National Heritage Area does not own or operate any of the sites listed below. They are owned and managed by the organizations listed in the site descriptions. Please call ahead for special accommodation needs or with any questions about their sites.
Heritage Sites
Architecture
Heritage Sites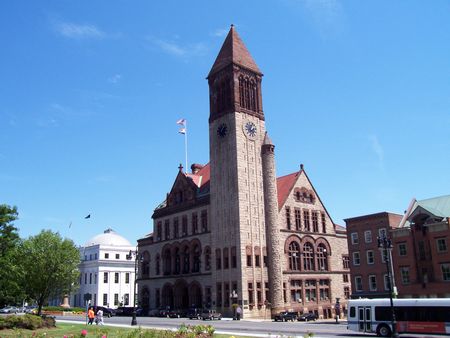 A grand Romanesque-style building, Albany's city hall was designed in 1882 by Henry Hobson Richardson, then America's greatest architect.
24 Eagle Street, Albany, NY, 12207
Albany County
Open Year Round
Free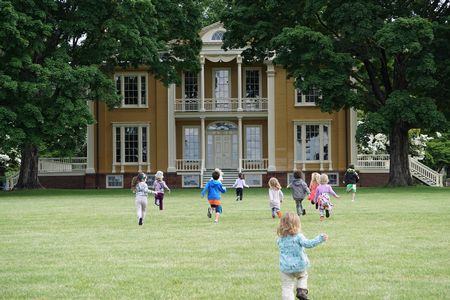 Boscobel is an elegantly furnished Federal-style house museum located within the spectacular the Hudson Highlands region of the Hudson Valley.
1601 Route 9D, Garrison, NY, 10524
Putnam County
Open Year Round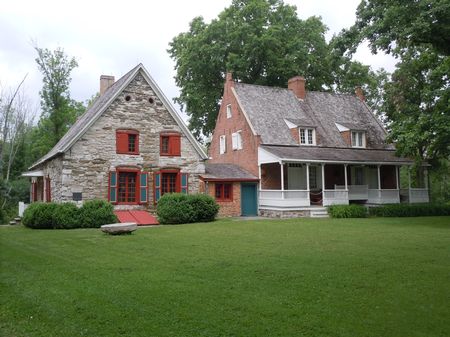 Bronck Museum features what may be the oldest dwelling in upstate New York with a design illustrating changes in early architectural styles.
90 County Rte 42, Coxsackie, NY, 12051
Greene County
Seasonal Operation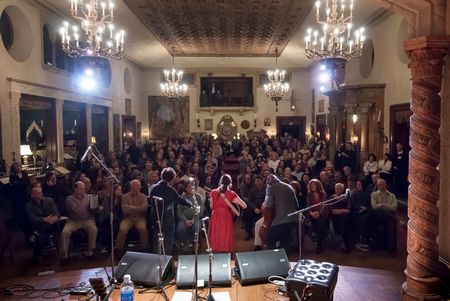 Caramoor contains a diverse collection of art and antiques from Europe and the Far East and hosts world-class concerts.
149 Girdle Ridge Road, Katonah, NY, 10536
Westchester County
Open Year Round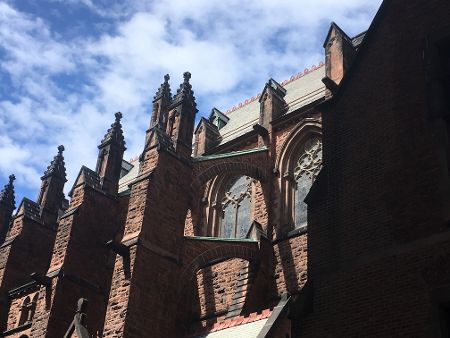 The Cathedral of All Saints is a hidden gem of Gothic Revival architecture and art next to the NY State Education Building one block from the NY State Capitol Building.
62 South Swan Street, Albany, NY, 12210
Albany County
Open Year Round
Free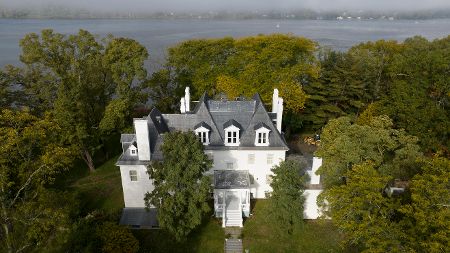 Clermont offers a glimpse into seven generations of the prominent Livingston family, with grounds that afford superb views and settings.
1 Clermont Ave., Germantown, NY, 12526
Columbia County
Open Year Round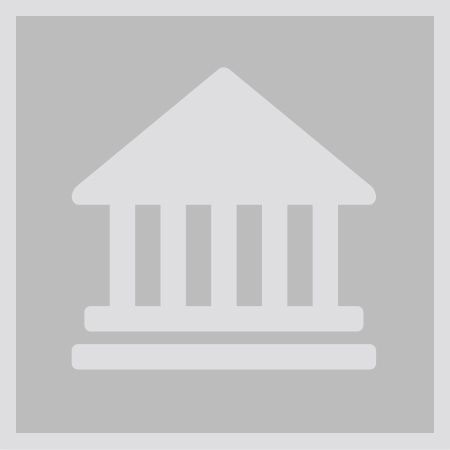 Located in the c. 1870s Quackenbush Pumping Station, the Albany Heritage Area Visitors Center provides access to info on Albany's history and tourism resources 7 days a week for visitors to the City of Albany.
25 Quackenbush Square, Albany, NY, 12207
Albany County
Seasonal Operation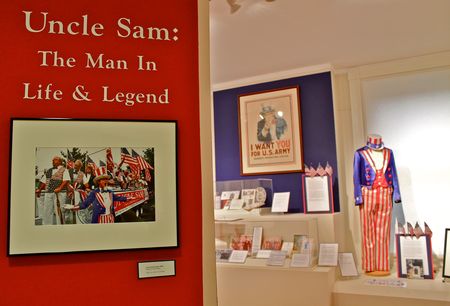 Troy's elegant Hart-Cluett House is an excellent example of a late Federal-style urban townhouse, built between 1825 and 1827 for banker Richard Hart.
57 Second Street, Troy, NY, 12180
Rensselaer County
Open Year Round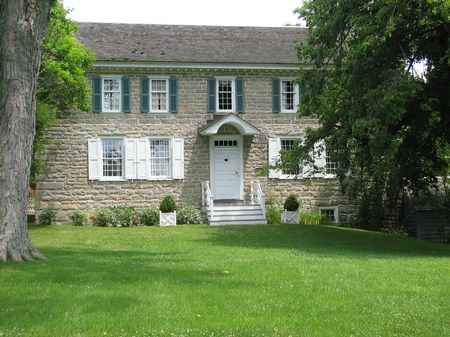 Hill-Hold is a working farm with a Georgian mansion whose furnishings reflect the lifestyle of its original owners and their descendants.
128 Route 416, Campbell Hall, NY, 10916
Orange County
Seasonal Operation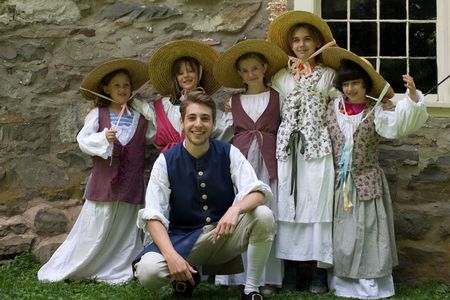 New Paltz's quiet Huguenot Street offers a glimpse into the lives of the French settlers of the 17th century.
81 Huguenot Street, New Paltz, NY, 12561
Ulster County
Open Year Round