Please call the individual sites directly to inquire about the events listed on our event calendars and to inquire about hours.
The Maurice D. Hinchey Hudson River Valley National Heritage Area does not own or operate any of the sites listed below. They are owned and managed by the organizations listed in the site descriptions. Please call ahead for special accommodation needs or with any questions about their sites.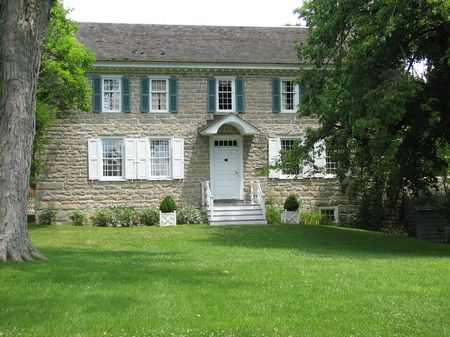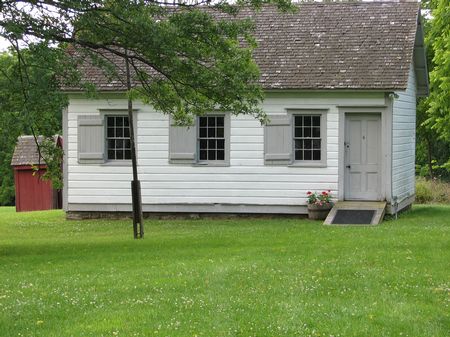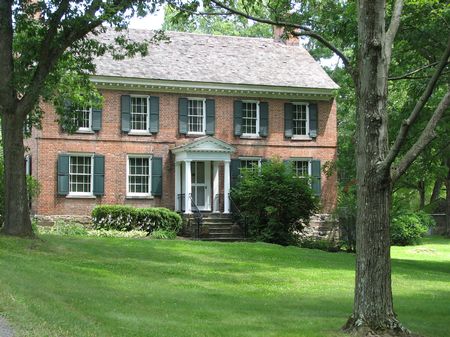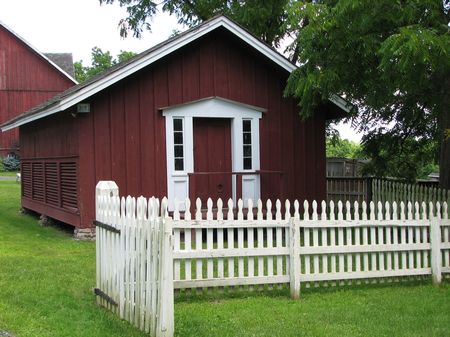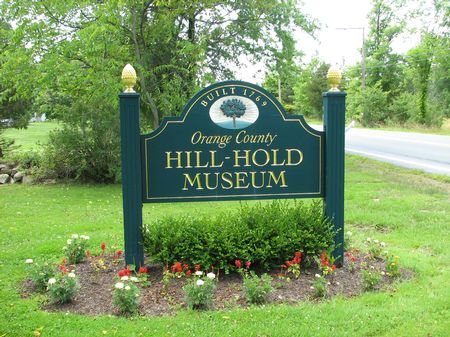 128 Route 416
Campbell Hall, NY
Orange County
Call ahead
Handicap Accessible
Adults: $3 Children: $2 School Groups (Per student): $ 3 Group tours (20 or more) are available by advance reservation only.
Sitting on land given to Sarah Wells, a pioneer settler of Orange County, and her husband, stonemason William Bull, Hill-Hold was constructed by their son, Thomas, in 1769. In addition to the house's impressive exterior stonework, the sturdy structure features handsome interior woodwork, including barrel-backed cupboards and paneling. It also contains two kitchens: the original located in the basement, the second added to the rear of the house in 1800. The furnishings, primarily Bull family pieces crafted in the Hudson Valley, reflect changing styles from the 17th century to the 1830s and range from Queen Anne and Chippendale to Empire. The house is surrounded by many original outbuildings, including a barn, granary, and summer kitchen. Livestock is still raised here and the summer garden continues to grow produce typical of a Colonial farm.
Amenities: Passport Stamp, Family Friendly, Restrooms
Similar Destinations
Associated Itineraries
Tourism Information