Please call the individual sites directly to inquire about the events listed on our event calendars and to inquire about hours.
The Maurice D. Hinchey Hudson River Valley National Heritage Area does not own or operate any of the sites listed below. They are owned and managed by the organizations listed in the site descriptions. Please call ahead for special accommodation needs or with any questions about their sites.
Heritage Sites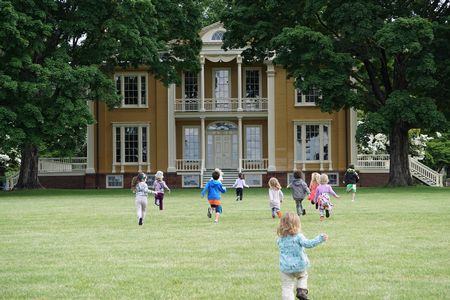 Boscobel is an elegantly furnished Federal-style house museum located within the spectacular the Hudson Highlands region of the Hudson Valley.
1601 Route 9D, Garrison, NY, 10524
Putnam County
Open Year Round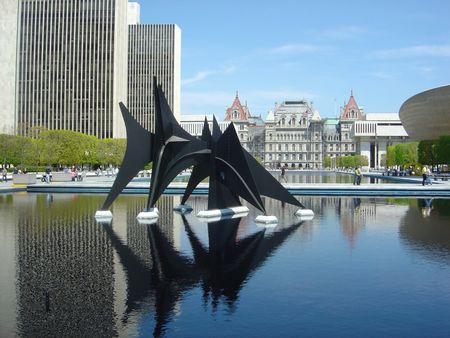 The Empire State Plaza Art Collection is the most important grouping of modern art owned by any state.
Empire State Plaza, Albany, NY, 12242
Albany County
Open Year Round
Free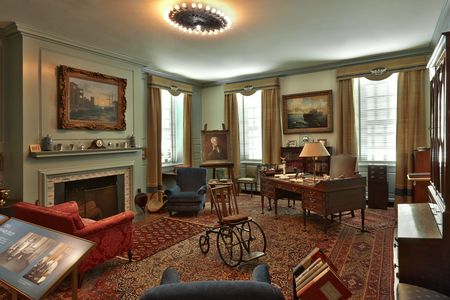 4079 Albany Post Road (Route 9), Hyde Park, NY, 12538
Dutchess County
Open Year Round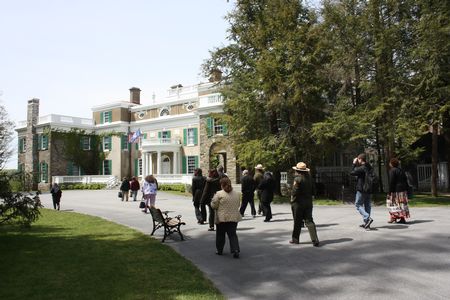 This Italianate residence was the lifelong home of Franklin Delano Roosevelt, America's 32nd President. Extensive grounds contain gardens and walking trails.
4097 Albany Post Rd., Hyde Park, NY, 12538
Dutchess County
Open Year Round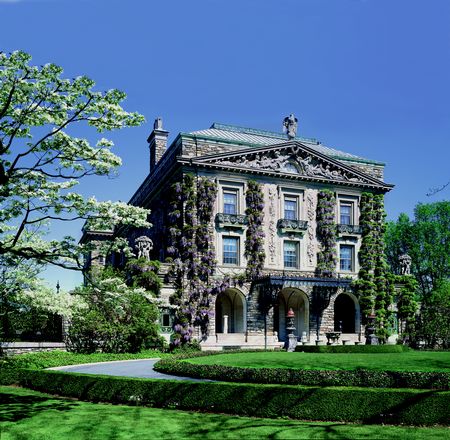 Kykuit, the country home of the Rockefeller family, contains a collection of art and antiques, and grounds featuring formal gardens and rare sculpture
381 North Broadway, Sleepy Hollow, NY, 10591
Westchester County
Open This Season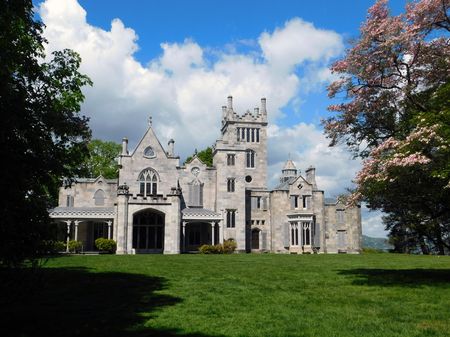 Lyndhurst, built 1838 by Alexander Jackson Davis is a Gothic Revival mansion whose 67-acre grounds offer fine views of the Hudson River.
635 South Broadway, Tarrytown, NY, 10591
Westchester County
Seasonal Operation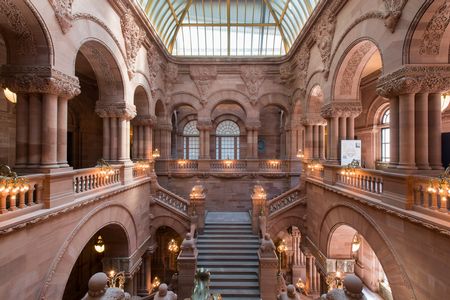 The capitol resembles a giant French chateau, but the three-acre, five-story building is a variety of styles contributed over 32 years by five architects
New York State Capitol, Albany, NY, 12224
Albany County
Open Year Round
Free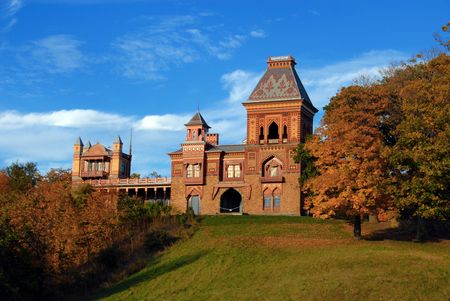 Olana, a Persian-style villa, was the estate of artist Frederic Edwin Church, one of the most important Hudson River School painters.
5720 Route 9G, Hudson, NY, 12534
Columbia County
Open Year Round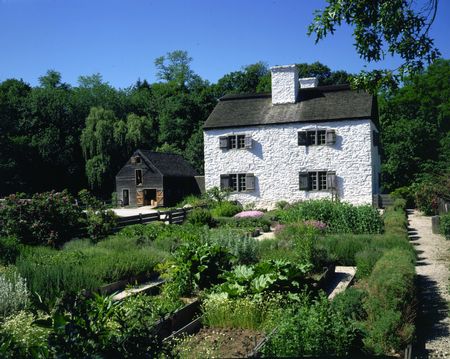 Philipsburg Manor, a restored 18th-century trading and milling complex, is a living history museum that focuses on the lives of enslaved Africans.
381 North Broadway, Sleepy Hollow, NY, 10591
Westchester County
Open This Season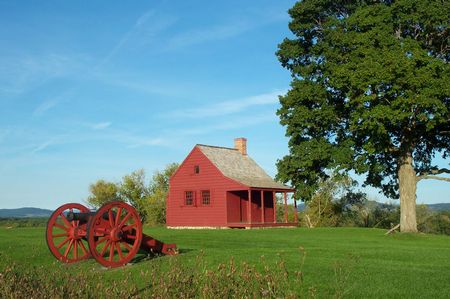 The "turning point of the American Revolution" occurred at the Saratoga Battlefield, where American forces defeated British regulars and Hessian auxiliaries in 1777
648 Route 32, Stillwater, NY, 12170
Saratoga County
Open This Season
Free