Please call the individual sites directly to inquire about the events listed on our event calendars and to inquire about hours.
The Maurice D. Hinchey Hudson River Valley National Heritage Area does not own or operate any of the sites listed below. They are owned and managed by the organizations listed in the site descriptions. Please call ahead for special accommodation needs or with any questions about their sites.
Heritage Sites
Freedom & Dignity
Heritage Sites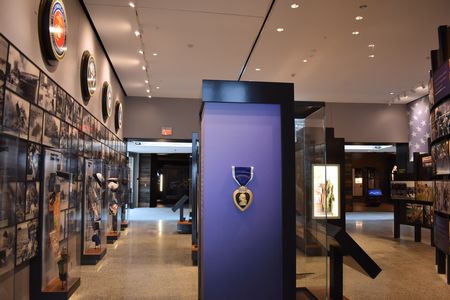 The National Purple Heart Hall of Honor collects, preserves and shares the stories of the men and women in America's armed forces who have been awarded the Purple Heart.
374 Temple Hill Road (Route 300), New Windsor, NY, 12553
Orange County
Open Year Round
Free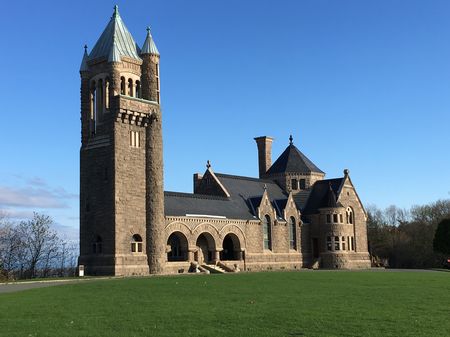 Founded in 1848, Oakwood is one of America's largest rural cemeteries, commanding a spectacular panoramic view of the Hudson Valley. Oakwood is the final resting place of many of the area's most prominent citizens, including "Uncle Sam" Wilson, progenitor of the famous Uncle Sam icon.
186 Oakwood Ave, Troy, NY, 12182
Rensselaer County
Open Year Round
Free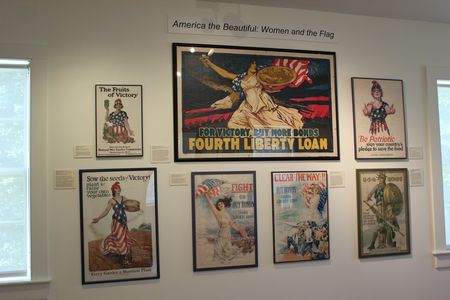 The Putnam History Museum contains exhibits about the West Point Foundry and other aspects of Hudson River history.
63 Chestnut Street, Cold Spring, NY, 10516
Putnam County
Seasonal Operation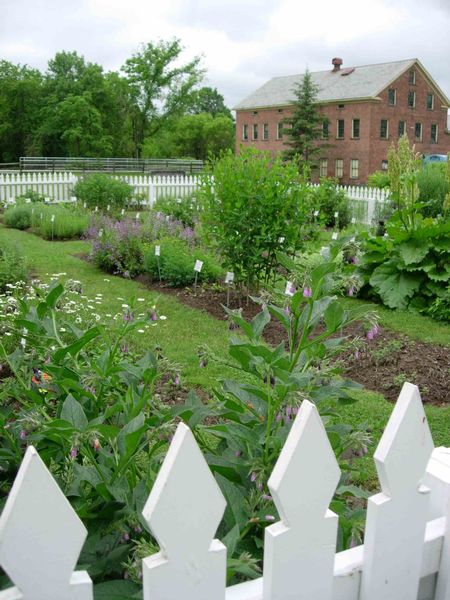 The first permanent settlement of the United Society of Believers in the Second Coming of Christ the utopian religious sect commonly known as the Shakers was established here in 1776 by "Mother" Ann Lee and seven disciples from England.
25 Meeting House Road, Albany, NY, 12211
Albany County
Open This Season
Free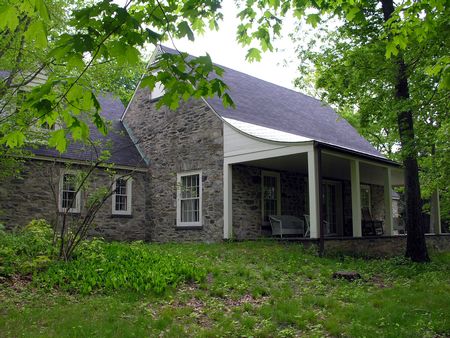 Top Cottage is one of only two buildings designed by a sitting President and one of the first structures designed for a disabled person.
98 Val-Kill Dr., Poughkeepsie, NY, 12601
Dutchess County
Open Year Round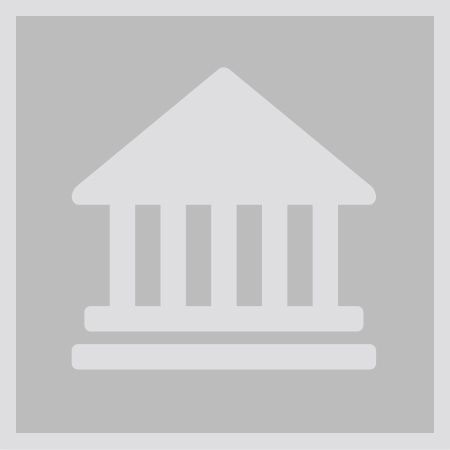 194 Livingston Avenue, Albany, NY, 12210
Albany County
Open Year Round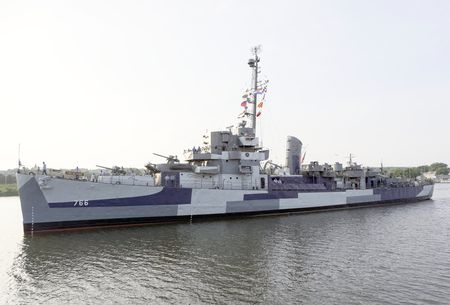 The USS SLATER is the only World War II-era destroyer escort still afloat and the only one in existence with original battle armament
Broadway & Quay Streets, Albany, NY, 12202
Albany County
Open This Season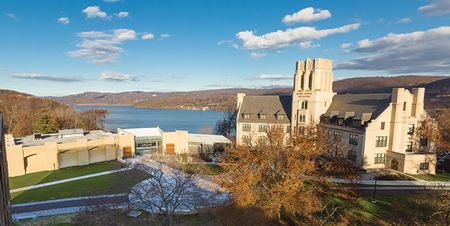 The U.S. Military Academy at West Point is the oldest military school and the nation's oldest continuously occupied military post
United States Military Academy, West Point, NY, 10996
Orange County
Open Year Round
Free